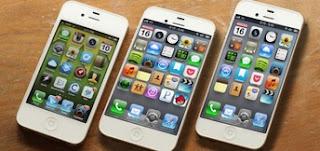 iPhone 5 or so-called next generation will use a larger screen than the iPhone is now the size of 3.5 inches. According to reports from 
Bloomberg
 , iPhone 5 was designed by Steve Jobs before he died last year. Before his departure, he was reportedly working on something that is suspected as the design of the iPhone 5. Apple is also rumored to have ordered the screen from its suppliers in Asia to a size larger than 3.5 inches. This will be a change in overall design, being the first after the iPhone 4.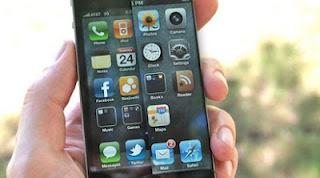 This report reinforces two reports from the Wall Street Journal and Reuters are also mentioned later that the new iPhone will have a bigger screen. 

While the last report mention explicitly that the new iPhone will use a size of 4 inches. 

Body concept reportedly uses materials iPhone 5 

Liquid Metal

 , much stronger than plastic yet lighter than aluminum. 

The new screen is rumored to start production in June and is predicted to begin shipping in October.

source
regards,
hpmurah2u