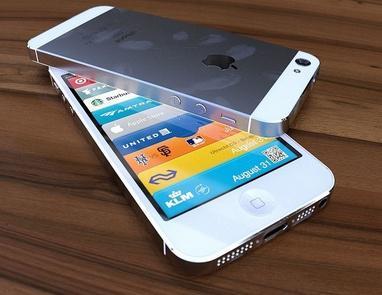 Based on reports from Macotakara, iPhone 5 rumored to be released early next month, on August 7.The new rumor is somewhat different than some earlier rumors that blows where preaching the release in September and October. 
Also claimed that the latest generation of Apple's phone is currently in production phase. Macotakara itself actually has a pretty good reputation when it comes to rumors related to Apple. This is evident in January, the site also reported that the iPad 3 is in production stage which was released last March. 
The site also claims that the back of the phone will  glass material and aluminium, which again is different from previously circulating rumors which are also rumored to be like the back of everything new iPad based of aluminium.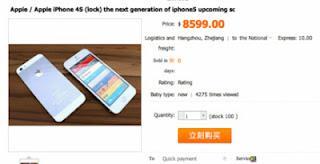 On retailer sites from China, Taobao , is known to have opened the iPhone 5 by way of purchase of pre-order though using mock-up image and the features they expect will be raised. Most retailers want a down payment of $ 160 to order the iPhone 5.
source