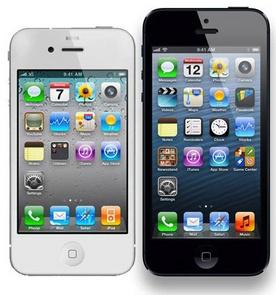 Do you guys still confused to choose either iPhone 4S or iPhone 5? Or still stay on the iPhone 4S or upgrade to iPhone 5?
Or you want to migrate to the iPhone but confused to choose between the iPhone 4S and iPhone 5?
Perhaps the
speed comparison video between iPhone 4S and iPhone 5
below can help you in determining choice:
Did you could see a significant speed of difference?
origin source by absinthejailbreak