It's invisible until you make it otherwise, and very useful. If you want to use Spotlight on your iPhone running iOS 8 (or higher) all you have to do is slide your fingers downwards over the icons. A search box will appear at the top of your screen, and a keyboard at the bottom, which you can then use to search for a certain query.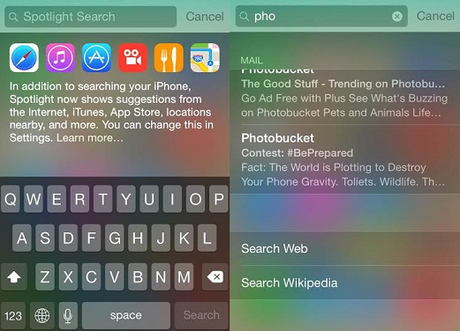 As soon as you start typing, apps will list themselves, along with contacts and other entries that match your search term. Scroll down further and you'll get to the Search Web or Search Wikipedia options. If you tap on the first option, your iPhone will immediately take you to Safari where you'll get even more results. Choose the latter, and you'll be taken to Wikipedia.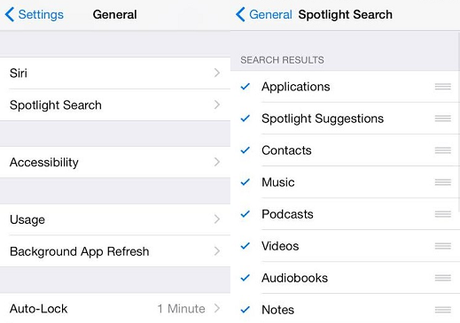 You can also customize the shown entries by going to Settings>General>Spotlight Search, and selecting the items that you wish to appear in your search. You can move them around so that they are in the order that suits you the best.
What do you think – will Spotlight prove to be useful on a daily basis?