It's time for another of our Introducing series, a regular feature that I have neglected recently with the rush of weddings and wedding shows. I like to showcase the very best UK wedding suppliers. We are firm believers in choosing the highest quality suppliers who offer style, originality and a personal customer service experience that is second to none. With that in mind it is my absolute pleasure to introduce Jennie Rawlings, founder of Boy Girl Boy, creator of beautiful bespoke framed seting plans and matching guest signature frames for weddings and formal dinners.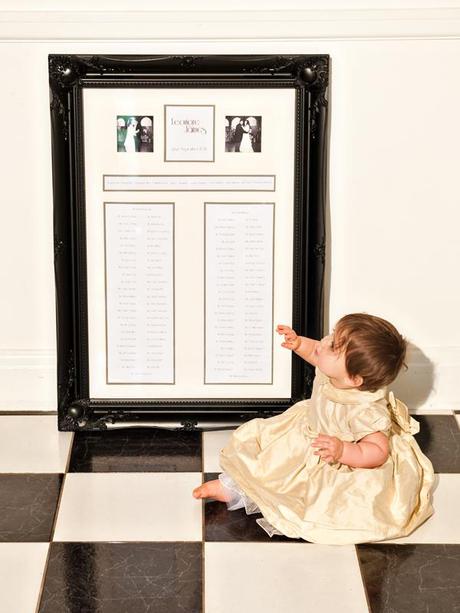 I have known Jennie for sometime now-having had the privilege of photographing her adorable daughter and watching her grow from a tiny baby to a beautiful little person. Jennie is a warm, creative, witty person and she has channelled that energy and creativity into her business, so it's over to Jennie to describe Boy Girl Boy to you in her own inimitable style.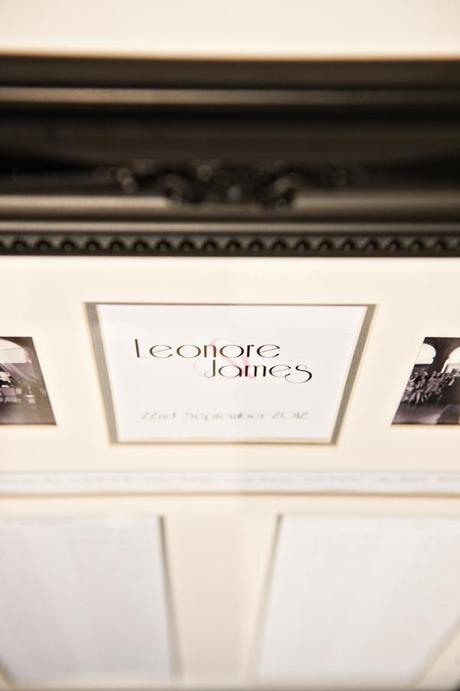 Being arty, I had a really clear idea about how I wanted everything to look when I got married and I was really turned off by the seating plan options available. I also wanted a seating plan that was permanent so that we could keep in our home after the wedding to remember who came and who they all sat with.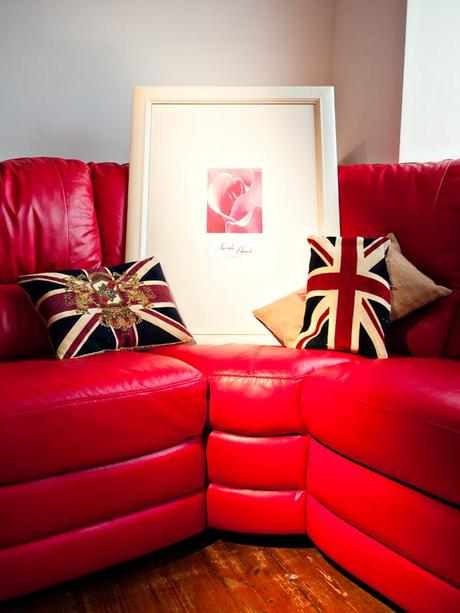 You forget all that very quickly even though you can spend weeks agonising over it trying to get it right. In the end, I designed it exactly the way wanted it, mounted and preserved behind glass in a beautiful ornate chunky frame that perfectly complemented the style of our wedding.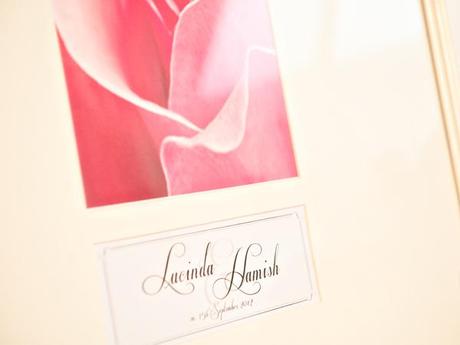 It now hangs at the foot of our stairs and remains a talking point to this day.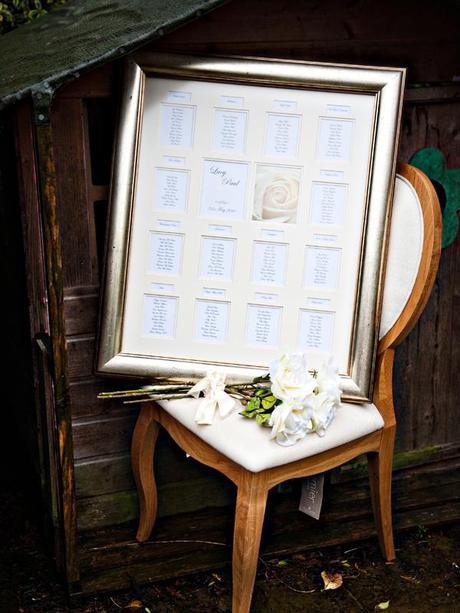 To my knowledge, we are the only business that offer a full custom service focusing on preserving seating plans primarily as keepsakes that have both a stylish and functional purpose on the big day.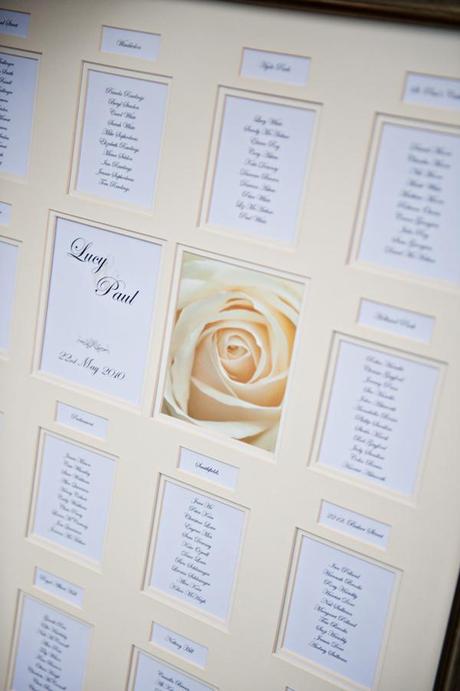 The additional option of a matching guest signature frame designed to order is also unique we think (although the concept of the guest signature frame we cannot claim of course). We also offer the option of a guest list frame for occasions where no formal seating plan is required. It's all about preserving memories.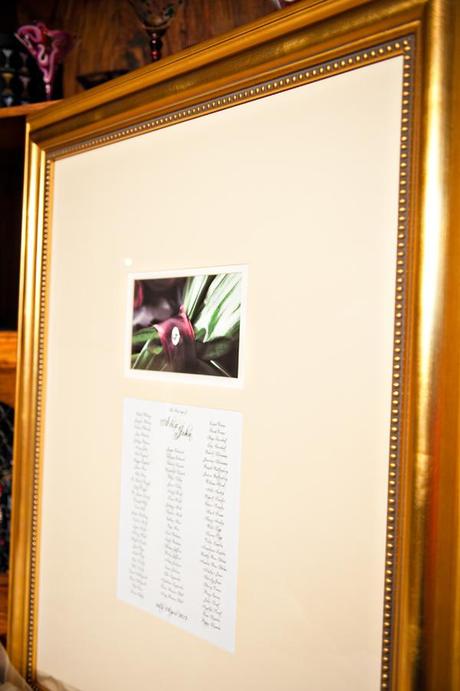 I love the bespoke nature of my business. It means every project is unique so it is always a challenge and always interesting.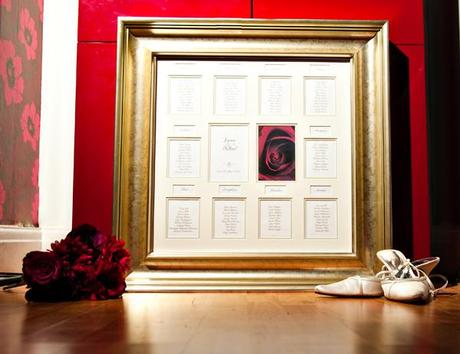 I would not profess to being an expert but, from my experience, I would say to any brides to be out there, never, ever turn down an offer of help and make sure the person who has forked out the most has the best food and drink available to them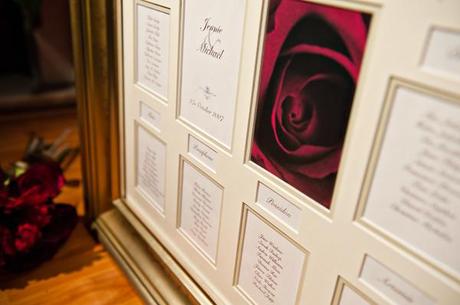 I would personally like to wish Jennie all the luck in the world in the future and development of her business-it is truly fabulous.
To find out more about Boy Girl Boy why not visit the website at http://www.boygirlboy.com/ or go and meet Jennie this weekend at the Luxury Wedding Show in London, where she is exhibiting her gorgeous product.
All photography in this feature by Jenny & Keith McAvoy Wedding Photographers at www.mcavoyweddings.co.uk