Mirlo designer Katherine Kim would have hardly imagined herself as a jewelry designer during her college years. Back then, she was an advertising student at the Art Center College of Design, when she took the fateful decision to attend a study abroad program in London at Central Saint Martins College of Design. It was an experience she describes "enriching." Central Saint Martins creative environment and nurturing talent led her to discover her love and passion for jewelry. Throughout the semester, she realized she was spending more time in the studio, rather than focusing on her advertising classes; and that was enough for her to switch career path.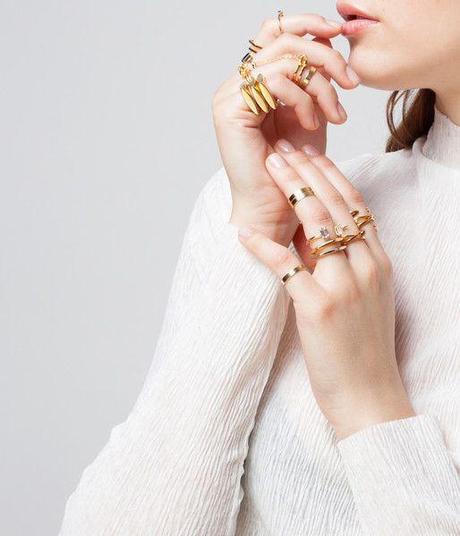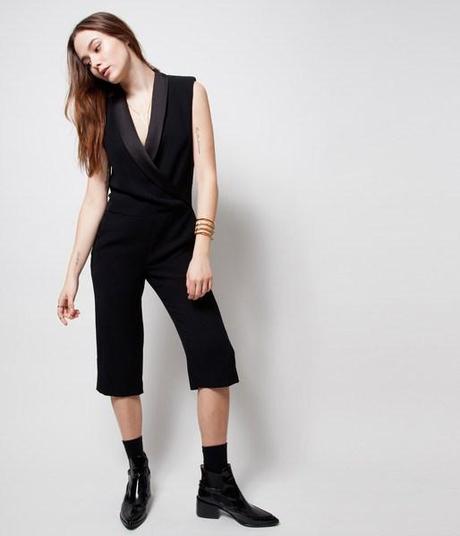 She then moved to New York to study jewelry design at the Fashion Institute of Technology. Since then, she has worked as a designer for various New York jewelry firms. Her talent was soon recognized by industry professionals, and in 2012 she was nominated for the accessories award by FGI (Fashion Group International).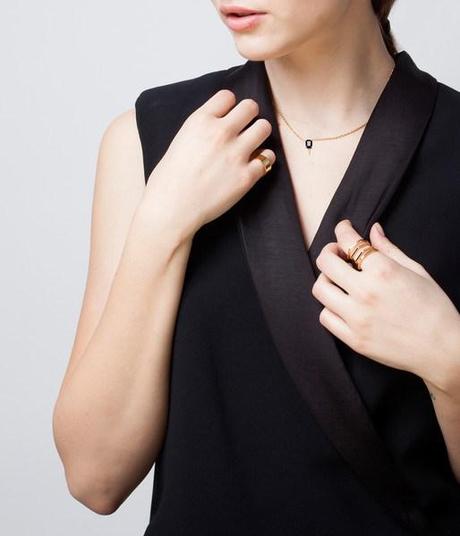 Establishing her own brand was inevitable; a year later, Kim founded Mirlo, aspiring to offer luxurious-yet-versatile pieces women like herself can wear every day. Her jewelry is flawlessly crafted with an assiduous attention to detail and craftsmanship, standing out for their clean, minimal lines. Kim is mainly inspired and often seeks out elements captured in nature to incorporate into her line. Structural beauty, texture, contrasting materials and dichotomy (the rough and the smooth, the dark and the light) as witnessed in the natural world give her jewelry an original character: delicate, geometric silhouettes that maintain a certain edge provided by meticulous details and precious baubles, making the pieces timeless and worthy of an investment.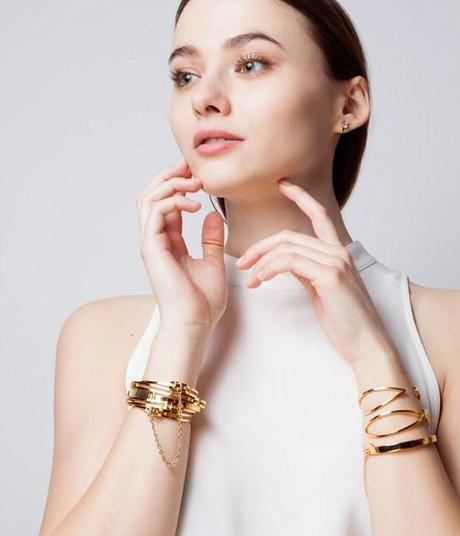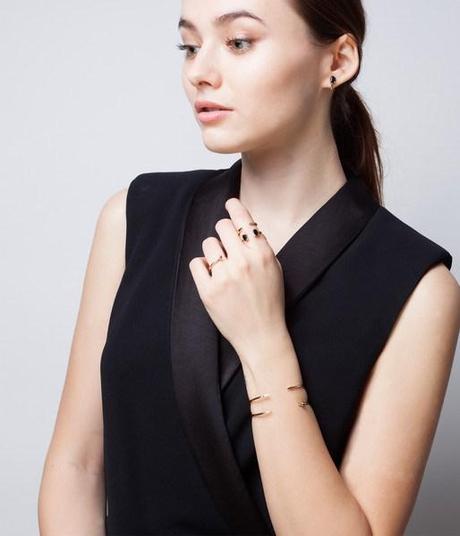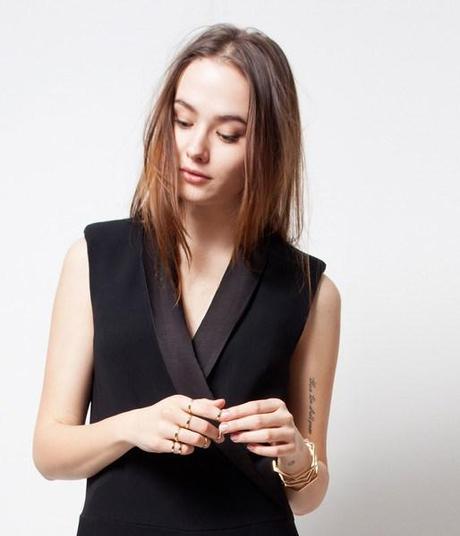 The designer is also embracing the client-designer collaboration. She enjoys greatly creating custom-designed rings for her clients, a process she cherishes as very special, since the clients get to be a part of it from start to finish.
Kim has mastered the art of creating jewelry meant to be worn in layers. Following a much-discussed fashion trend, Mirlo is proof that you can have fun with jewelry, regardless of the price range, mixing and matching pieces to create your own, unique look.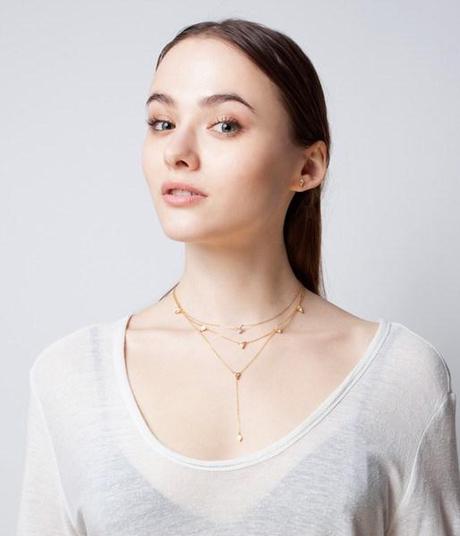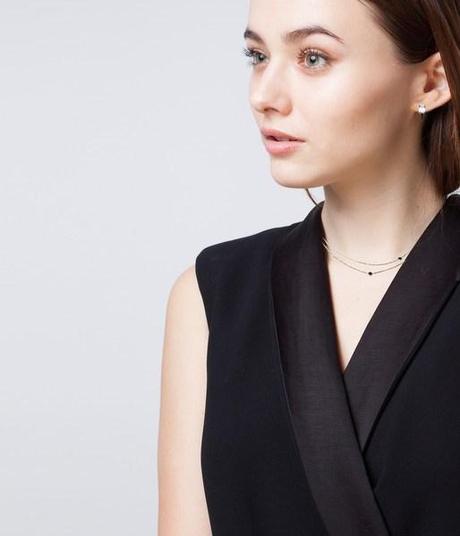 Make sure you follow the company's Instagram account for endless jewelry layering ideas!
For more information and shopping online, visit mirlonewyork.com.
Images via mirlonewyork.com