It all started with Ikuko Kurahone's innovative idea that aimed to fight off a challenge women face in their workplaces; incorporating the right jewelry – i.e. jewelry that could bring some personality in workwear but would also respect the corporate dress code – to dress up corporate outfits. She decided to create fine jewelry while working as a journalist in London and Tokyo. The conservative outfits of the businesswomen she had met during her career inspired her to create something to make them stand out from the men's business suits. And that's how iKuria launched in February 2012. Within a year, it became so popular that Kurahone was the first Japanese designer to become a finalist for the UK Jewelry Awards 2013's New Designer of the Year category.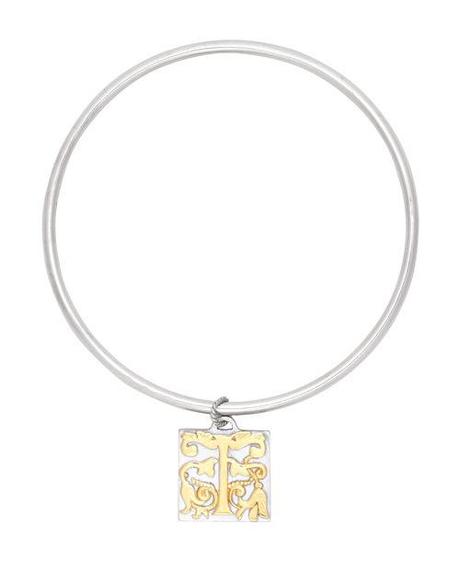 Her journalistic background was not only the thing that set her company in motion but also what keeps it going forward; she approaches the design process the same way she would approach a news story. She does a lot of research until she comes across an outstanding human story – the same way a journalist would – that she finds inspiring. Her sources of inspiration vary; from literature and history of the arts to science and ballet, she always finds a way to integrate her Japanese aesthetic into them.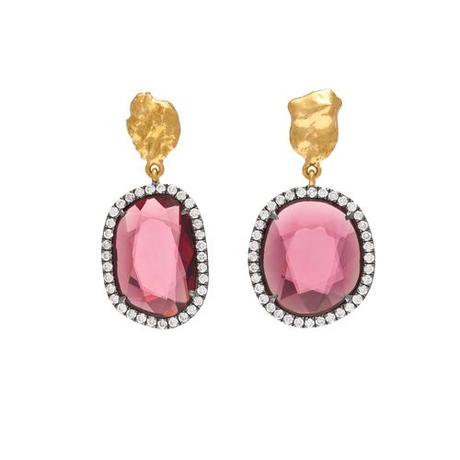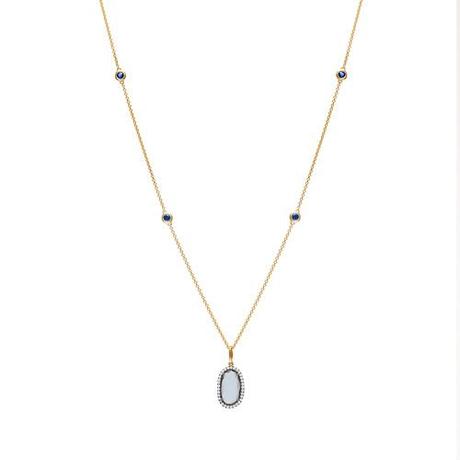 Her jewelry is what she calls "multi-tasking," in a sense that they are suitable both for the office environment and for an outing after work. However, what initially started as a business jewelry line quickly evolved into individual collections each telling their own story. The fine materials that the designer sources from throughout the world allow for creating unique pieces that are sophisticated yet robust to withstand typical living and working in a big city conditions.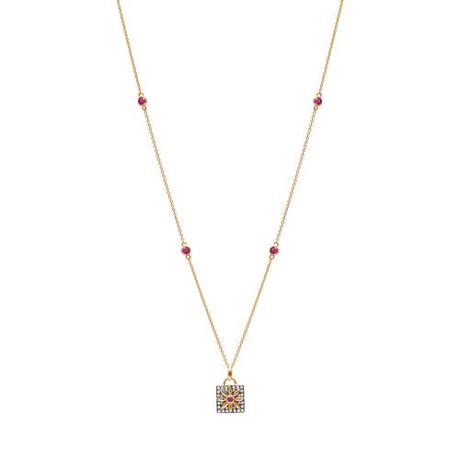 Her latest collection called "Alchemist's Notebook" is inspired and pays a tribute to Sir Isaac Newton, the founder of modern physics, and his fascination with alchemy. Most of his alchemical notes are said to have been lost in a fire caused by his dog, Diamond, who kicked over a candle. The collection is based on this anecdote: "It is my attempt to restore his lost alchemical work in the form of jewellery," says Kurahone, who studied at the library at Victoria & Albert Museum every day for a week before she started working on the collection. "The unisex silver range is specifically called 'Alchemist's Initial' as it represents for the initial 'I' for Sir Isaac Newton's and iKuria's." The initial is printed three dimensionally from an alchemy book published in the late 16th century Italy.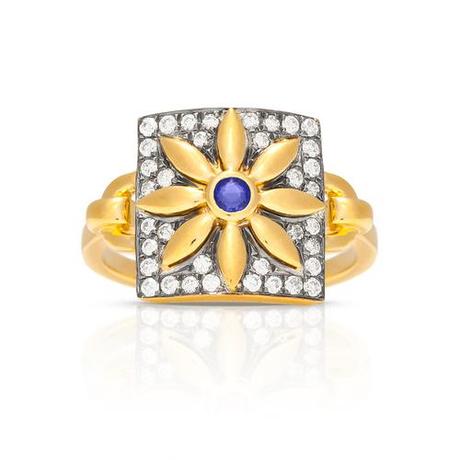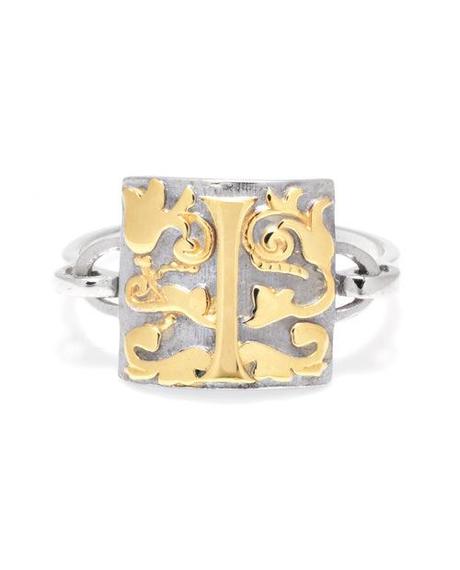 Just like the brand name, iKuria jewelry is one-of-a-kind. Their subtle shapes can easily elevate everyday wear bringing a touch of luxury to it. It is no wonder that she proudly calls it "vitamin jewelry".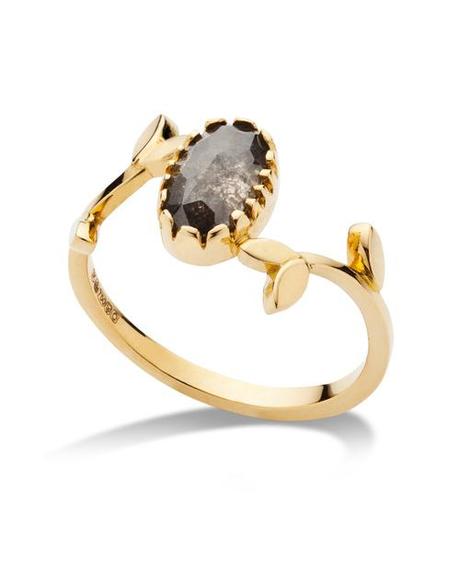 Images via www.ikuria.com
Header image via
A.