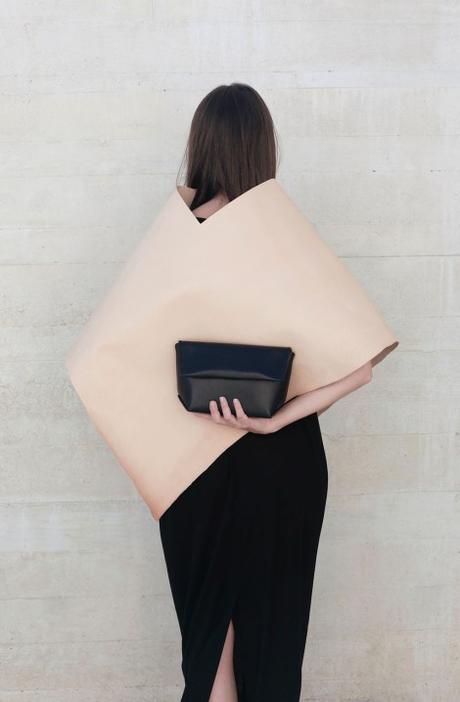 Born out of Jessica Tena's, a trained architect, passion for design and craftsmanship, Iala Diez is a young handbag label set to build a reputation for its minimal lines, solid colors and premium leather. Sustainability is at the core of the brand, with the founder putting much time and effort to handpick all materials – vegan tanned and chromium-free calf leather, and bees wax cream for the treatment of leather – which are sourced entirely in Spain. Read on as Jessica elaborates on the process of crafting her handbags – using only a single piece of leather and few seams – and discusses making a handbag timeless, and expanding her line abroad.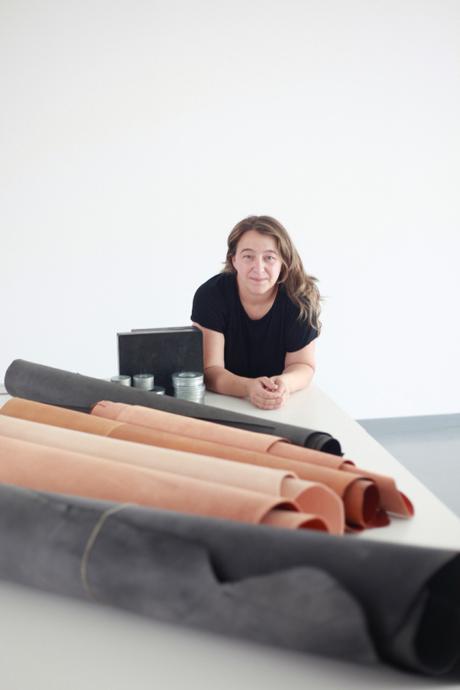 Iala Diez designer Jessica Tena
What were you doing before launching Iala Diez, and at what point did you decide to launch your own brand?
I'm an architect, and I love things with an identity. Iala Diez began back in 2012; I had to visit the operating theater several times, which meant that I needed to be out of work for some time. At that point, I made the decision to restart my life doing something I was passionate about. I started drawing, and when I had made enough sketches – I don't know why, but all of them were bags – I put them in big box. A few months later, I took a course on leather goods, and I fell in love with the idea of how many things you can do with a piece of leather, a few tools, and your hands. Since I have learned the craft, I have been looking for a way to come up with elegant-yet-simple designs.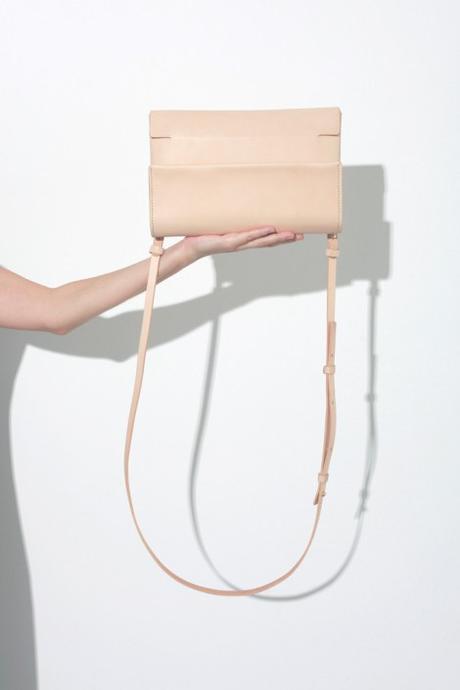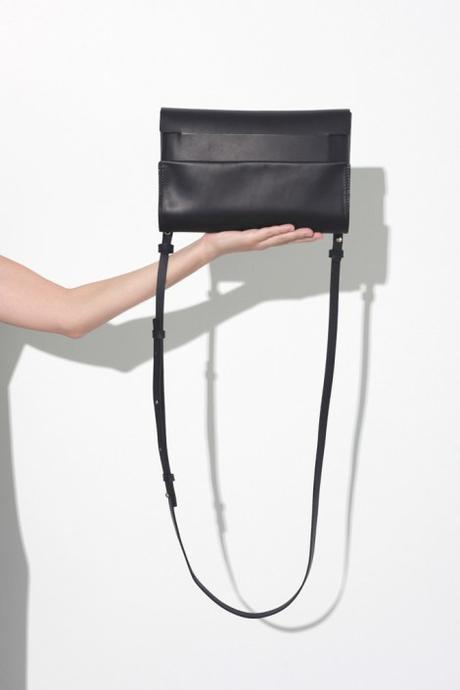 How is an Iala Diez handbag made?
We make our bags with a few tools and our hands. We create each piece putting in a lot of time and dedication. Our bags follow in a long-established tradition because they are hand-stitched (using two needles and waxed thread), and their edges burnished with smooth cotton cloth and water.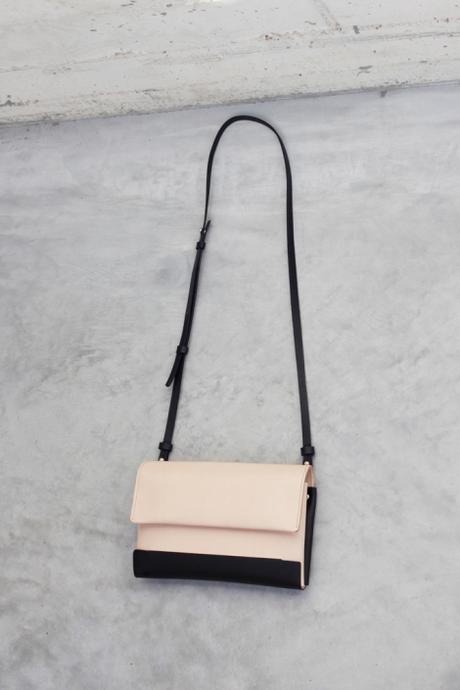 Where do you look for inspiration when designing?
As an architect, I am fascinated with the emptiness, the light, the shades and the emotions that architectural elements give me. Another thing that inspires me is playing with paper, folding it again and again to create different shapes – I have done this, since I was a little kid. This obsession still surpasses my design process and the way I work.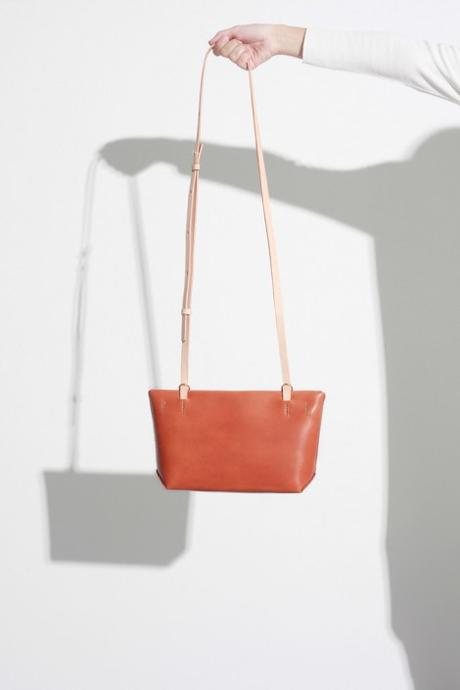 You design your products using as few seams as possible and a single piece of leather. What prompted this decision?
We love clean and simple designs, but we also love the quality of traditional craftsmanship. So, this kind of design process gives us the opportunity to craft our bags based on two qualities: conceptual design and traditional seaming. We want leather to be the star of our designs, so we try to keep its surface clean with as few seams as possible, which at the same time we like to use a subtle decoration. Handmade seams also give our products a strong touch of tradition.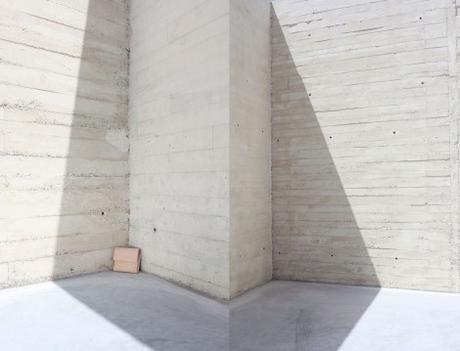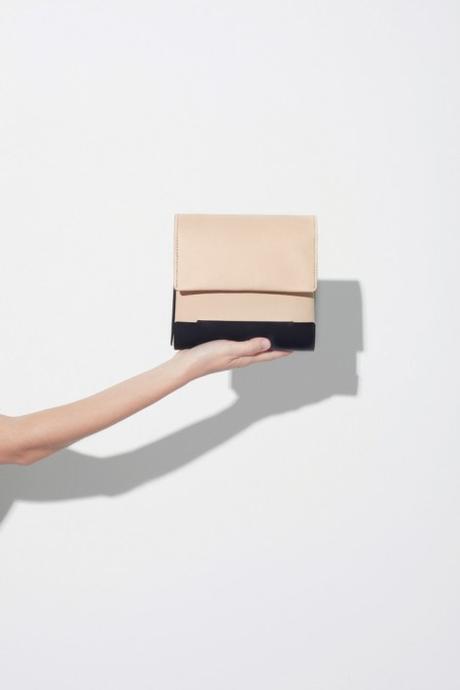 What do you want your company to stand out for?
I would like my bags to have their own identity without following in fashion trends. We would like to show that bespoke craftsmanship and natural leather can be sleek, subtle and timeless.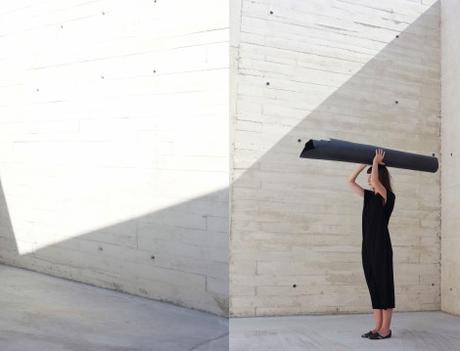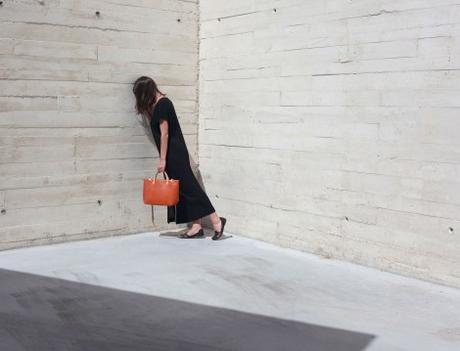 What makes a handbag timeless? How do you feel about timeless being often associated with exotic skins?
In my opinion, simple design and quality materials. I think that using exotic skins is unnecessary and intolerable. New, independent designers have the responsibility to find sustainable materials and work according to socially responsible processes. Our leather is a byproduct of the meat industry, and it's produced in small tanneries near of our workshop, and, of course, it's chromium-free.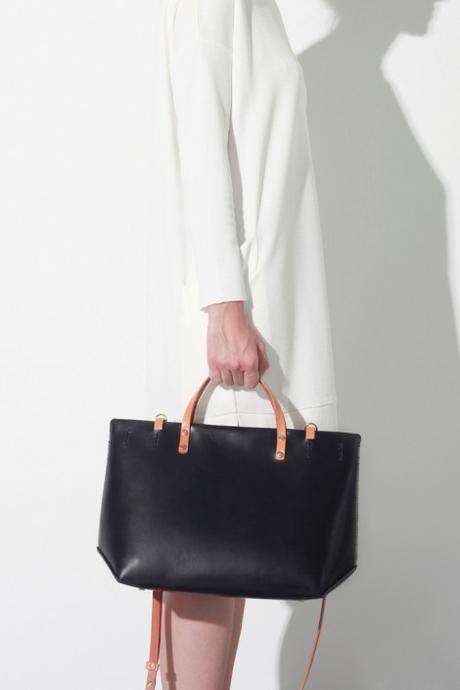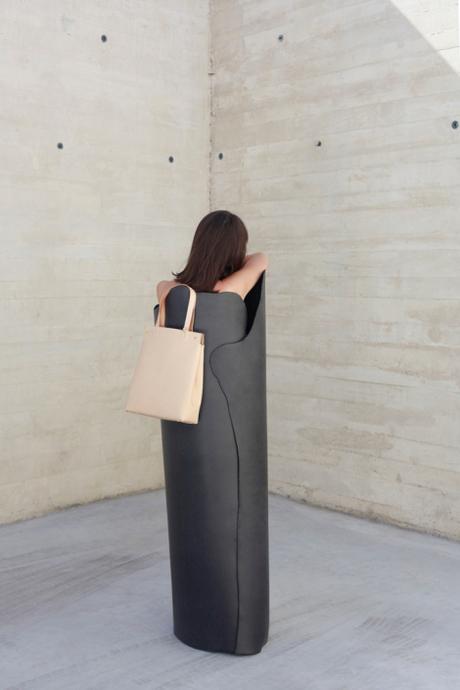 Are you interested in promoting your brand abroad? How are you working towards this goal?
It will be necessary to promote the brand abroad. We know that our main customer is based outside of Spain, and even Europe. Getting to them is difficult. We have already showed the next collection at our first international fair in September, and the results were very satisfactory. We want to continue working in this direction.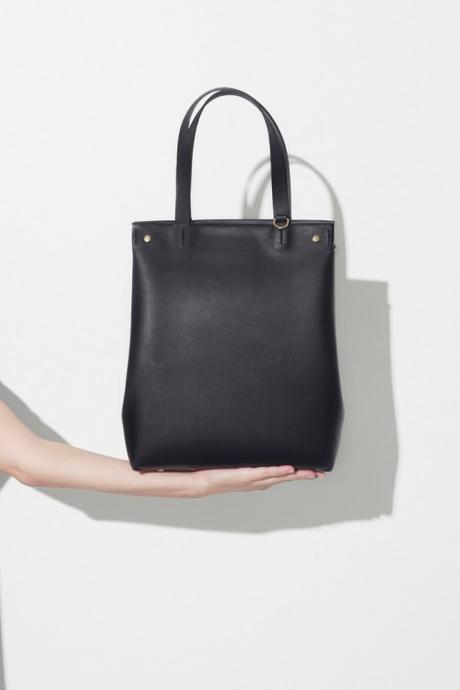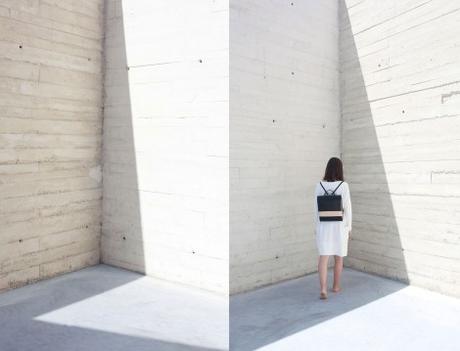 What is next for you and your brand?
For me, to balance my professional with my personal life! For Iala Diez, to continue building our presence abroad.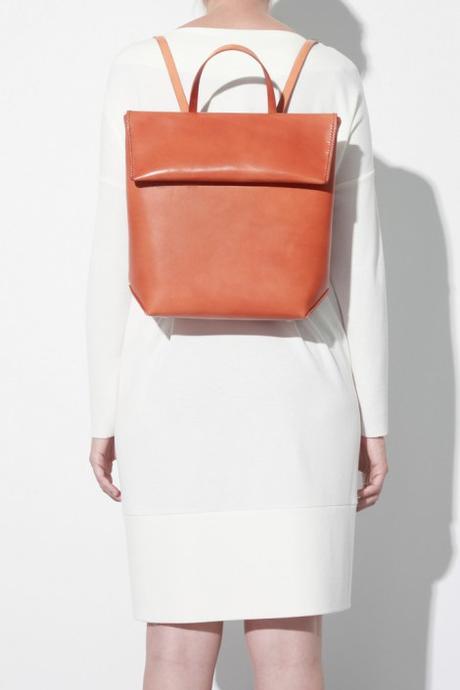 ialadiez.com
Images © Iala Diez
A.