Inspired by the lines and curves of feminine silhouettes, together with soft colors and premium materials, i'alave shoes challenge the boundaries of femininity and explore personal character. The names of each style are carefully chosen so that they manifest all women are uniquely beautiful. The young brand – it launched less than two years ago – is all-the-more seeing their reputation grow, particularly after being selected as one of the 20 up-and-coming designers to be part of the Vogue Fashion Dubai Experience 2014 by Vogue Italia. Founder of i'alave, Eva Lai, sat down with us to discuss her company and experiences so far, and her fanciful creations.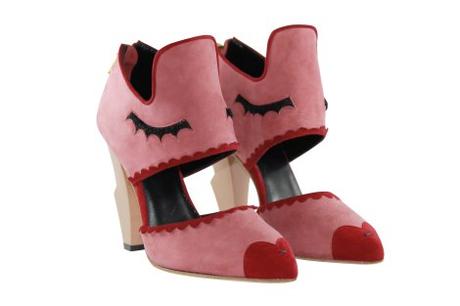 Tell us a few words about you, your background, and how you decided to become a shoe designer.
I was born in Taipei, Taiwan. After graduating from University, being passionate about fashion, I attended the London College of Fashion to study fashion. Shoes have always been my passion; it was during my years at LCF that I discovered they were my true calling. My graduation project earned me great acclaim as one of the top ten designers that year. In 2013, I established women's footwear brand i'alave in San Francisco. i'alave shoes are the perfect blend of fine materials, color, emotion and silhouettes with traditional Italian shoemaking. In 2014, i'alave was chosen among the top 20 up-and-coming designers by Vogue Italia to participate in Vogue Fashion Dubai Experience. We have also actively participated in trade shows across the globe – Premiere Classe in Paris, White in Milan, ENK in New York, HKDTC in Hong Kong and Taiwan in Style in Taiwan.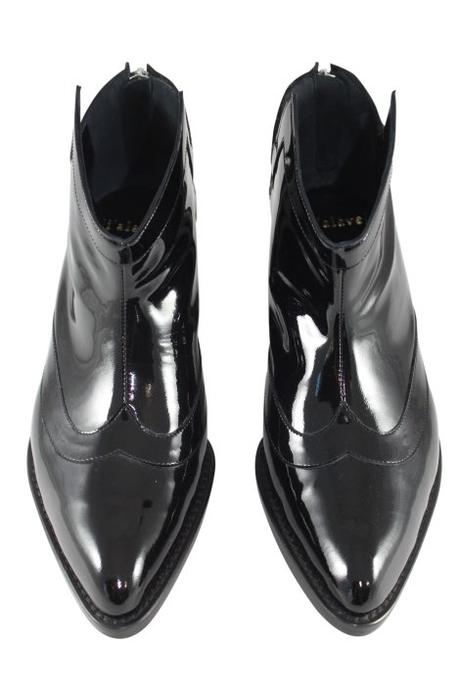 What has been the biggest challenge you have faced starting your company?
I have to say the biggest challenge for us is promoting our brand and raising awareness among women all over the world.
Are there any materials you would like to explore further or work with?
We would love to explore wearable technology. The idea of mixing technology and wearable products including shoes is fascinating.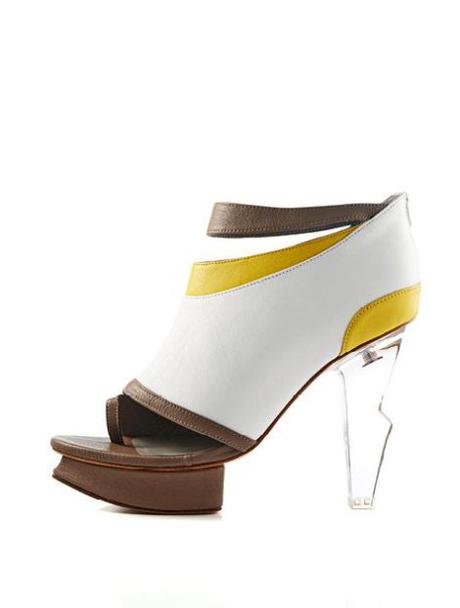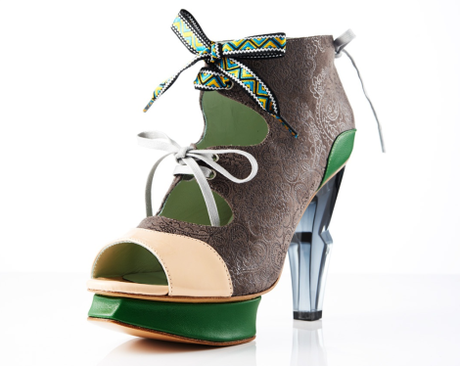 What is the perception of color in your work?
At i'alave, we are interested in exploring different colors, and mixing and matching them to create a new sensation for the wearer. I love giving soul to shoes by putting different colors together.
Are there any designers who have influenced your work?
I like Nicholas Kirkwood and his lines. However, I like to take shoe design one step further to explore femininity and the curves.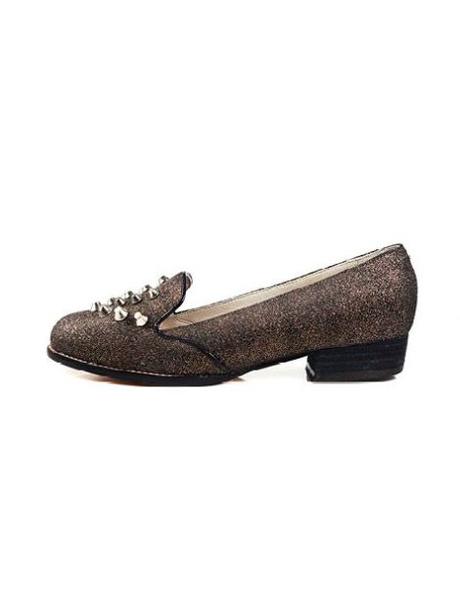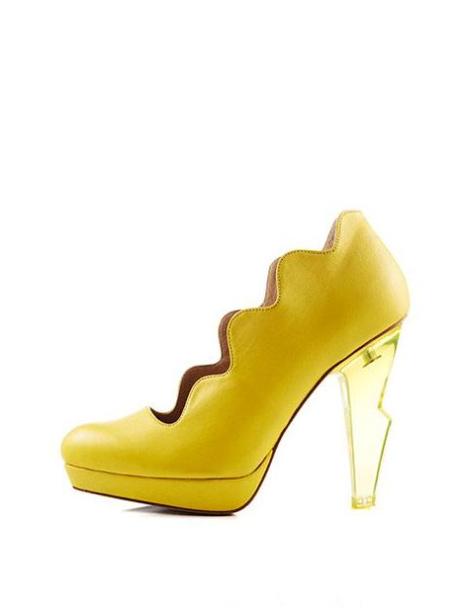 Where do you stand on comfort vs style?
We believe style goes hand in hand with comfort. Both are equally important in our design philosophy. Modern women are busy women; they look for styles to represent their character but they usually have to wear the shoes for a long time. So, we carefully select our fabrics and materials to provide the maximum comfort.
You have exhibited your shoes in Europe, Japan and the US. What do you think is their principal difference in design philosophy?
I believe Europe has a great sense of style and is open to accepting different design themes. US designers are focusing more on the comfort of the wearer, and while Japanese designers are more of a mix of the two, they are looking for styles both comfortable and unique.
If you could choose anyone to collaborate with in a future line, who would that be?
I think I can learn so much from each designer, so I would collaborate with anyone, if the opportunity comes up.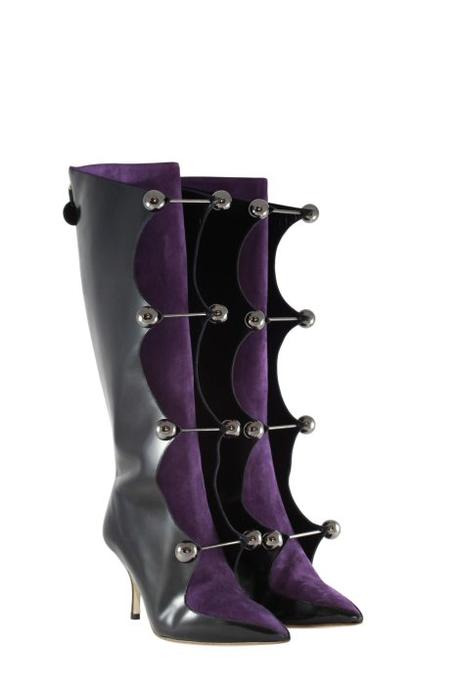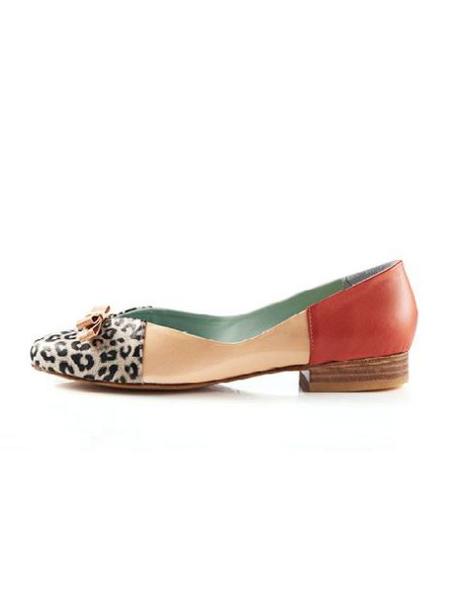 How does San Francisco inspire or obstruct you?
The beautiful weather and the easy-going lifestyle have allowed me to explore creatively different aspects of color and silhouette combination.
What are your future plans?
We are working hard to bring i'alave shoes to all women around the world either through the press or in boutiques, and we hope to see them enjoying wearing the shoes either on the street or at work.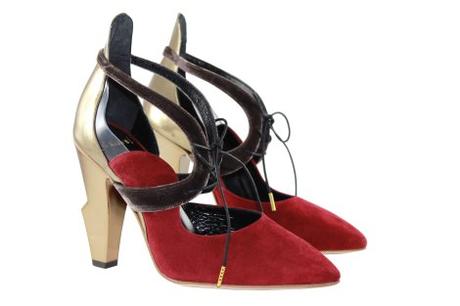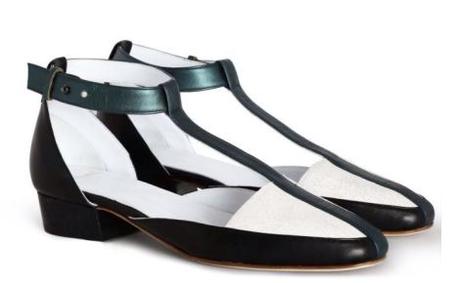 Images © i'alave
A.