Italian fashion designer Francesco Rasola started his career in fashion from scratch, without receiving a formal fashion degree, cutting his teeth in the design industry working next to major fashion houses. His debut brand Next/Stop launched in 2014, and achieved international success and was stocked throughout Europe. In 2017, under a new label which carries his name, he introduced his first collection in the Mercedes Benz – Kiev Fashion Days in collaboration with Fashion Scout. We caught up with Rasola to discuss his early experiences in the industry, his brand new label and future plans.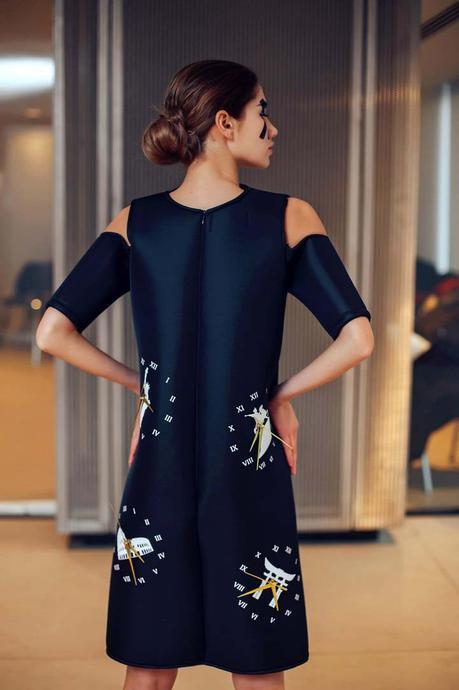 What is your background, and how did you come to launch your personal brand?
I have received an art- design- and music-based education, and the experience I have is in the creative field. In fact, since I was young, I was passionate about music and fashion; I was browsing colorful fashion magazines my mother bought, and, in my free time, I was devoting myself to composing songs. I always looked for an alternative way to express my message to friends and acquaintances, and to public in general.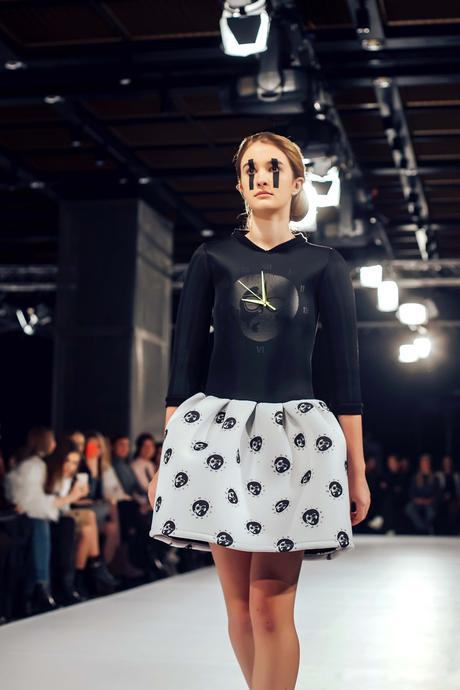 You have not received a formal design education; with what aspects of your business do you struggle the most? Do you think that education would have helped you deal with them?
I immediately started working for Italian brands, though; so, I started from scratch and learned the art of fashion directly in the workplace, working close with great fashion professionals. I think education is not fundamental in fashion world. First of all, designers must have the creativity that cannot be learned at school, and, secondly, it serves as a practical experience, through which you learn best about marketing, placement and sales strategies.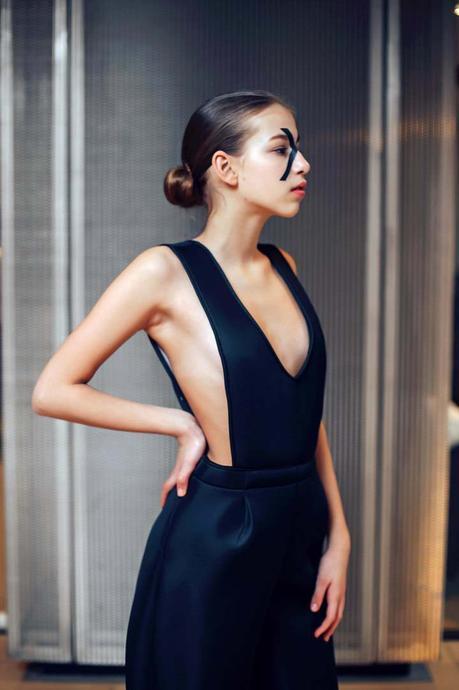 I understand you started your solo career as a designer with your first line NEXT/STOP. Could you please discuss this experience, and how it led to your namesake brand?
Yes, my personal debut happened in 2014. NEXT/STOP was born during a metro trip in Milan. While I watched people who frantically went up and down the train, I heard the voice repeat at every stop: "next stop is…" That's why I enlightened it! NEXT/STOP was a synonym for people's lives: everything has a start and a temporary end, but then everyone restarts without really stopping. It enjoyed international success after the presentation of first collection at Brini showroom in Florence, reaching more than 50 stores throughout Europe. Thanks to this experience, I acquired the necessary maturity to carry on a personal project. Through NEXT/STOP I fully expressed my creativity, and I addressed a vast audience because I was pleased to see the faces of the people who were happy looking at my creations. Unfortunately, I had to close it because of legal issues – I was stopped by the multinational NEXT, as they accused me of exploiting their word "next." My next stop was Francesco Rasola. Francesco Rasola is the mature part of me, which, like years ago, still wants to create and generate positive emotions to people.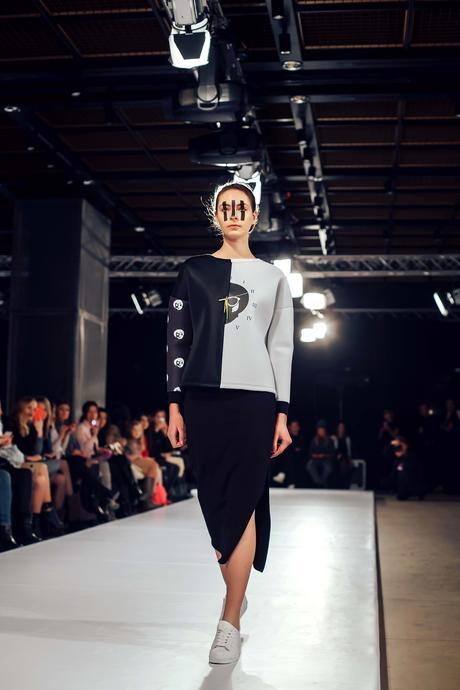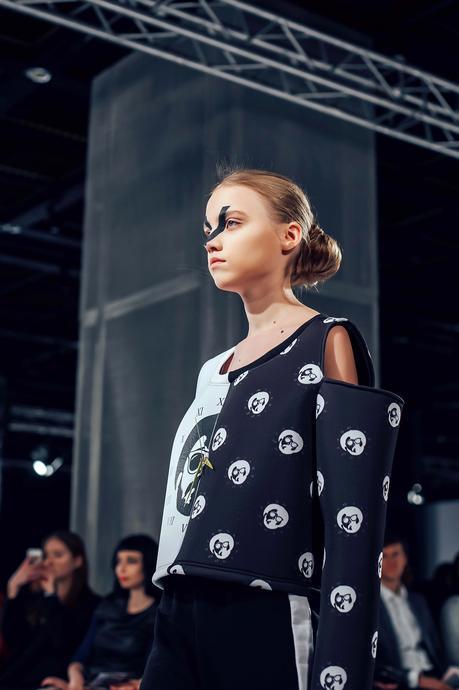 Tell us about your experience in Kiev. Ukraine is an up-and-coming fashion market, and making headlines for its emerging designers. Is it a market you are interested in? How do you find the markets to target?
Kiev's experience was absolutely one of the most beautiful and important to me. I chose Kiev for the launch of my first collection because it is a market very attentive to emerging designers and innovations. The catwalk was a presentation of my creativity to fashion experts and the public who appreciate attention to detail. For this reason, I decided to launch my collegiate on the catwalk to create real interest in those who look at it.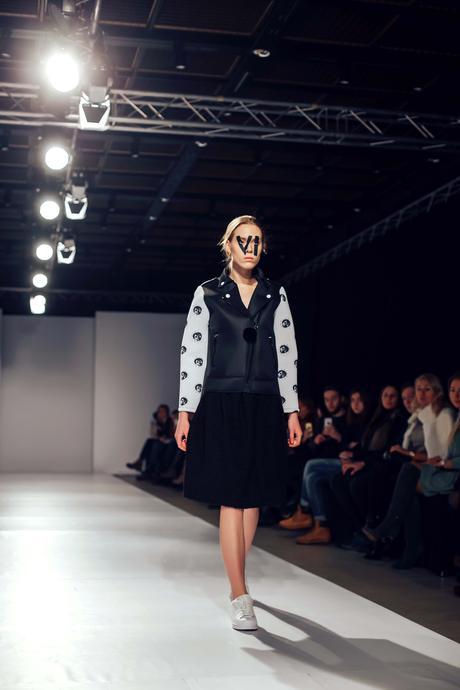 What are the inspiration and primary themes of your debut collection?
The main thrust of my first collection is time, and my inspiration starts from observing the lives of ordinary people. In fact, I watched the people who lived frenetically their metropolis life. For this reason, the collection is called "It's just matter of time". Through my collection, I want to send a precise message: we are all slaves of time. The condition of time in our days does not allow us to live freely; we are all obsessed with the clock, with the seconds flowing. So, we are not able to stop ahead of the beauty of everyday life; it is always late to stop and observe beauty.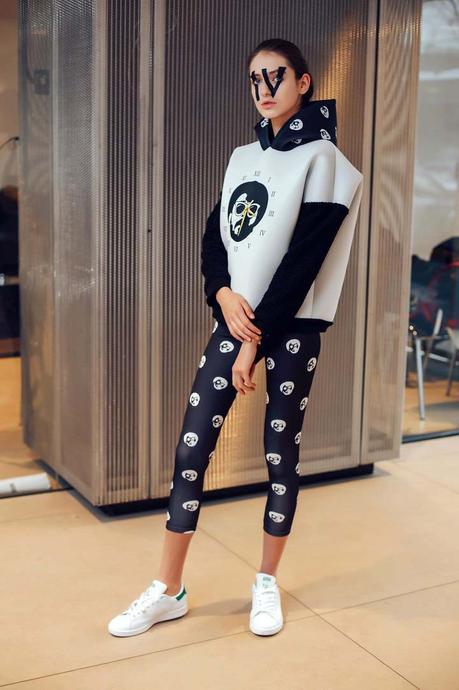 Reading your bio, it is evident you are a highly creative individual; I suppose you are involved in every creative aspect of your brand. How about the commercial one? Do you have a partner?
Yes, I handle all creative aspects: I have personally created the soundtrack for the catwalk and my website. However, my colleagues help me with the aspects of branding, such as a visual content. But they are all "visionaries" like me, so we have the same goals. I like to be involved with young people, photographers or video makers; it is great to be able to grow together. As for the commercial aspect, I am also involved, because I believe that a designer in addition to creating must be able to understand of the business growth of their brands. Obviously, my time is not unlimited; I also entrust these issues to a collaborator who always supports my every initiative.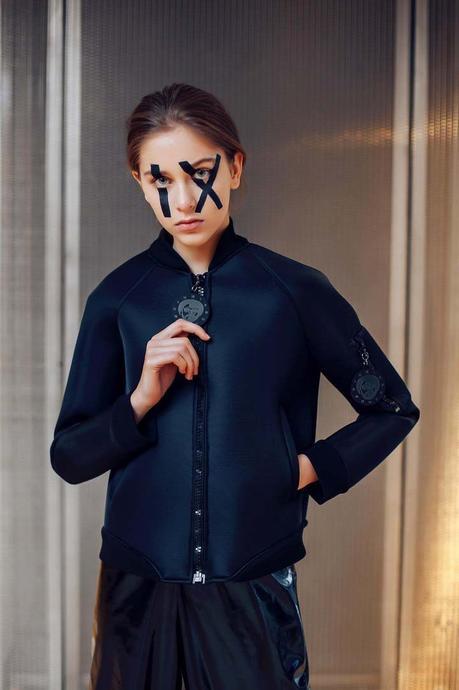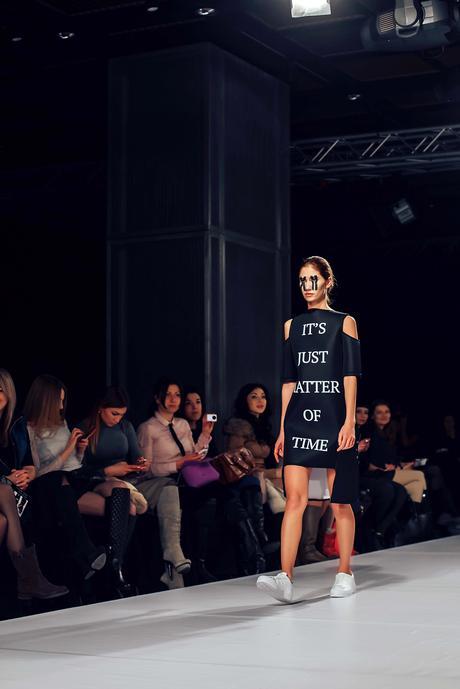 What are your main means of promoting your brand?
For now, I am promoting my brand through catwalks, events, and overviews through the web and press. Two weeks ago I presented my collection in a concept store in Milan, and meanwhile I'm working on the next catwalk. Besides this, I'm always active on the web: I personally update my social media (Facebook, Snapchat and Instagram. I am using Instagram a lot, because it is an intuitive world, always growing, and it's a great tool to sponsor the brand but also keep in touch with those who follow me. To show a little side of my private life I use Snapchat, because I want people following me to see that I am like them – a simple person who has decided to pursue an intuition. Meanwhile, I'm also working on innovative ways to promote my brand, which are yet in an experimental phase.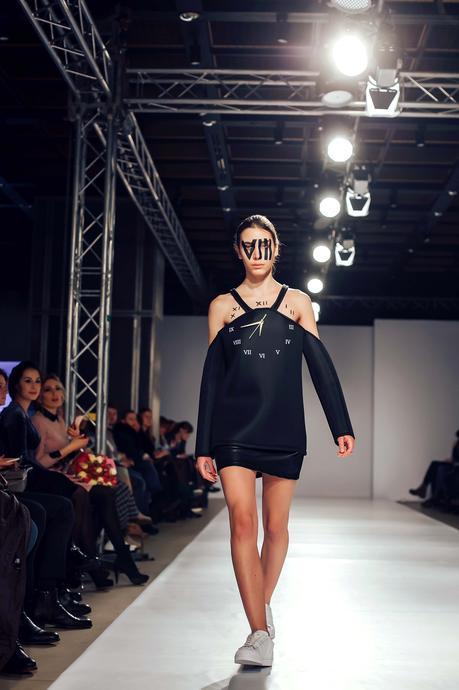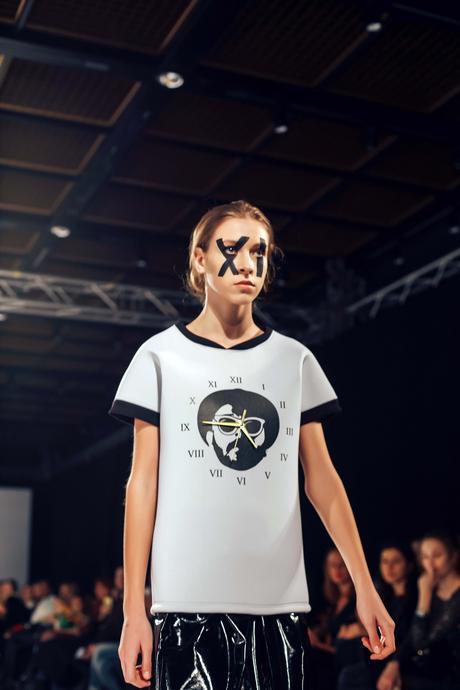 Your work has also appeared on Vogue Italia, which is known to be very supportive of young talents. How did this collaboration come about?
After my return from Kiev, I was lucky enough to meet Sara Maino, the head of Vogue Talents. This meeting for me was a unique satisfaction! Sara is a great genius, able to understand young designers. Being published on Vogue Talents is one of the goals I'm happy to have achieved. Vogue Talents is known as the incubator of young talents that promise growth and great future.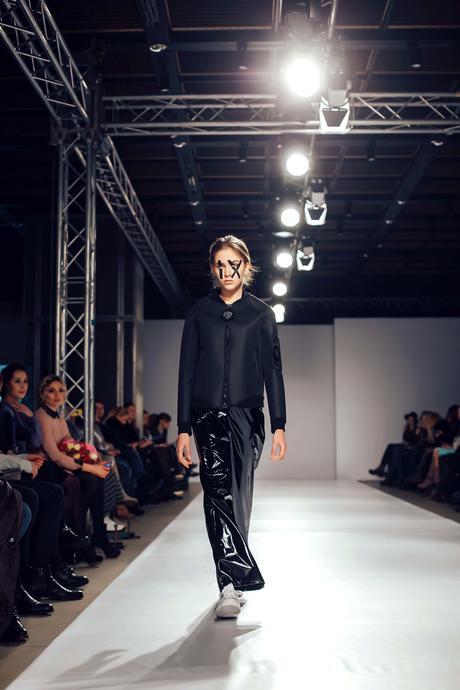 What are you currently working on?
I'm currently working on our SS18 catwalk: I'm designing the new collection and I take care the organization of the catwalk itself. I just finished shooting my FW18 collection, and I'm working on our future brand development – finding an innovative way to improve our brand and work on our packaging and visual content.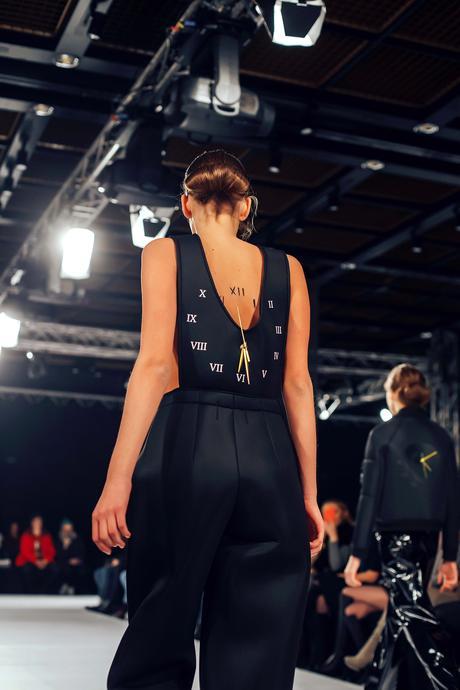 www.francescorasola.com
Images Francesco Rasola