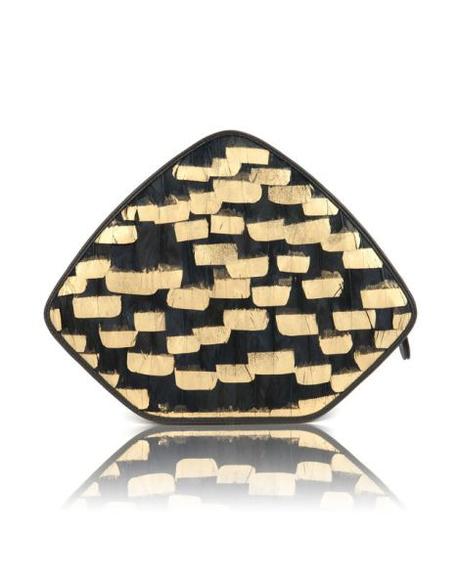 Handbag designer Leo Featherman graduated from London College of Fashion with a BA Hons in Product Design specializing in handbags. After working next to established British designers, including Jenny Packham and Julien Macdonald, she felt it was time to put her previous experience in action and make a name for herself. She founded her own label of luxury handbags Feather M in 2012. Her signature geometric bags, named after every day of the week, are entirely handcrafted using the finest of materials. We caught up with Leo to discuss establishing a fashion brand, building a collection based on a strong design ethos, and her future plans.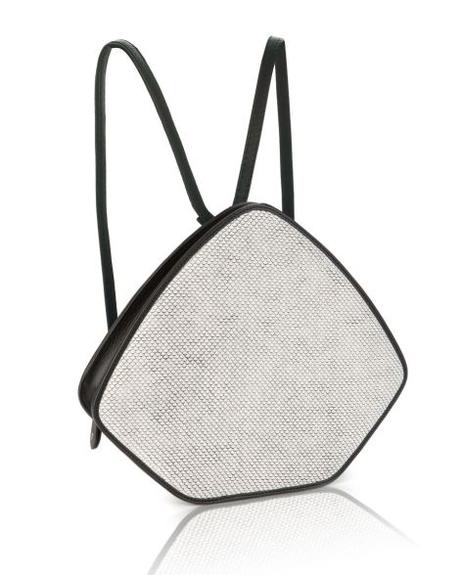 What was your first job as a fashion designer?
Julien Macdonald! It was great fun, I learnt so much. I started there as an intern straight after college, and worked my way up designing for handbag and jewelry projects.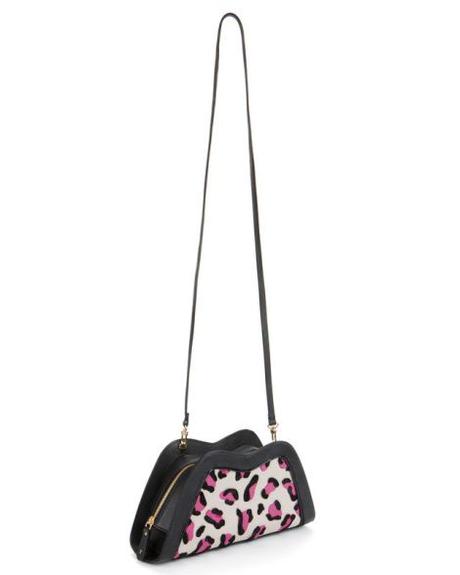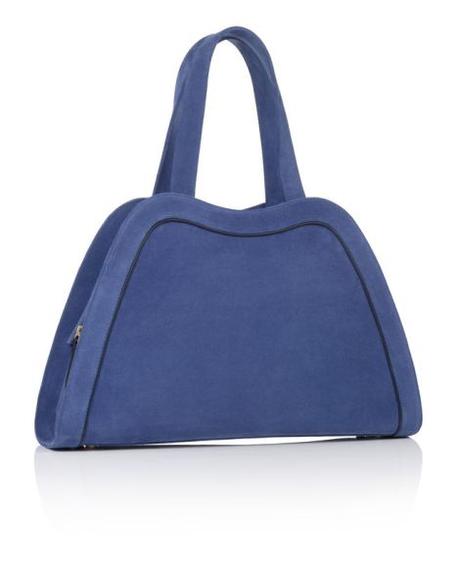 Why did you choose to focus on designing handbags?
Because I have always loved them. I've had a whole wardrobe full of my mom and grandma's bags since I was little…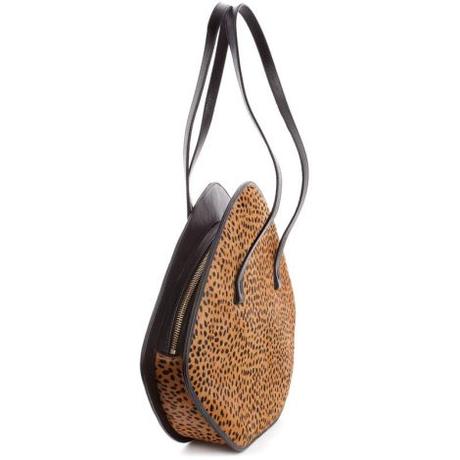 What made you decide to quit working for someone else to launch your own brand?
Since college, I have always wanted to start my own brand – I worked in many areas of the industry to try and get as much knowledge as possible so I had a better understanding when I did so. It just felt like it was the right time to start my brand and it has been the best thing I have done.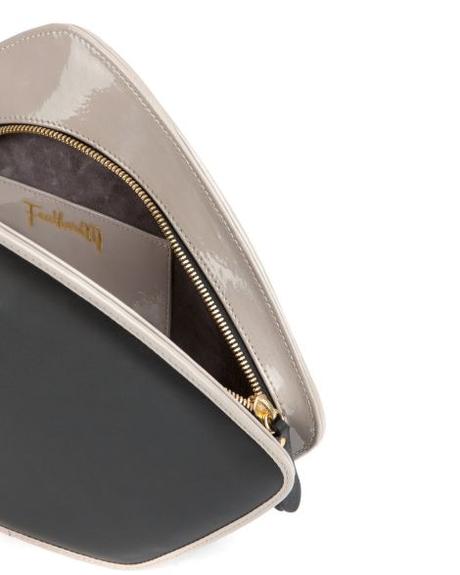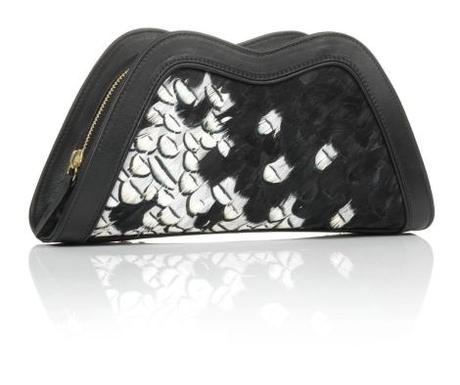 Your handbags are instantly recognizable. How did you come to these particular silhouettes?
Art deco is a big influence in my design, so this helps me shape my designs. I wanted the bags to stand out as I use very little branding, and I wanted the shape to be my branding. Glad it works!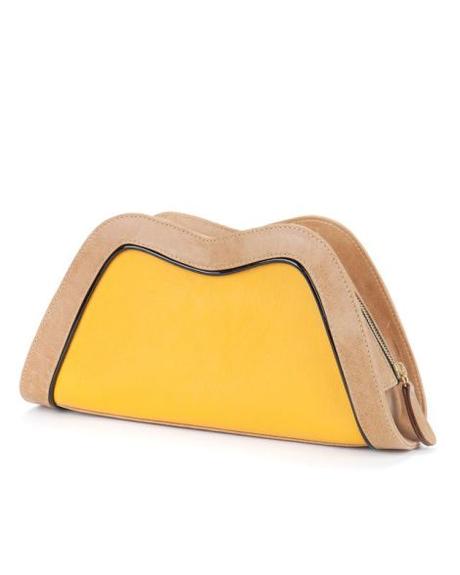 What is the concept behind naming each design after the days of the week?
I started with two designs, "Friday" and "Saturday" as they were more of "disco" bags – and it has just stuck! I am running out of days, though, so I have some new names for next season.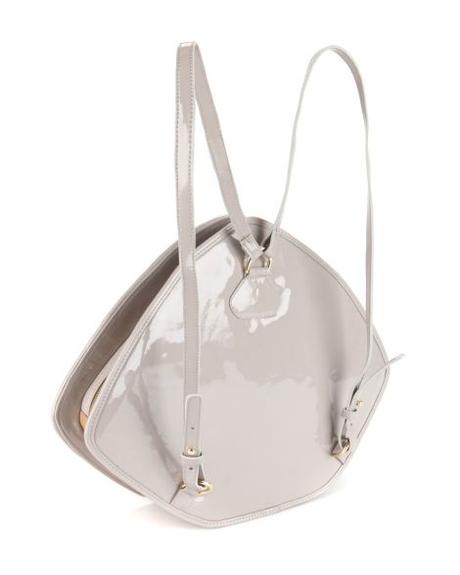 Which have been the main ways of promoting your brand?
I have been involved in a few pop up stores, which has been a great way of promoting the brand. This way I get the chance to meet my customers, and work out what sells well which has really helped me improve the brand.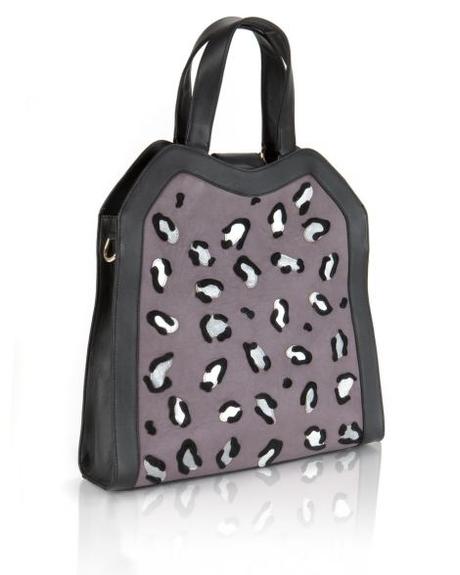 Is opening your own store in your future plans or you will continue selling online and to selected stockists?
I want to concentrate on wholesaling the bags internationally at the moment. A shop would be great! Right now, I want to focus on the American market, and build up my online presence.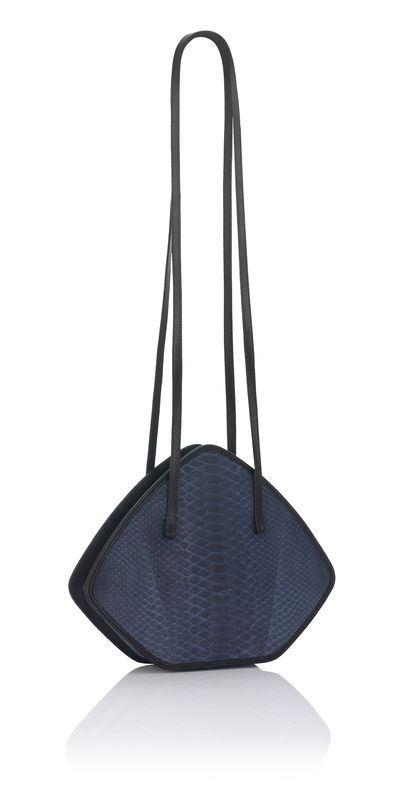 What are you currently working on?
I am working on my new summer collection. The bags will be a lot more playful. I've worked with a lot more leather appliqués with rabbits and leopards, turtles and fish, so it's going to be quite a fun collection.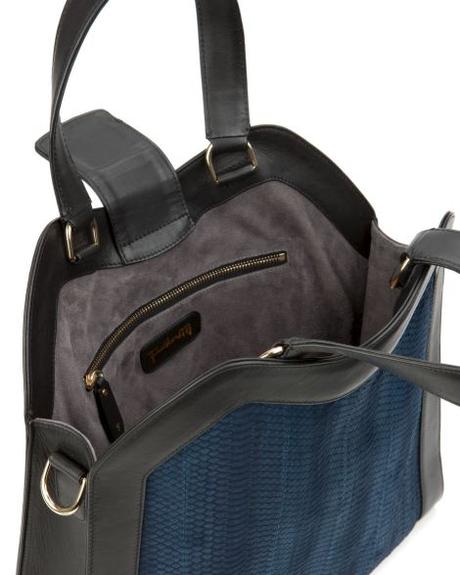 You can catch Leo alongside other "forward-thinking" fashion brands at the Avant Premiere Pop Up Launch today!
www.featherm.com
Images © Feather M
A.