Facebook seems to be a great place to find new and interesting companies. I discovered (the now discontinued) Makies there, then the recently discussed Dolls from Heaven and now this company– Cuddle Clones. With a vision of "Happy Pets, Happy People" and a mission "to capture the emotional connection between people and their pets", Cuddle Clones creates one of a kind plush replica's of your beloved four legged friends. Based on a provided photo and other facts, such as ear/tail position and distinguishing marks, Cuddle Clones can make a huggable, customized plush clone of your favorite pets, whether they're cats, dogs, horses, guinea pigs, rabbits or other large and small animal creatures. (See examples here! Click 'View By' to see all their different kinds of creations– they've even made a chicken!) A portion of the cost of your Cuddle Clone is set aside for animal related charities.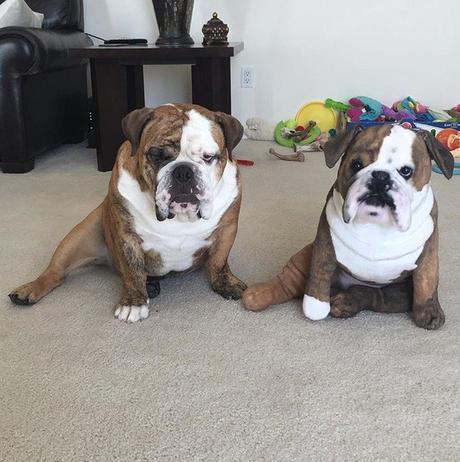 If plush clones aren't your thing, you can also order a customized figurines, slippers and more traditional memorials. (See examples here of Cuddle Clones Custom Figurines.) Being a pet parent myself, I love the story behind this company. The company was started by Jennifer Williams, who was inspired by her love for her Great Dane, Rufus. When he passed, she decided it was time to see if she could make an idea she had a few years prior, of immortalizing Rufus in plush form, into a reality. Shortly after, Cuddle Clones was born.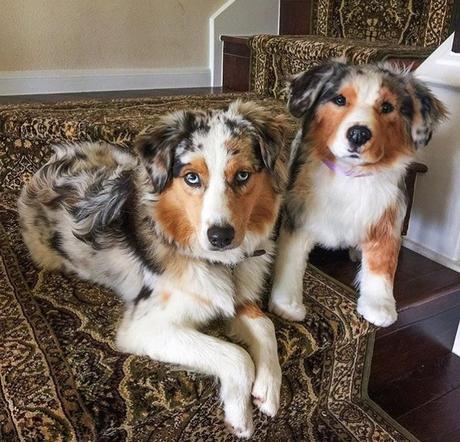 From the promo photos, it looks like Cuddle Clones is doing a great job and is definitely making special memories for pet owners. I did something similar with one of my pets, Sammi. Since she was a pure bred Golden Retriever, it was pretty simple for me to get a 'clone' of her from MyTwinn (before the company went downhill). Cuddle Clones seems to take that a step further by adding the element of customization.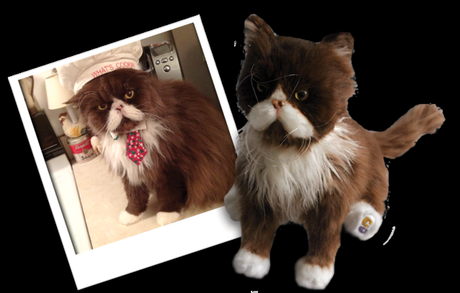 Besides cloning your four legged friends, they also sell plush creations of your own unique creatures (examples) or lost toys from the past with their Plush Replacement service. See all their products here.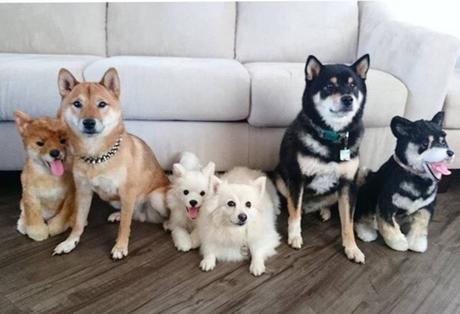 If this is up your alley, check out Cuddle Clone's website and make sure to like them on Facebook, Twitter, Youtube and Instagram. What do you think of Cuddle Clones? Let us know in the comment area!
January 30, 2017. Tags: cuddle clones, Introduction. Introductions & Reviews, Uncategorized.