Peru-originated sustainable-fashion label Ankura brings together the latest global fashion trends with natural, locally-sourced materials (baby alpaca, alpaca, vicuna, Peruvian pima cotton and certified organic cotton) and meticulous Peruvian craftsmanship. Aiming to bring a positive change to the Peruvian garment industry, Ankura adopts and promotes responsible and ethical practices: the team works to reshape the local garment industry for the better, and create better job opportunities for the farmers, breeders and artisans they work with as well as their families. We caught up with founder Gustavo Espinosa Rios to discuss empowering the local community, working exclusively with eco-friendly raw materials, and pushing his business forward.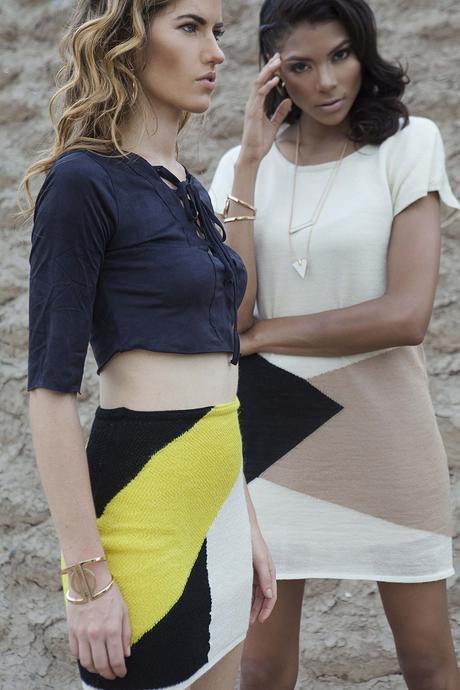 Tell us about your background and what led you to establish Ankura.
I was firstly introduced to rural communities – which were not necessarily involved in fashion – some years ago, when I was doing an internship in a poor rural community in Peru during my undergraduate-school years. There I could appreciate their artisan ancestral work, and witness how they were trying to get their products to the right market. In the next years, my involvement with rural communities continued; meanwhile, I was working in financial and marketing positions for a top financial institution in Peru.
When I did my MBA, a few years ago, at Thunderbird School Global Management, Phoenix AZ, I developed an idea that connected two, usually different, concepts: modern design with ethical heritage using natural fibers; in fact, in an inside business contest this idea won the second prize, which helped me developed and test it when I returned to Peru. When I quit my full-time job, I took classes in local fashion schools, so I could be more involved in the concept; Ankura emerged as the "anchor" between fashion and modern design with an ethical soul for a conscious consumer.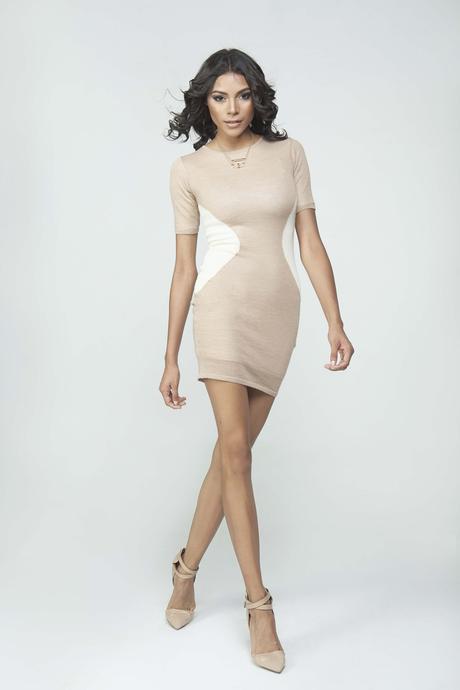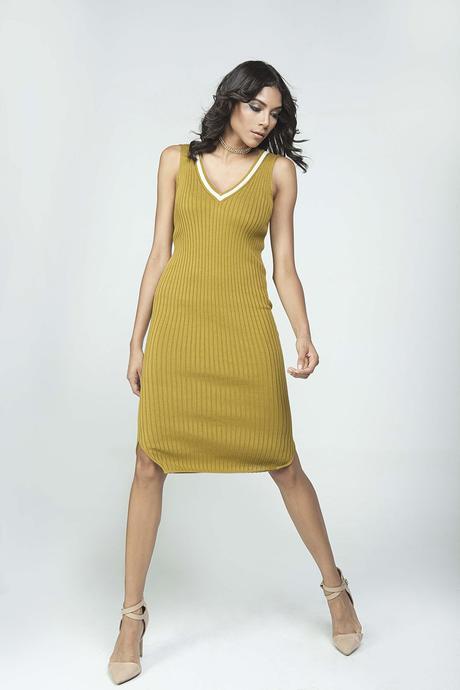 Your collections are all about statement pieces. Is there a chief designer/creative director or do the product categories result by the artisans you work with?
We work with Katia Luyo, our designer, who was chosen as a top young fashion designer by one of the most recognized fashion organizations in Peru. The Ankura team works diligently to achieve a fashionable-yet-sustainable result with every collection. The inspiration comes from very diverse sources – from world-class runways and fabulous street-style to beautiful Andean landscapes and the wilderness of the Amazonian forest. Each design is tried and tested to meet all the needs and desires of today's conscious and stylish women from around the world.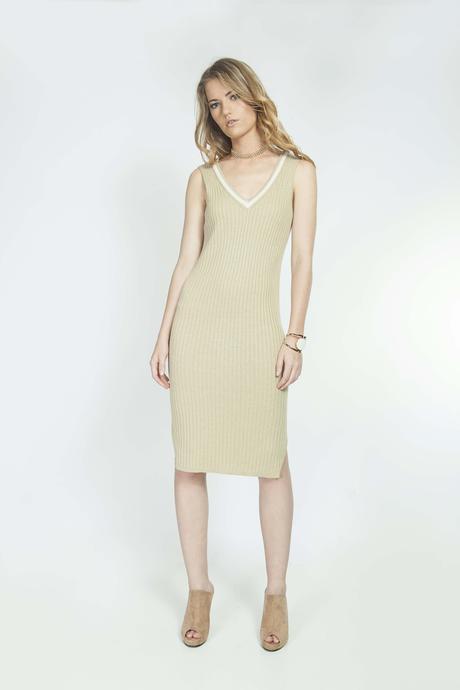 Could you please discuss the research process that led you to choose the materials you work with?
Ankura's roots are based in the majestic highlands of Peru, providing us not only the incredible opportunity to work with countless materials, but also to be exposed to the exceptional fibers of this territory. Given this opportunity, we are provided with the most internationally valued and luxurious natural fibers such as alpaca, organic and pima cotton, which is world reckoned for its superior quality and comfort.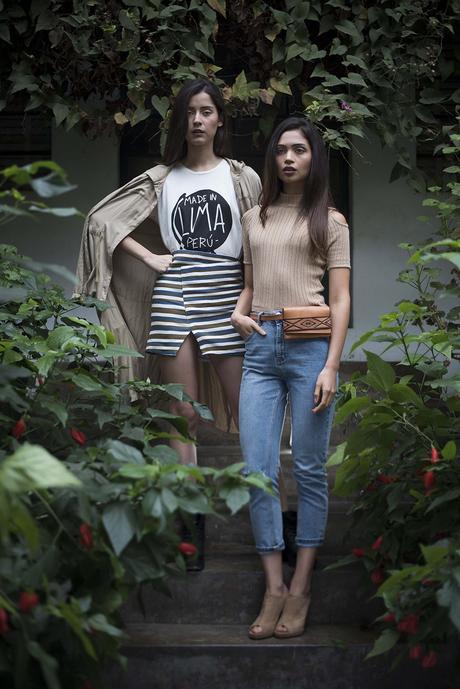 Speaking of sustainability of fabrics, can the ones you use be recycled? Also, what amount of care (hence, energy loss) do they require?
One of the benefits of wearing a sustainable garment is the guarantee it will last long. We care about the details of materials we use; they will not wear away as easily as fast-fashion clothes because of their poor quality – here is where the concept of slow fashion comes in. The garments we produce are well supported by sustainable fabrics, such as alpaca fibers and organic cotton. One of our main fiber is cotton, a material highly recyclable; so, our garments can be incorporated in the production of recycled cotton fibers, in order to create a positive cycle in the fashion industry.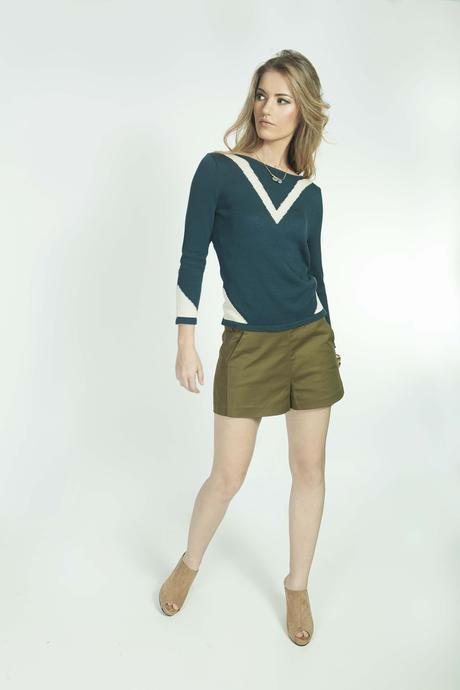 Are all your sales and brand promotion done through your eshop? With what ways and mediums are you currently growing awareness about your brand?
We work mainly through ecommerce; however, we are currently trying to enter to new markets such as Germany, France and the UK by being present in showrooms, especially sustainable-fashion related.
Our sales and brand promotion are generally organized by PR and sales agents throughout the UK and USA mostly. In that sense, we have appeared in high-end magazines such as Vogue, InStyle and Sunday Express. Last year, we attended the Vancouver Fashion Week, where we presented our former collection "Andean Mod." This year, we are planning to attend Berlin Fashion Week, particularly a sustainable-fashion show.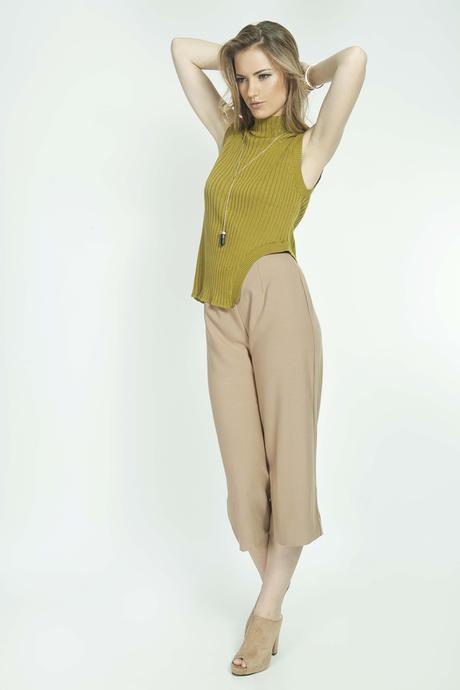 Creating a community is everything when it comes to spreading out a message. How are you building a community around Ankura?
We have been building a community through our social media, and it has been growing continuously. We are looking to be associated with women who are socially conscious besides having a great taste in fashion; independent women who care about sustainability. Our main goal is to fulfill our customers' lifestyle with a brand that cares about the ethical and social impact while offering modern designs.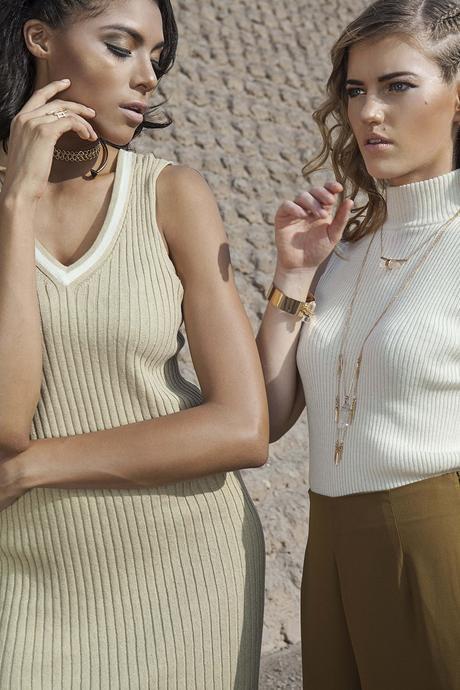 The concept of sustainability has international supporters, but have you identified any target markets?
We are focusing our efforts in the USA, towards conscious, independent women who care about a sustainable way of living.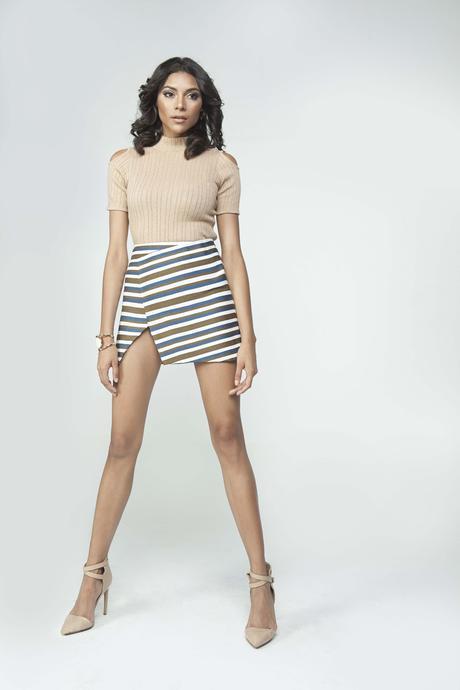 Apart from giving back to the community (creating equal job opportunities) and the materials you use, in what other ways is Ankura sustainable?
Ankura is ethical and social in every aspect of its practices. From the materials – organic cotton and alpaca fibers – to the people involved in the making – artisans from rural communities around Peru – and the packaging that is 100% recycled.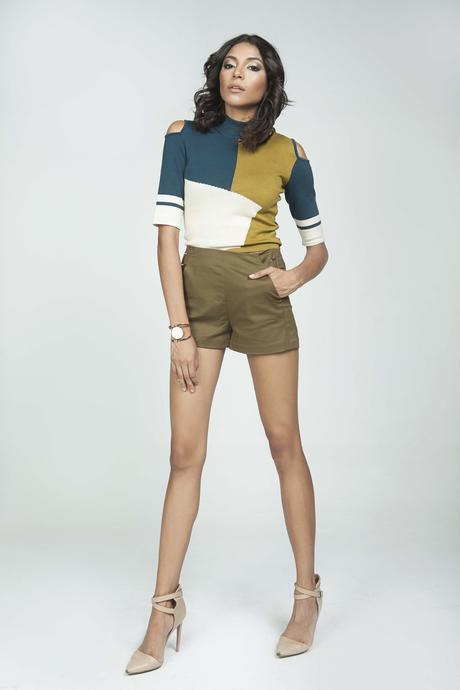 What are you hoping to achieve within the end of the year?
Our main goal is to further empower the artisans we work with in rural communities and workshops, and to spread our ethos towards conscious consumers based in the USA.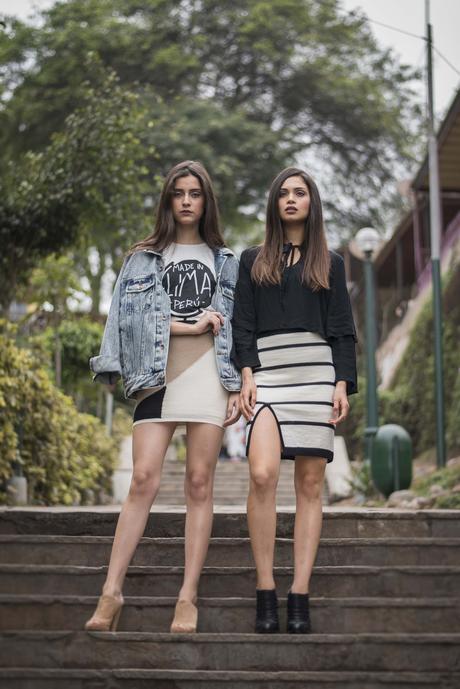 www.ankurabrand.com
Images © Ankura