Back in 2007, Yoyo Pan had a hard time finding shoes she liked on the market. She started sketching what she considered "ideal shoes," trying to express her feelings and opinions through their forms and their shapes. After a while, the pile of sketches grew enormous, and Pan decided it was time she started her footwear design career. On the other hand, Jhuosan Wang realized soon that shoes come with interesting stories, as wearers tend to choose accessories to express themselves, accessories that are often related to those stories.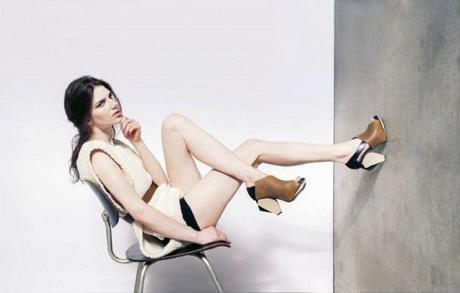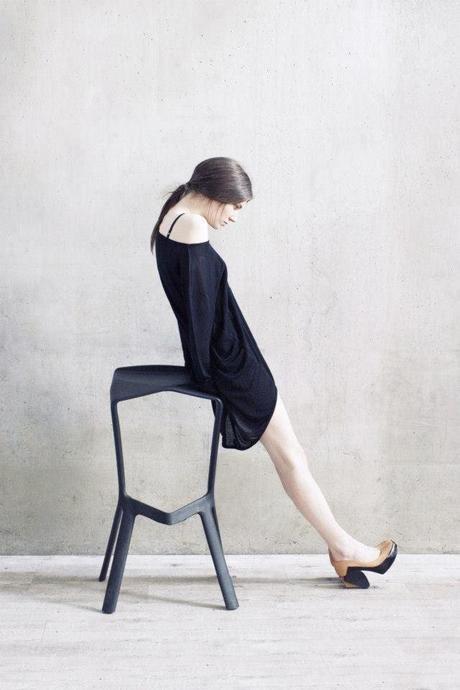 Their different backgrounds (Wang has a degree on Product Design and Pan on Fashion Design) and talents collided. Together they launched abcense, a footwear company that aims to create shoes that represent the perfect fusion between footwear and design, and incorporate the simplicity of industrial components and the beauty of traditional shoemaking.
Bold geometric shapes, abstract lines and sophisticated structure are the distinctive qualities that make abcense shoes wearable objets d' art. The Tapei-based duo reinvents traditional footwear silhouettes and incorporates a contemporary aesthetic, creating pieces that they aspire to fit into everyday life and every type of style. Their designs require meticulous attention to detail, a lot of experimenting and testing, plus careful quality control. The shoes are crafted using a mix of different, fine materials – kidskin, calfskin and suede leather – which allow them to adapt perfectly to the movement of the feet, and are all individually hand-finished.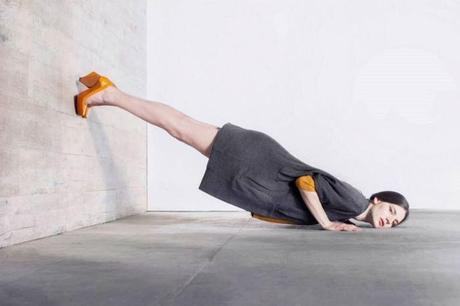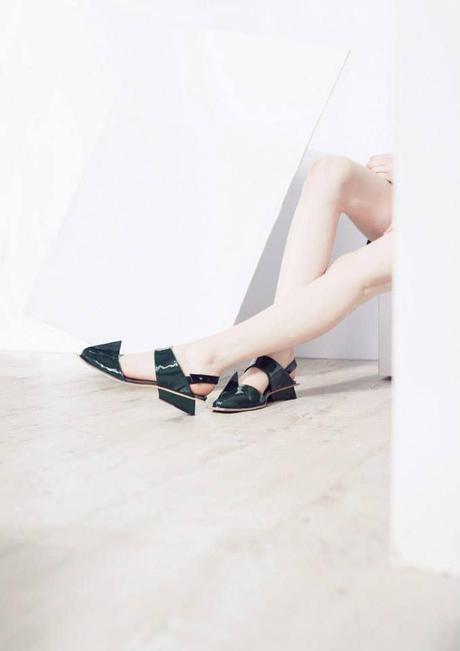 Their collections are inspired by the oriental culture, as the designers attempt to recreate the concept of "blank-leaving," an age-old technique used traditionally in oriental poetry and art, in which artists leave on purpose visual hiatus in a painting. This allows for multiple interpretations by the customers, who are free to translate the designs however they want and create their own stories.
Pan and Wang's line includes practical shoes that come in an astonishing variety of styles, variations and shapes. Balancing perfectly between traditional footwear techniques and modern aesthetic, their shoes are meant for sophisticated customers with a distinctive taste, who seek exclusivity and uniqueness in their accessories.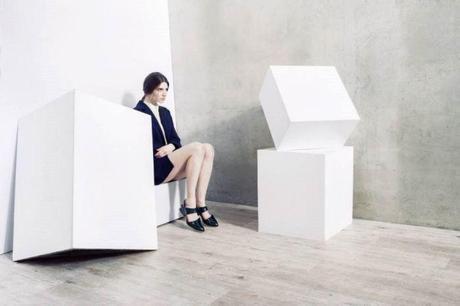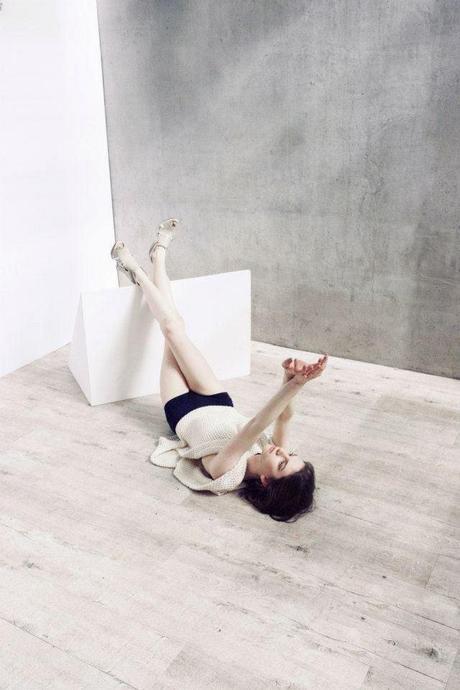 An abcense silhouette has come to become identifiable, so that one can immediately recognize it when they see it. We cannot help but feel that their nature is multipurpose, as their sculptural shape makes them the perfect item to put on display.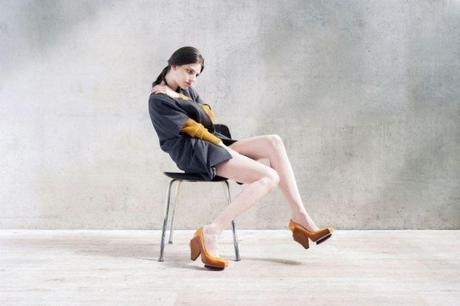 For more information and for browsing the A/W '14 collection, visit abcense.com
Images via notjustalabel.com
A.