Majeda Kassir Bisharat is a talented creative woman and the founder of the event planning and management company MY Event Design, which is established in 2008 and is based in Jordan. The Creative director Majeda Kassir Bisharat and her two daughters - Maysam and Sewar Bisharat, created a company that transcends boundaries and borders and brings clients' visions into life. The talented team of MY Event Design gives attention to every single detail and covers perfectly all kinds of events, such as weddings, engagements, corporate events, parties, anniversaries etc, across the Middle East and Europe. Since her first engagement party that she planned for a client, Majeda never looked back. Her passion about bringing her clients' dreams to life, made her a successful and well-known wedding planner. No matter what the client is looking for, Majeda and her MY Event Design team will provide an unmatched experience! It was such an honor to have the opportunity to get to know her more through the following interesting interview!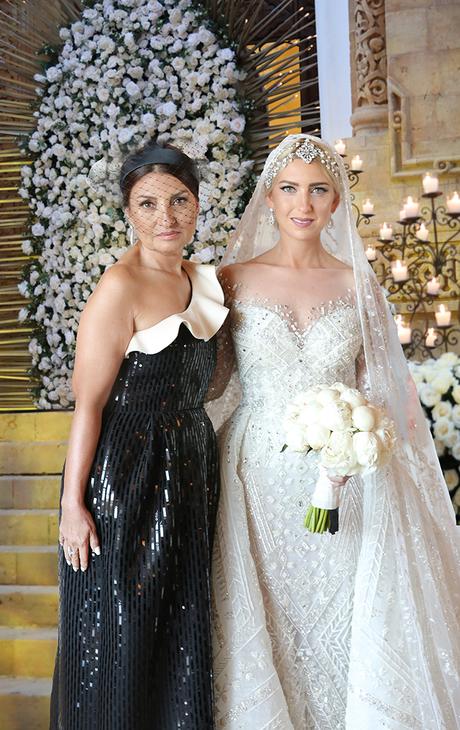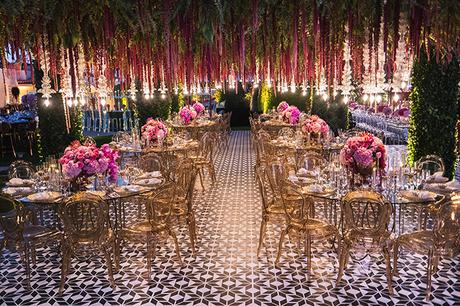 One day, a friend of mine asked me if I was interested in designing and planning her engagement party. I didn't hesitate, I accepted the challenge, despite it being the first time I professionally executed an event for someone else. This event was the turning point for me - there's nothing that felt more rewarding than seeing the couple and their guests happy, which gave me a glimpse of the bigger picture and the life-changing experiences that come with becoming an event planner & designer. That's when I knew I wanted to do this for the rest of my life, and ever since, I never looked back.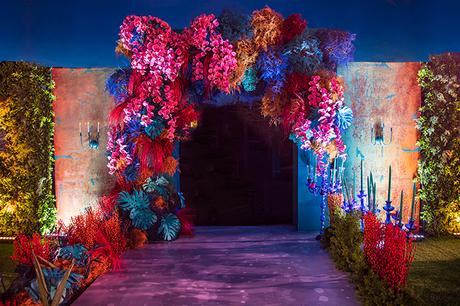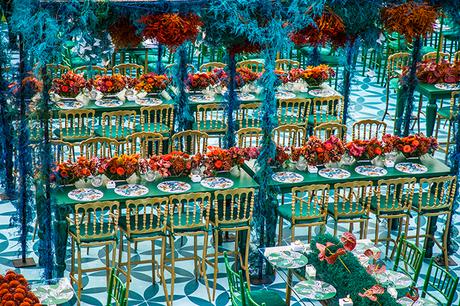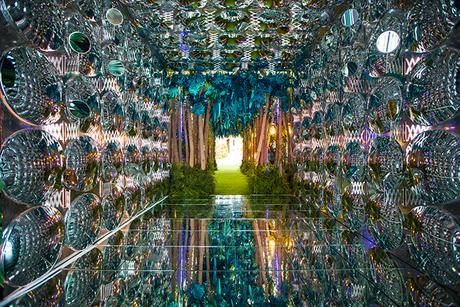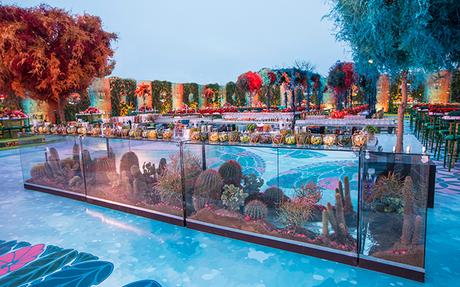 As for creative decisions, agreeing on the overall theme and related elements like colour palettes, layouts, décor, furniture, music genres & related entertainment etc...Agreeing on the general direction is essential, to ensure both the bride & groom have room to share their visual preferences. Finding a balance would be the perfect scenario.
Other considerations to take at the early stages of decision making are weather, accommodation, local activities for guests and more importantly, on a production level: the existence of local suppliers and their level of diligence.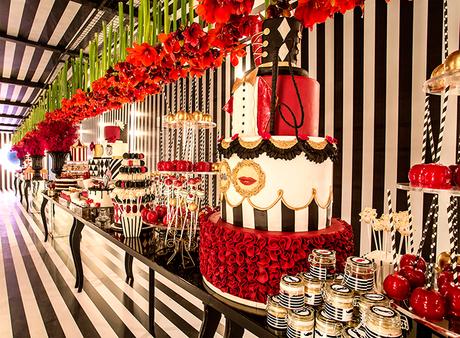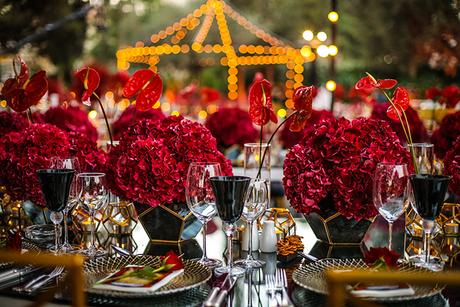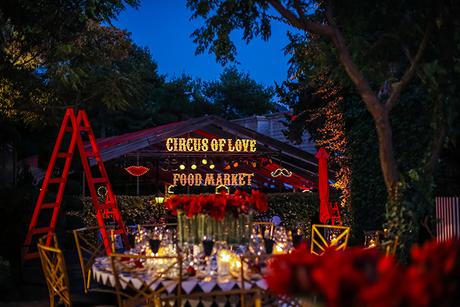 However, before going elsewhere, I would love to host a wedding in the "rose-red" city of Petra, Jordan. One of the seven wonders of the world, Petra is exceptionally surreal in every way.