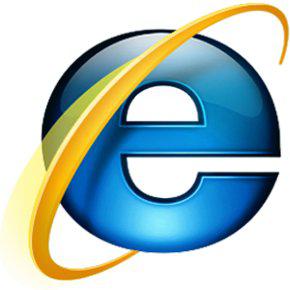 Microsoft announced that their browser, Internet Explorer 10 will be the first browser to feature the Do Not Track as a default option. Do Not Track is a feature that allows users to stop sites that use cookies to collect information like browsing habits of users.
Chief Privacy Officer, Microsoft, Brendon Lynch said,'' We made ​​this decision because we believe that consumers should have control over much of the information about how the habit of scouring the internet using their own browser tracked, distributed and used. 
'' 
Although not a default option, set it in your Firefox browser easily activated (Tools - Privacy,'' Tell check the websites I do not want to be tracked''), but only works on the site that actually implement it explicitly.
Yahoo and AOL so far have used it, but Twitter is the first social networking giant is using it, while Facebook has not. 
In IE9, Safari above 5.1, Opera already above 12, while Google Chrome has not been and will be followed later this year
source