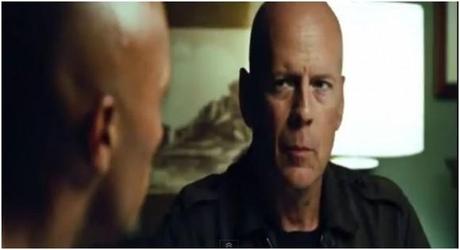 The Official International Trailer 2 for action movie "G.I. Joe 2: Retaliation" has gone online.  Directed by Jon M. Chu and written by Rhett Reese and Paul Wernick, the film G.I. Joe Retaliation stars Bruce Willis alongwith Channing Tatum, Arnold Vosloo, Dwayne Johnson, Jonathan Pryce, Ray Park and Lee Byung-hun. The movie is schedule to hit North America on 29th June 2012.
When Cobra spy Zartan has most of the Joes assassinated, the remaining Joes band together to strike back.
Check out the video below.