For an interior designer, each new project presents its own unique set of challenges. Melinda Slater of Slater Interiors knows this all too well. Recently, a client requested a bathroom renovation and she accepted.
The tricky part was, the couple didn't want Slater to limit their dreams, but they did want to limit her budget. Slater took this as a challenge and took the initiative of understanding her clients and their needs before coming up with ideas.
First, she had the couple create their own Houzz ideabooks to gain insight into their style preferences. By doing so, she was able to learn how to create a design that reflected the tastes of both husband and wife.
Slater also had them pick their top three favorite items. This gave her insight into what she could spend more of the budget on, and what features she could spend less.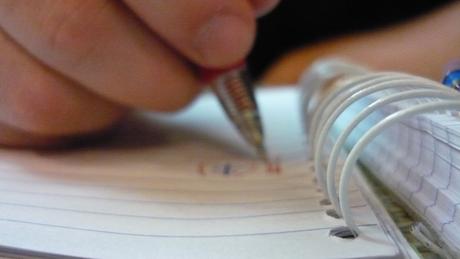 Beyond the basic budget constraints, the clients had some unique requests. This is not uncommon. One benefit of hiring an interior designer is having a space customized to your needs perfectly.
Ultimately, Slater succeeded in giving her clients the bathroom they always dreamed of. They wanted an updated natural look with nods toward mid-century and modern design. This was achieved through the use of a walnut floating vanity, stone accent wall, and glass enclosed shower. By steering away from expensive items such as designer tile, the project was able to meet the budget. Take a look by following the link below.