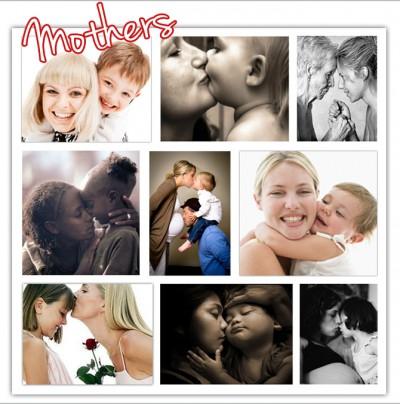 Mother's love is one that knows no bounds. She is our guiding force and is responsible for making us who we are. Women's Day gives us the perfect opportunity to thank her and doing something special for her is one of the ways to do so.  A mother does so much for her children, the least one can do is acknowledge her hard work and her selfless love for you. It is the perfect occasion to pamper your mom with special gifts and lots of love. And not just your mother, one should also take this opportunity to indulge all women who have loved and cared for you like a mother. This may include your grandmother, mother-in-law, aunts, sisters, colleagues, teachers and the other mother figures in your life.
Décor for the house:
Mums love to change the décor of the house and see to it that everything fits in perfectly. So if you do know what she would love to add to the house or you can pick up a little something that she has wanted to buy, but never got. If feeling unsure of finding the right kind of the décor, then you could gift a gift card where she can personally go and pick up items of her choice. She would be anyways pleased with your considerate approach towards finding her the perfect gift on Women's Day.
Vacation:
After a period of hard work and keeping up to the demands of a busy life, the least our mothers deserve is a long sought after holiday. It would be the most beautiful surprise and one much appreciated by her for a long time to come. She is sure to love you for making this occasion extra special and memorable for her. It would also mean a rare time off without the daily work and chores and duties to bother her and a time spent with loved ones. From a weekend getaway to a day trip to a much longer holiday, every option has its pros and cons, go for one which suits your mothers and her family which includes you.
Jewelry:
You can gift your mother a Bracelet. Bracelets carry a style statement which every woman wishes to sport. Bracelets are available in various materials like charm bracelets, pearl bracelets, diamond studded and gold bracelets. Diamond stud earrings are simply a class apart and are very much in vogue. These come in a variety of designs to suit all pockets and styles.
So choose carefully and make this Women's Day a truly memorable day for her.