For years I have wished that I could see floor plans of properties for sale to be able to better visualize the space. Today I am launching my first listing using interactive floor plans. I think it is a great way for a potential buyer to get a better feel for the property.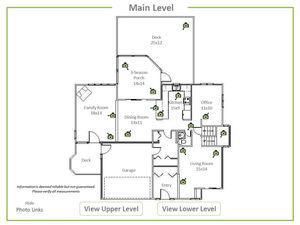 Click here to see a live example for this awesome new Minnetonka listing. Think of it not as a photo tour,  but as snapshot views from each camera icon to give a better feeling of the space.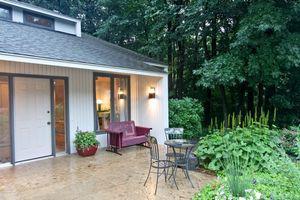 The floor plans don't take the place of a good photo and video tour, it's just another tool to help buyers and sellers come together. Click here for a
video tour
of the same property... click here for an online flyer.
With 96% of buyers shopping for homes online, your Internet presence is more important than ever... which means photos are more important than ever... which also means preparing and staging your home is more important than ever so you can have awesome photos showcasing your home!
Sharlene Hensrud, RE/MAX Results - Email - Minnetonka Realtor