Wondering about crime activity in different neighborhoods you are considering? Want to keep abreast of what is happening in your community?
This week Minneapolis announced that it has joined 25 other Minnesota law enforcement agencies in an online crime mapping tool that allows residents and potential future residents to see where crime is happening around the city. Data is updated daily, and users can also sign up for crime alerts.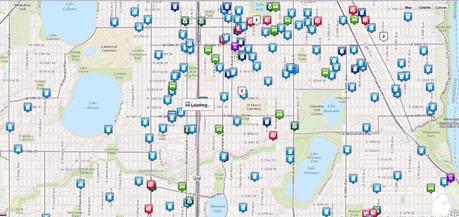 RAIDS (Regional Analysis and Information Sharing) online is powered by BAIR Analytics, that has been working with law enforcement and defense for more than 20 years. This new tool goes beyond mere crime mapping to provide neighborhood crime alerts and hopefully improve communication between law enforcement and the public to also help solve crimes.
The interactive capabilities of RAIDSonline.com allow you to select not only location, time frame, type of crime, etc... it also includes other statistical information such as average household size, owner occupied housing, median age and median home value... to help in identifying neighborhoods that fit your purchase needs.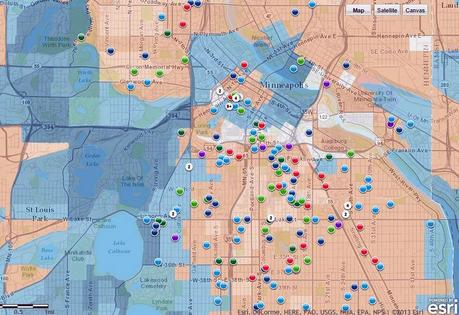 Different color dots indicate different types of crime like homicide, burglary, theft and sexual assault. Data is updated daily and can be selected by time period dating back three years. In addition to Minneapolis, other local cities participating in RAIDS include Apple Valley, Bloomington, Columbia Heights, Golden Valley, Minnetonka, Plymouth, Wazata, Robbinsdale, New Hope, Crystal.
Demographic data is indicated by the color overlays, with choices such as average houshold size, median age, median home value, median income, population change and population density. BAIR expects to have about 4,000 member agencies sharing data nationwide by the end of the year.
Sharlene Hensrud, RE/MAX Results - Email - Minneapolis-St. Paul Buyer's Agent
RELATED POST
FlightTracker helps gauge impact of airplanes on an address