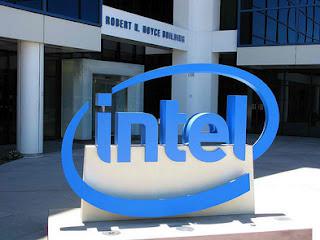 Intel will re-enter the tablet market with Atom chip Z2760 or better known as Clover Trail, and it claims that there are 20 tablets in the construction stage containing the new chip. 
It is mentioned in an interview at the Computex trade show in Taiwan.
Intel also revealed little information about the tablet is under construction, said that most of the tablets will come with Windows 8 will be released late next year. 
Asus 
itself has revealed 
Asus Tablet  810 with 11.6 inch screen size, processor Intel Clover Trail, as well as Windows 8. 
While Lenovo is also said to be released tablet ThinkPad with Windows 8 also uses chips from Intel. 
So it is with Dell, which plans to release Windows 8 tablet this year-end 2012.
even be said that the tablet market actually begins with the presence of Windows 8. 
By Clover Trail tablets intended for consumer and business markets and offers extremely long battery life is approximately 9 hours. 
In addition to the Clover Trail tablet will not be much thicker than 9mm and will not be more severe than 680gram, 4G/3G LTE present, high levels of security and features easy set up.
source