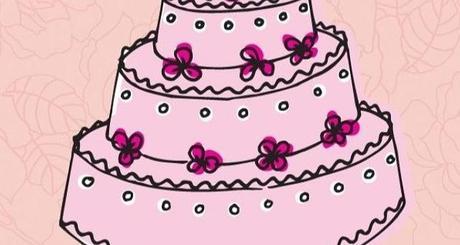 Move over Gopher. Ahoy Captain Stubing. Here Comes the "Love Float" From Farmers.
During the 2013 Tournament of Roses Parade on New Year's Day, with fifty-something million viewers and parade-goers watching, the winning couple from the Farmers Insurance "Love Float" contest will exchange wedding vows on live TV, consummating a thoughtful and creative integrated campaign from which marketers in all categories can learn.
First Class Accommodations
For winners Gerald and Nicole from Virginia, Farmers and its "Official Dream Wedding" sponsors will furnish the bride's hair styling, make-up and gown; the groom's tux; wedding rings; Rose Bowl game tickets, and the kicker—an advertisement opportunity for the lovebirds featuring a photo from their nationally televised ceremony.
"… social media allows us to reach out across the entire country and let anybody who wants to participate, participate." — Michael L. Linton, Farmers enterprise chief marketing officer

A Lot to Love
As integrated marketing, the Love Float campaign exemplifies:
Strategic brand alignment. By featuring newlyweds starting a new life together, the concept aligns nicely with Farmers' insurance products, as well as the Parade's forward-looking (and Seussical) "Oh, the Places You'll Go!" theme.
Tight social media integration. Including Facebook "voting," where the public chose the winning couple (from among four), and a social-enabled web page where well-wishers could:

"Tweet Toast" the couple with canned Twitter congrats messages (also shows intelligent brand management, as Farmers controls Tweets' tone and content).
Share news of the event and proceedings on Facebook.
View YouTube videos and still photos of Gerald and Nicole (and of the contest's three runner-up couples).

Personalized email. Customers from Farmers' email database received local agent-branded "Save the Date"  invitations to view the wedding (and float), and to help the couple "plan their big day" via an event-specific Facebook page.

One Little Niggle
Of course, materials should be branded. But by packing in so many logos, product links and agent quotes, Farmers made the campaign home page feel a little too promotional, especially given the intimate nature of nuptials. Still, after 53 Rose Parade appearances, Farmers' blending of online and social media demonstrates fresh new thinking, and an innovative approach to an old creative challenge. Could your small business benefit by following Farmers' lead?