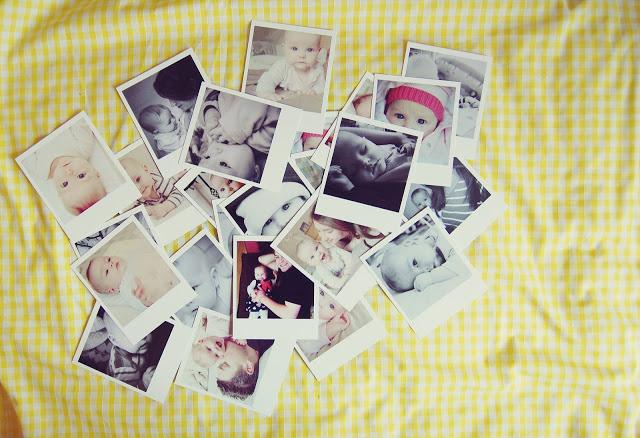 Morning all! Hope you are all doing well, I'm still struggling to believe it's April..it feels like I only had Abbie a few weeks ago, I almost started my Christmas shopping again..Good news is that Summer is on it's way, yay! And what better way to save your memories than having your photos printed into polaroids!?
Today's post is a review on the website Instapol, check them out and don't forget to order yours :)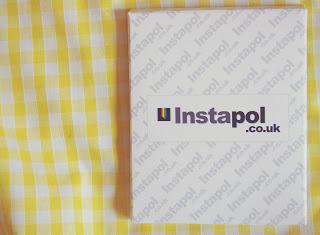 '

Instapol offers a great new way to print your Instagram pictures onto top quality, Polaroid style cards. Using heavyweight 350gsm gloss card, your Instapols will arrive perfectly wrapped, ready to decorate you home or work or shared with your friends and family!'

The setup is super easy and quick, you just need to go to their website and login to Instagram to get started! You can choose from 10, 25, 50 or 100 photo's, starting from £12.99!

I was so excited to get the opportunity to review these, as you all know I'm a great lover of photography and especially retro polaroid style! When they arrived, I was impressed with the packaging being so perfect, your photos come in a little card wallet to protect them! Every photo was perfect, there were no marks or scratches and were just like I had thought! They are great for scrapbooking, memory boxes, card making and loads more bits, we will be using them to decorate Abbie's nursery :)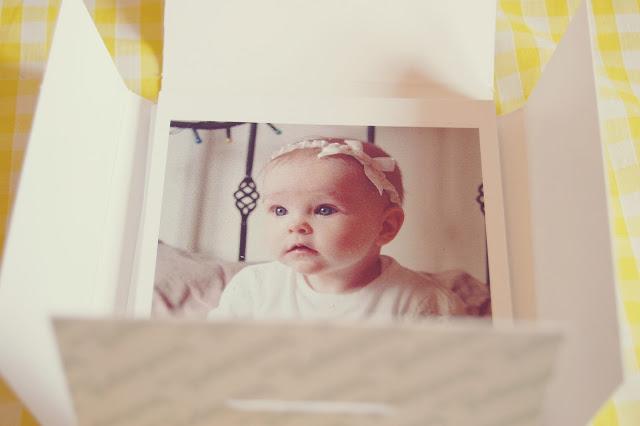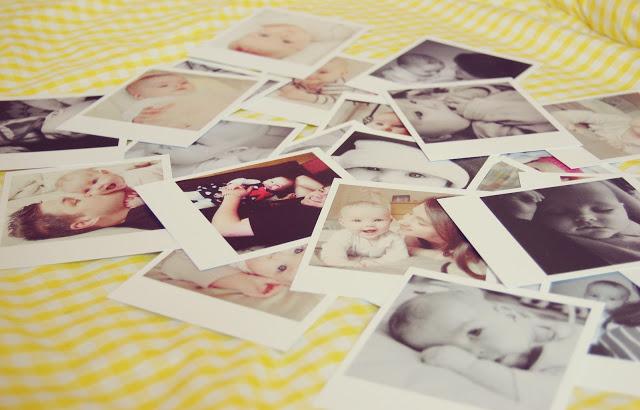 Check out their website to follow them on Twitter, Facebook & Pinterest!
:)