It's a story for these times. Young geek collaborates with Silicon Valley network to build simple but popular product. Engages customers with social media to get rapid market traction. Risk-taking venture capitalists provide cash while user base grows to 30 million. Within two years, with a total staff of 13 and zero revenues, the business is sold to Facebook for a billion dollars.
To put the story in stark relief with the old economy, that's more than the value of The New York Times, a newspaper which has been around since 1851. More too than the closing market value of fading photographic giant, Eastman Kodak.
What's changed here?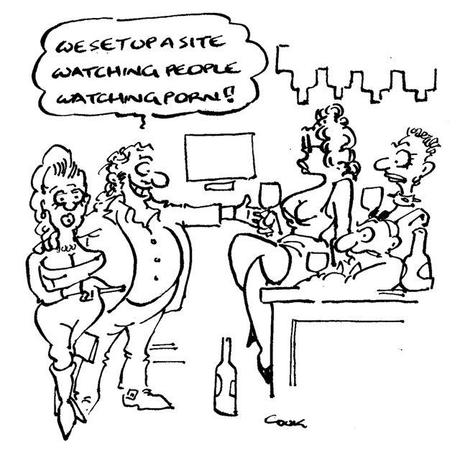 Mobile technology. This is the power of the mobile app writ large. On one hand, Instagram is just a photo-sharing network. On the other, you can photograph anything, anytime, and send it to anyone, anywhere in just a few seconds for free. You can fiddle with the photograph and interface with your social media. It's a personal tool, but the business prospects for this kind of simplicity are staggering.

Speed. The whole process is faster, not just the product but also time to market. From concept to launch was barely six months. Early adopters loved it. Social media marketing generated 25,000 users in the first 24 hours.

Design. In this market it can trump function. There are similar products but this one looks good. Even the icon for the app is cuter than most others. Founders Kevin Systrom and Mike Krieger ensured the look and feel matched the hype.
What hasn't changed? 
Cash flow. The numbers sound small now but initial injections of $250,000 by friends and angel investors kept the project ticking over. Unlike a lot of good ideas, it didn't run out of money before getting traction.
Collaboration. Systrom didn't do it alone. He drew extensively on his Stanford alumni. Krieger was a fellow member of an entrepreneurial development group. Skills and venture capital came directly from their networking activities.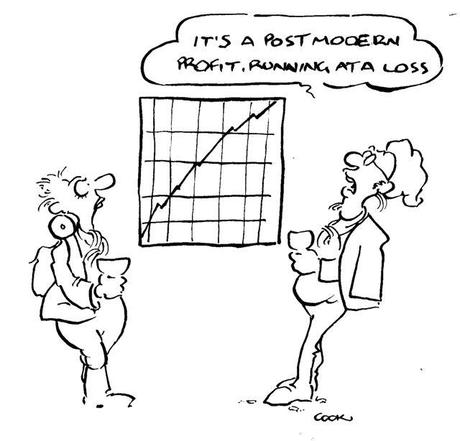 Customers. That's what drove the value. It's hard to price a business with no revenue. The deal was equal to just over $30 per user. In terms of buying customers, that's not cheap, but it's in the ballpark for social app values. Presumably Facebook thinks it can generate value per user in excess of this number. As a measure of market penetration, customers still matter. Sometimes it's cheaper to buy them than build them 

Market power. The real value of a niche strategy comes from dominating your niche. Facebook paid a premium for that strength. The transaction not only took out a potential rival, it kept it out of the hands of the other big elephants in the social media room. Market power is still what makes you strategically attractive.
Did they just get lucky?
Maybe, but those are the things that made that luck. In the opposite of a perfect storm, everything went right. Even the rich buyer turned up.
They are also the things that grow the worth of any business. The playing field may be changing, but value is still generated by maintaining good cash flow, leveraging ideas by collaborating with others and putting customers first. They build the market power that other people want to buy. Keep them well-oiled.