Hey Girls,
I'm back with another post on my Instagram life. Instagram is like a lil space of my life where I share some captured moments of my life be it food, my makeup, my pics, etc.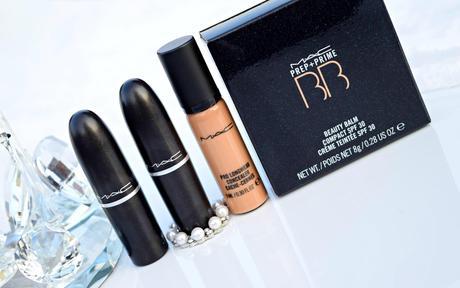 Stuffs I bought in my MAC haul. Check out Here.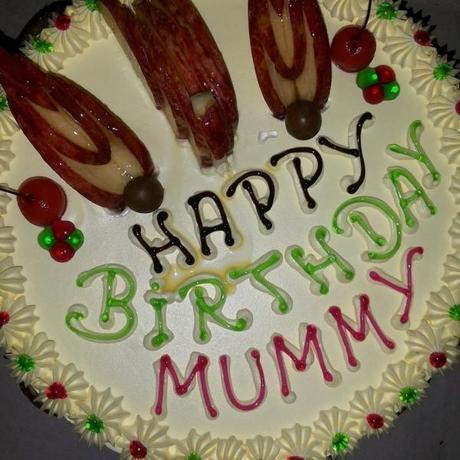 My mumma's birthday cake. Me and my hubby gave her a surprise with this cake and beautiful payal. She just loved it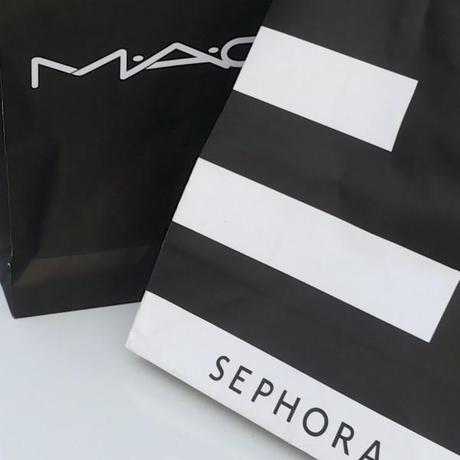 MAC Sephora haul which I did before karwachauth. My hubby was totally pampering me before karwachauth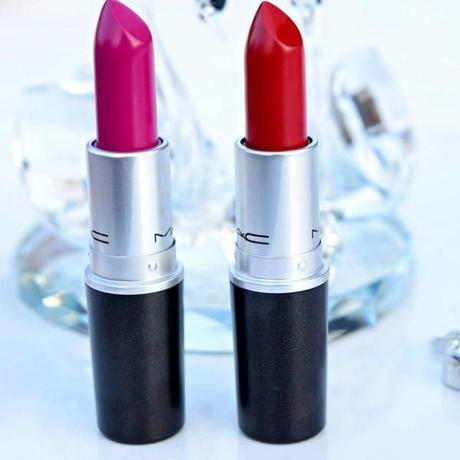 2 Beautiful shades in my kitty. Left one is Flat Out Fabulous and on right Russian Red.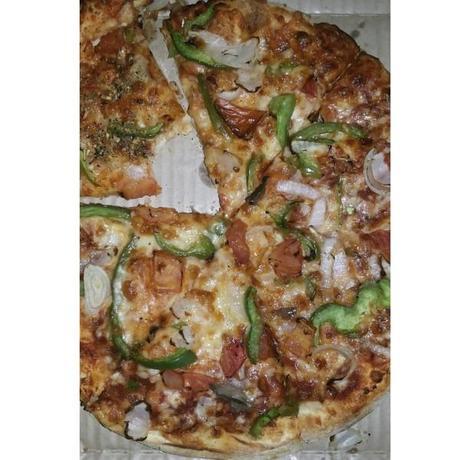 Pizza craving before Karwachauth. I love the red chilli flakes and oregano sachets we get with Domino's pizza. It was at 11:30 I had this pizza.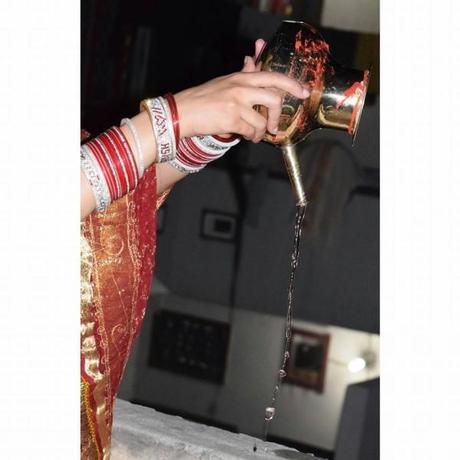 Opening my fast, giving argh to moon.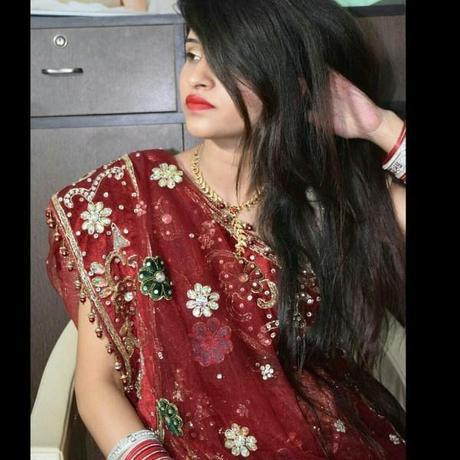 Random pics from my Karwachauth photoshoot which my hubby did for me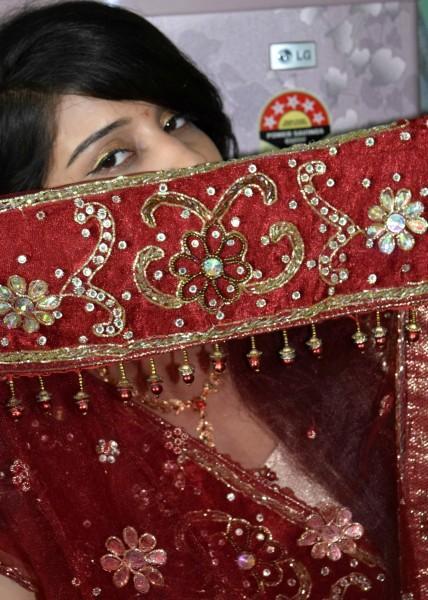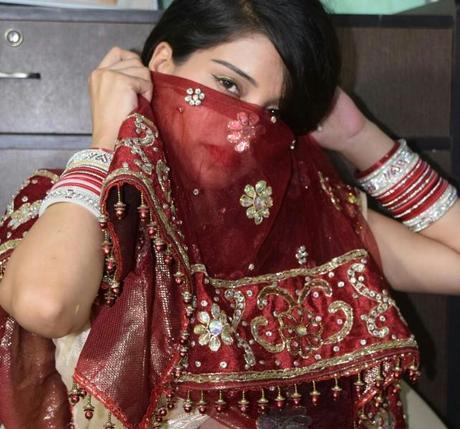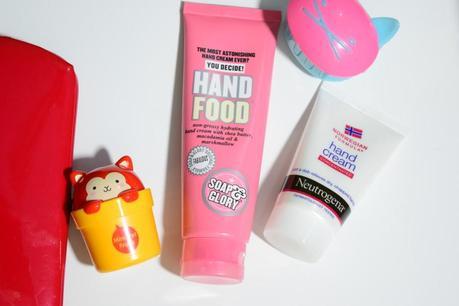 New Hand Creams in my vanity, trying the Soap and Glory one now!!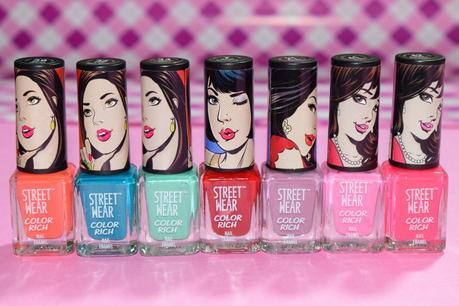 Streetwear nail paints, aren't these too cute?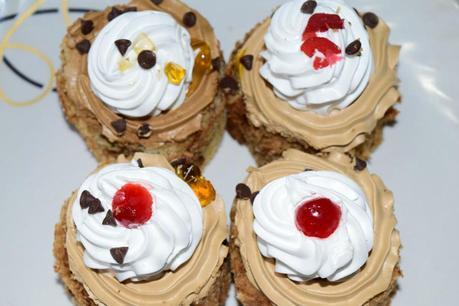 Chocolate pastries! Had them today, was craving something sweet and then this reached me

That's all for this week's Instagram fun. Wanna stay connected with me through Instagram, then here's the link to my profile arzoobml.