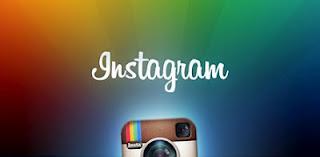 Instagram applications that previously only available to users IOS is now available for Android since 2 months ago. 
But reported several new Android mobile phone users experience problems when using it.
Popular photo applications are reported difficulty running on Samsung Galaxy S III, HTC and HTC X One EVO 4G LTE. 
No need to take a long time, Instagram provided an update that will allow the application to function properly. 
For those who already bought Galaxy S III,this latest update can get through 
Google's Play Store.
source