Considering that I've spent nearly all of this week in bed resting my foot, this post won't be too long. I'm boring and a temporary gimp, what can I say?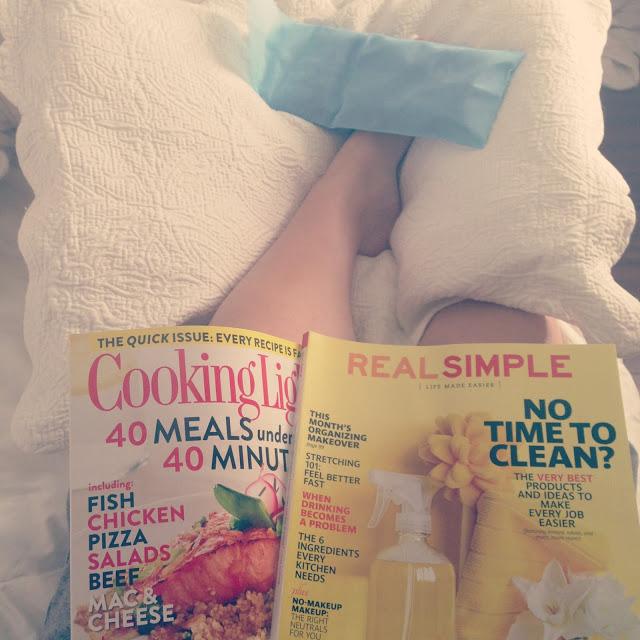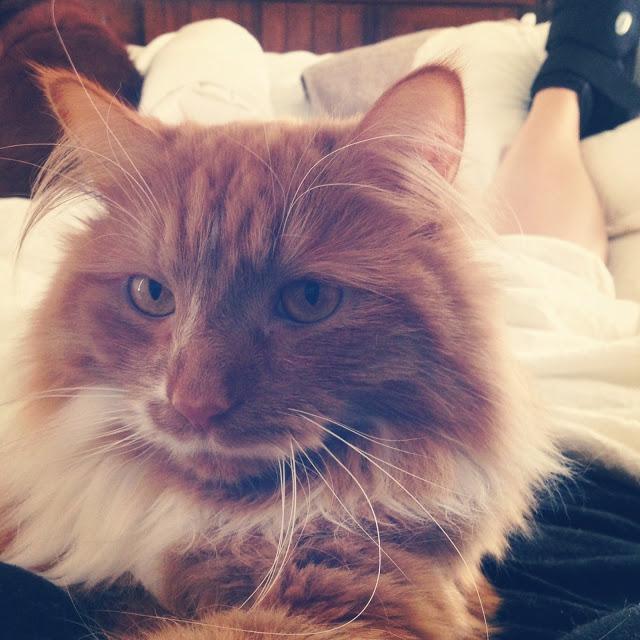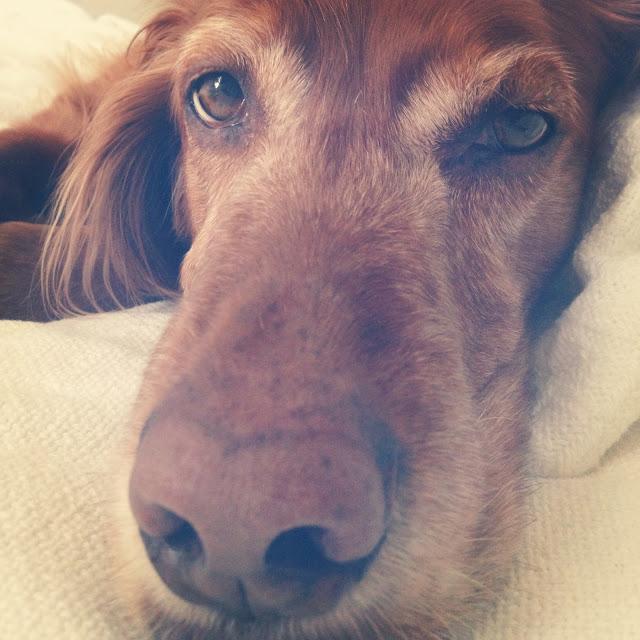 The fur babies didn't leave my side... and I loved it... until I got a little stir cray. 
Daytime TV is the worst.
Luckily, I had a few good books to read. Do you follow me on Goodreads?  If not, we should be friends.I am a huge Jessica Park fan, and her "sequel" to "Flat Out Love" -- "Flat Out Matt" was amazing. You should read them both.  You will laugh and cry.  And you won't be sorry.
  Hopefully I can hobble around more this weekend. What have you been up to?
I'm linking up below!