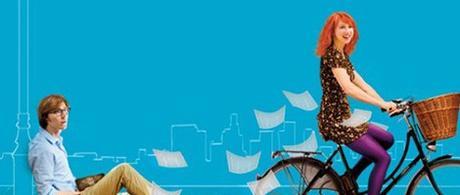 Hey guys. Time to see new art-inspiration. Remember the sweet flick, Ruby Sparks? I loved that movie so much, I put it in my top 10 of 2012. I was browsing on Pinterest when I saw an illustration inspired by the movie. And I found a couple more. I especially love the hand-drawing ones.
Lots of people are talented, and when they are inspired and motivated can create such great work. Here they are :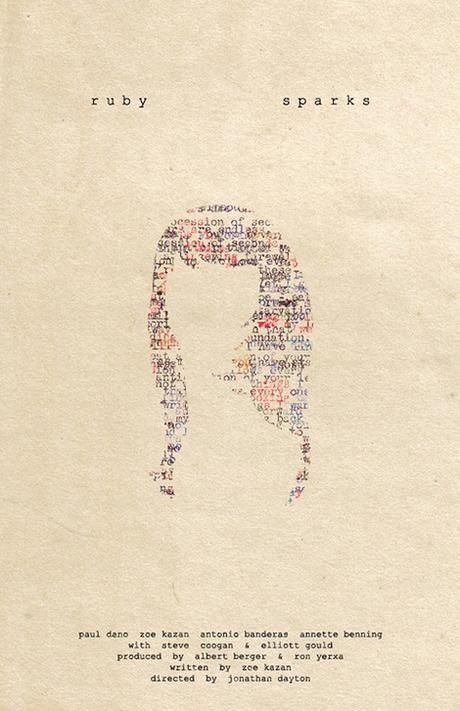 from this blog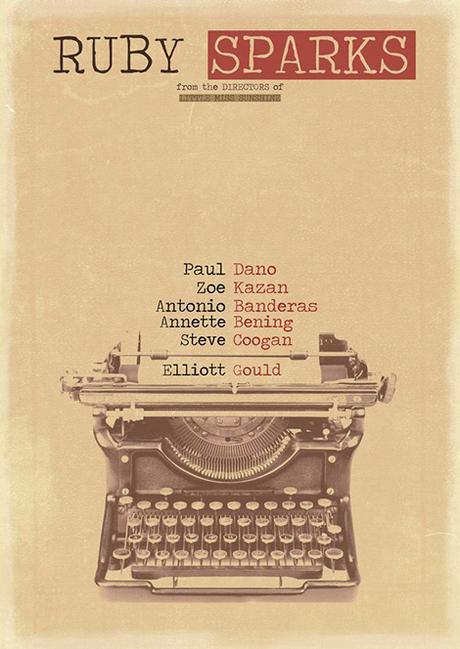 from Pinterest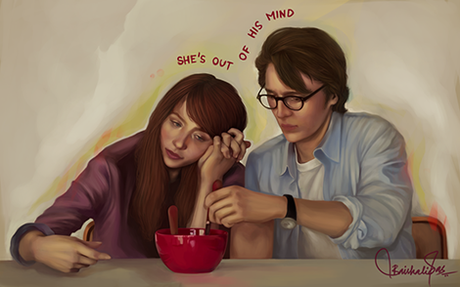 by Dasyeeah – from this site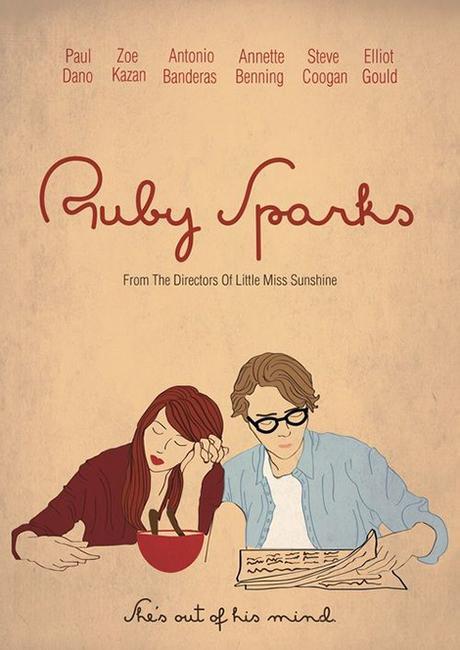 from this blog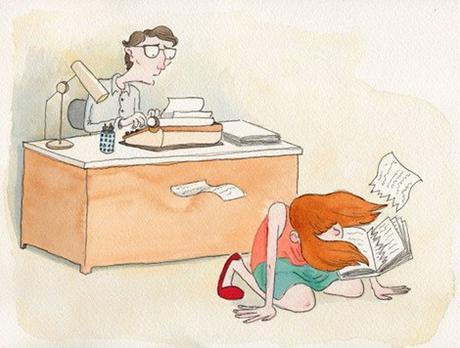 by Julia Birchman – from
this site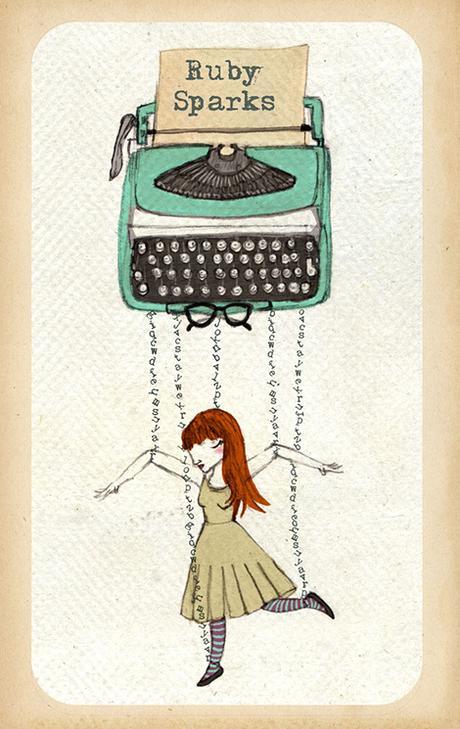 from Pinterest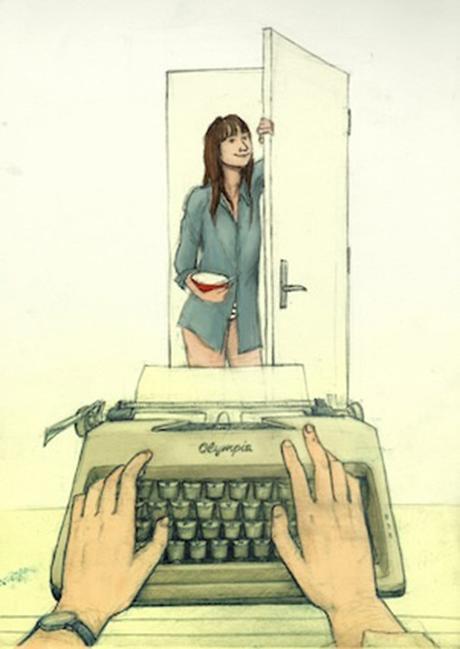 from this site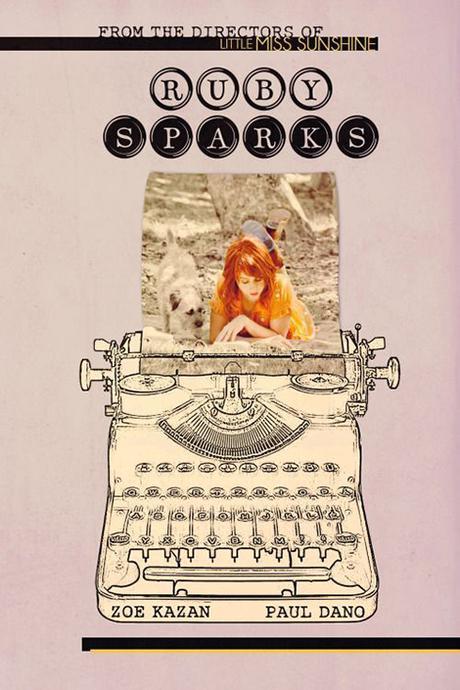 from this blog
-
Link time!
Chris posted his top 10 movies of 2014
Courtney also posted her Top 10 Movies of 2014
Novia posted her 5 Most Anticipated Movies of 2015
Sinekdoks reviews Beyond The Lights (2014)
One blog that is also turning one year older this month is Jack's Lights Camera Reaction

Ryan from The Matinee reviews Top Five (2014)
Love Big Screen Small Words' Top 3 Dance Movies
Sofia writes about The Unexpected Virtues of Erotica
One of the coolest film site, French Toast Sunday also turned 5! Congrats!