For those of us who work in the creative industry, we know that having an inspiring, organized and beautiful office or studio space is very important.  Keeping this space true to your personality and the work that you create will not only make you happy, but it will keep the innovation flowing.  Here are a few inspiring spaces designed by fellow bloggers and designers to get you started!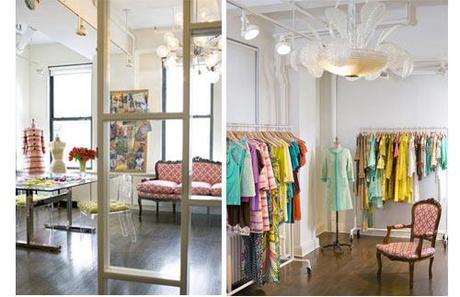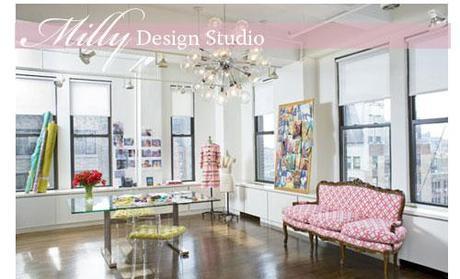 Via Bandelle
This gorgeous loft studio, located in Manhattan's Garment District, belongs to Michelle Smith, owner and designer of Milly clothing line.  This bright, airy space with stunning views of the city probably provides the inspiration she needs to create lovely clothing.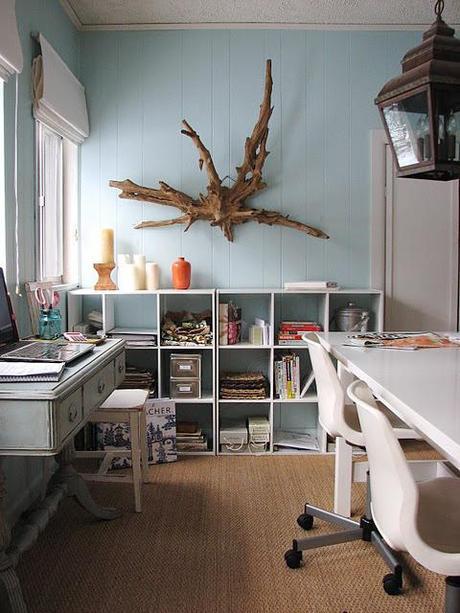 Via Pure Style Home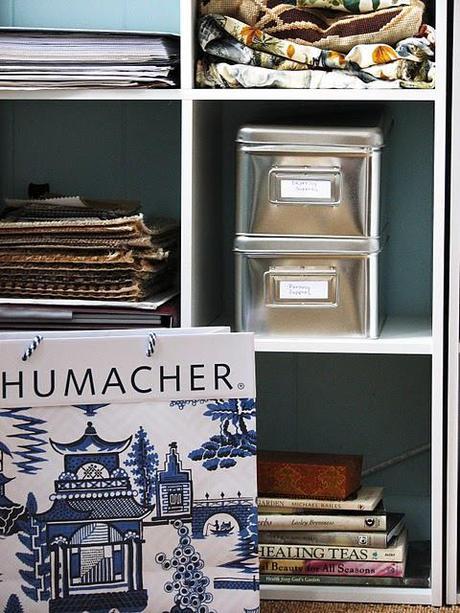 Via Pure Style Home
This beautiful space belongs to Lauren Liess of Pure Style Home.  With plenty of surface space and cubby shelving from Target, she has a place to organize everything!  A large piece of driftwood hung on the wall adds interest to the space.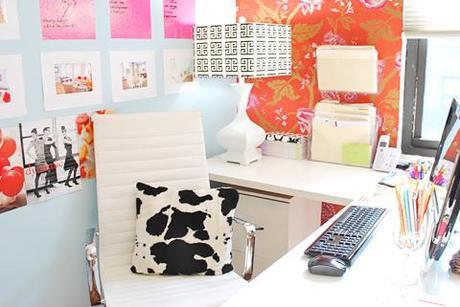 Via Made by Girl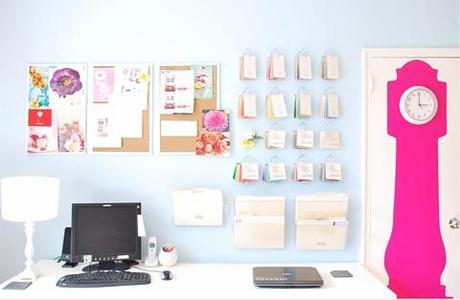 Via Made by Girl
This lovely, colorful space belongs to expert Interior Decorator Ada Gonzalez.  Her fearless use of color creates a bright and happy work space.  Bulletin boards provide a space to pin up photos of inspiration and important notes.  I just love the hot pink clock, so creative!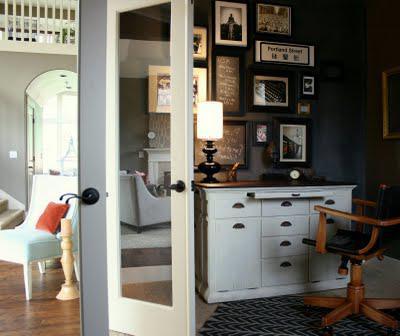 Via Isabella and Max Rooms
Janell of Isabella and Max Rooms designed this beautifully masculine office for her husband.  Dark walls and heavy, strong-looking furniture create the perfect man space.  Plenty of drawers for storage and a picture collage wall for inspiration are nice touches.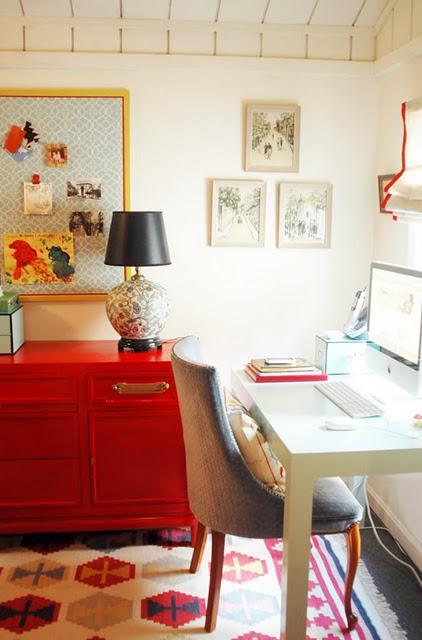 This beautiful space belongs to Jenny of 
Little Green Notebook
.  She did an amazing job creating this space while spending almost no money at all.  She painted the vintage credenza and Parsons desk herself, decorated the bulletin boards with extra fabric and paint and added red trim to the window shades.  Genius!
-Forever Lovely