This blog post is to spread the love for this kooky illustrator and his terribly bad jokes.
Lowhumour.com
is a collection of gift cards and postcards which express the random thoughts of the artist's mind. Some of them are so odd I can't really tell you why I like them so much, but they always manage to put a smile on my face.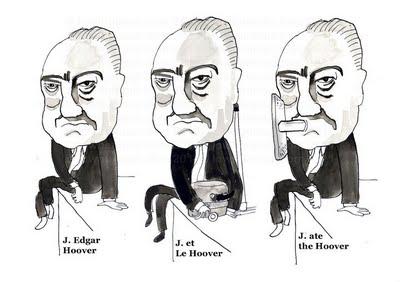 My current favorite.
LowHumour.com
is a side project of illustrator and photographer Paul Tanner, who's photography is likely to be featured in an inspiration post in coming months! All of his illustration work can be found at
sixpenceillustration.co.uk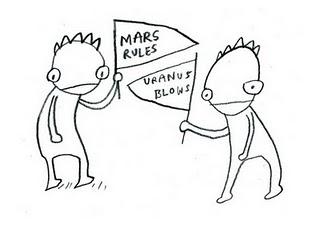 As well as the cute drawings, Paul's work mixes textures and formats; with envelopes as backgrounds, pencil and ink, photography and graphic design. The illustrations make me wish as always that I could draw, and inspire me to get a bit creative.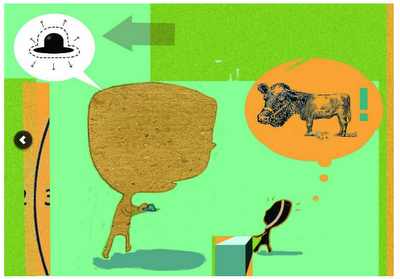 So if you're after a gift card with a difference, or you just fancy checking out something new, get yourself down to lowhumour
.com
or have a peek on
facebook here
.