About a month ago I snagged two great kimonos from Forever 21.  They were inexpensive and a great way to fuel
my obsession
without spending tons of money. The different styles of the two kimonos give me lots of options. The black embroidered kimono is my favorite. The embroidery makes it look like a much more expensive piece.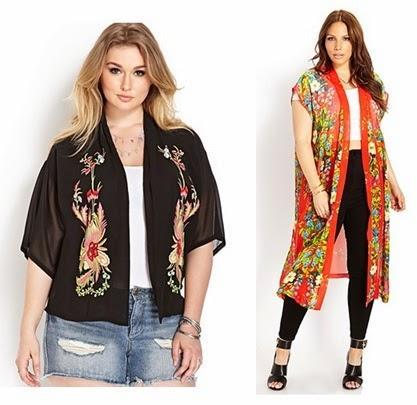 Forever 21: Down to Earth Woven Kimono / Tropical Floral Chiffon Kimono (no longer available)
I have worn them a few times already but I'm stuck in a styling rut. I paired them with a thin, solid color t-shirt and jeans (white and blue). There are tons of other ways to wear them and I went in search of inspiration. I found some great new ideas that I will be trying soon.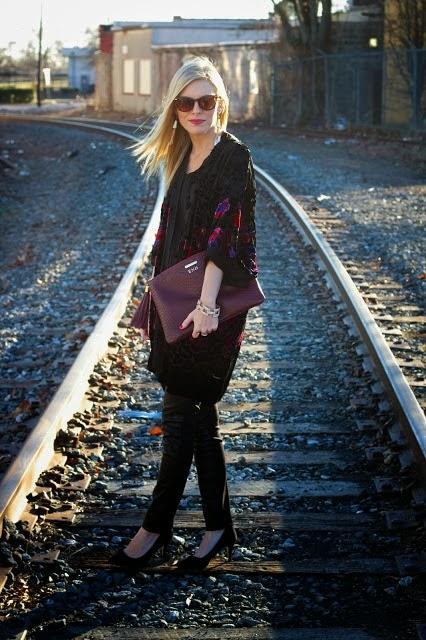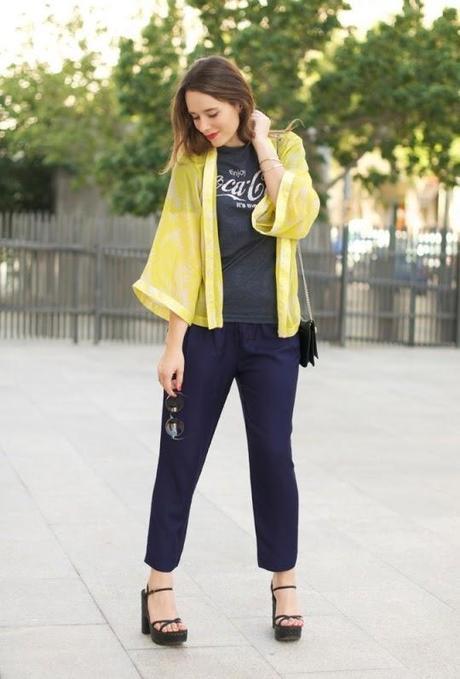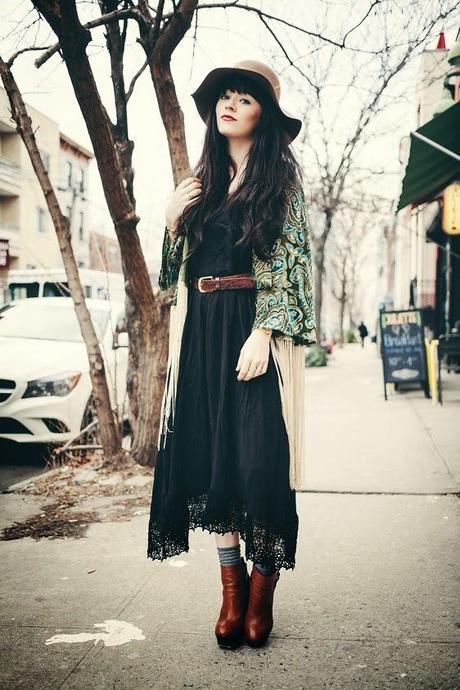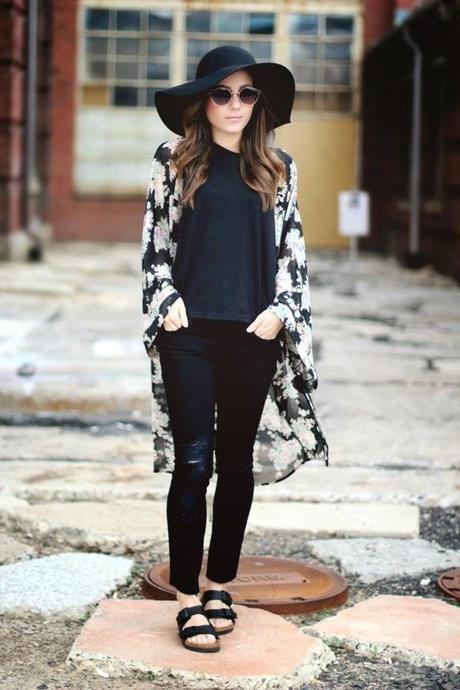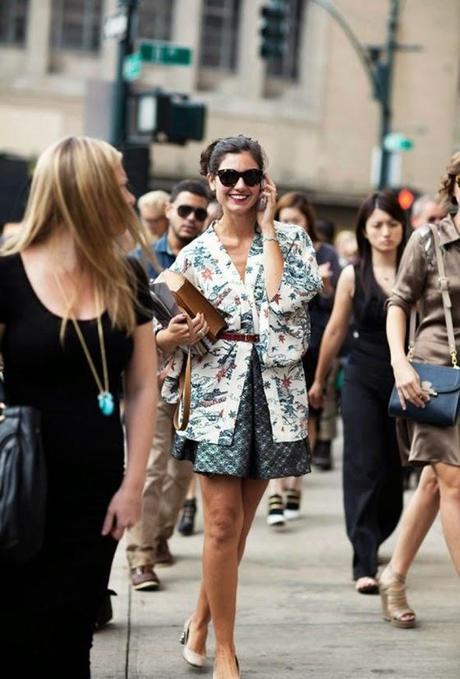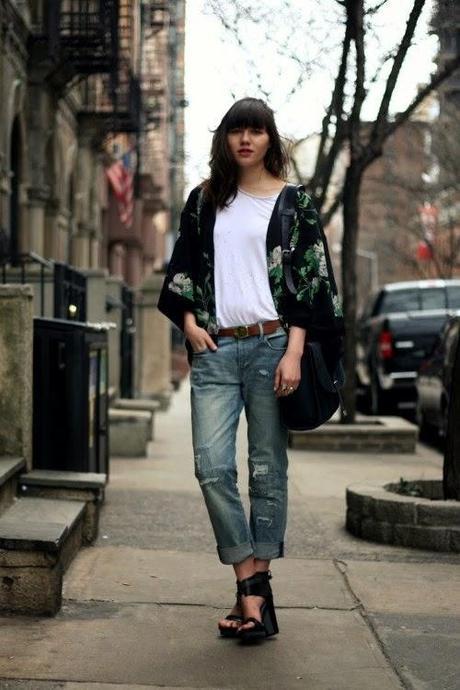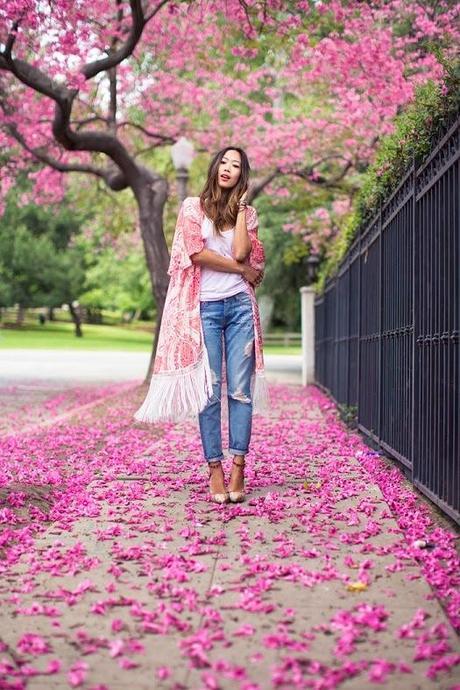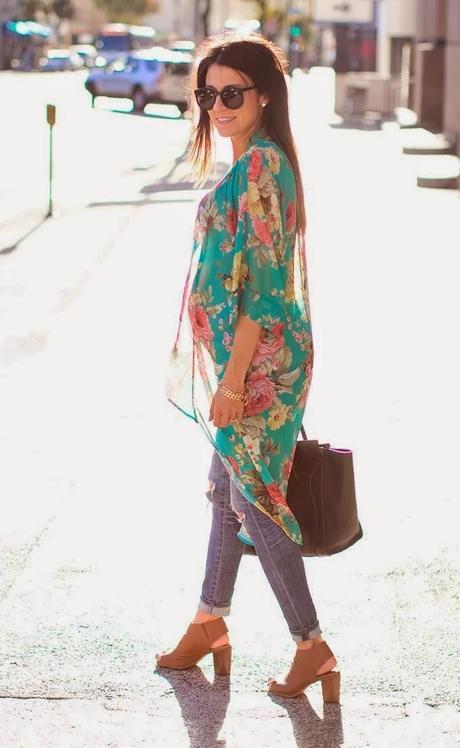 photo credits: Life with Emily / Macarena Gea / Jag Lever / Free People Blog / The Sartorialist / International Street Style / Song of Style / Hello Fashion