Whether you're looking to get tickets to a concert, sporting event, Broadway show, or any other special event, you'll probably be getting your tickets online. The days of waiting in line to buy tickets at the local box office are pretty much long gone. Now, the majority of ticket sales are handled online (accounting for $4 billion in annual revenue), allowing you to secure tickets to just about any event from the comfort of your home.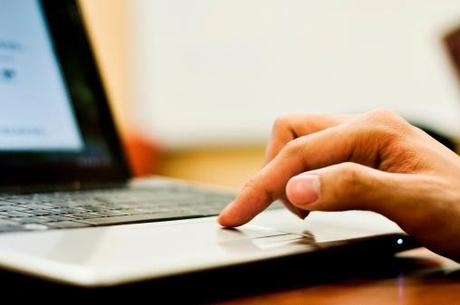 Of course, there are special considerations that need to be made when purchasing event tickets over the internet. Here are a few key things you should know before buying your tickets online:
View a seating chart of the venue—You want to make sure you get good seats to whatever event you're planning on attending. Most venues have seating charts available on their websites. This allows you to see a detailed map of the seats, so you know where each section is and can get a better idea of what areas you'd want to sit in. Then, you can adjust your ticket search accordingly based on your seating preferences.
Choose the delivery method that works best for you—Typically, whenever you buy event tickets online, the seller will give you a few different options for how you want your tickets delivered. You could have the physical tickets mailed to you (there will probably be extra charges for printing the tickets and postage). You could opt to pick up the tickets at the will call booth when you go to the event. Or you might be able to have your event tickets delivered digitally to you, via email or some other online method. Typically, the latter has the lowest service fees and is the best deal.
Don't be surprised by service charges—Speaking of service charges, you need to account for those when setting a budget to buy tickets. Just because the base price of the ticket is $20, don't expect to spend only $20 on tickets. Service fees and other surcharges can add an extra 40% on to the ticket's base price in some cases. So, that $20 ticket could be closer to $30 by the time you get checked out.
Know when tickets go on sale—If you want to get the best seats, you need to know when the tickets will be going on sale. By buying tickets the moment they're made available to the public, you can get the widest selection, so you don't have to worry about getting stuck sitting somewhere you don't want to sit. Most retailers will release information about when tickets will be on sale. Add it to your calendar so you don't forget!
Take advantage of pre-sales—In some cases, there will be special pre-sales for the event. If you're able to get in on these pre-sales, that means you have the chance to buy tickets before they're made available to the general public. Typically, such pre-sales are promoted to members of email lists, so make sure you're subscribed to the appropriate list for the type of event you wish to attend.
Don't forget about late release tickets—Just because tickets to the event you wanted to go to sold out doesn't mean that all the tickets are actually gone. In a lot of cases, promoters and the venue hold back some extra tickets for various purposes, and when they don't end up needing all of those tickets, they'll release them for sale later to the general public. In most cases, these tickets are actually very good, because they were originally being held back for important people, like friends and family of the promoter or performing artist.
Get a good deal on resale tickets—Some people think that buying resale tickets is only a last resort, but in some cases, this is actually the best option of them all. When you deal with a reputable ticket reselling website, such as this one here, you can get cheap tickets to the most popular events in town, from concerts to sporting events an everything in between. It's always a good idea to compare prices on these sites so you can get the very best deal.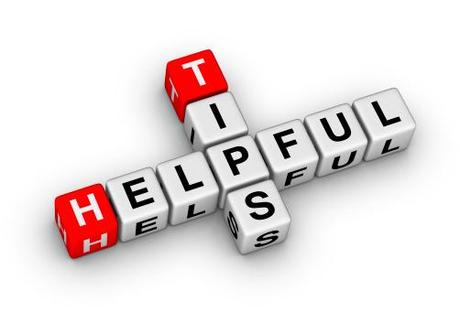 With these simple tips, buying event tickets online is easy and safe.