I've always been drawn to small yet highly functional spaces. I've spent the past week browsing through interiors of the charming tiny homes I'd featured recently. I left you thinking how it would be inside. And, how one could live in these doll houses. To my surprise, they all seem to have miniature yet livable versions of - living room, kitchen, dining area, bedroom, bathroom, patio, and some even with a home office.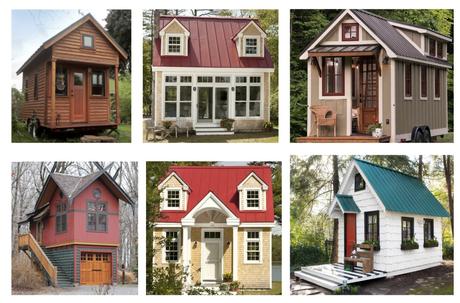 Initially, I was quite skeptical of the layout and design due to its small square footage. As I started looking into them more, I realized how simple my life would be if I lived in one of these homes. I don't see how guests can be accommodated, and how children can be entertained. Also, there is no room for a lavish collection of clothing or accessories. The kitchen can handle only a few pots and pans, some gadgets and essential cooking ingredients.
When it comes to design, the whole space has to be carefully laid out so that there is room to move. For decor, there is only a tiny room to showcase one's personality. That's a lot to consider even though these homes are highly cost beneficial. The extra money is perfect for a fine living - for traveling, charity, education, eating out, and more. Well, see if you are convinced after you look at what I've showcased for you here..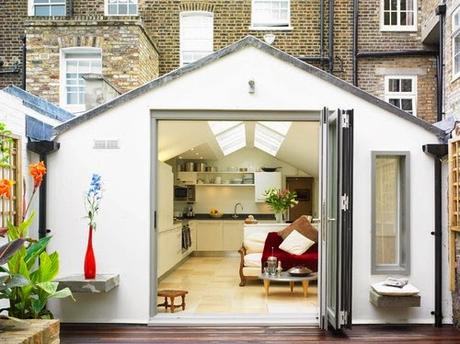 via: ftechcom.blogspot.com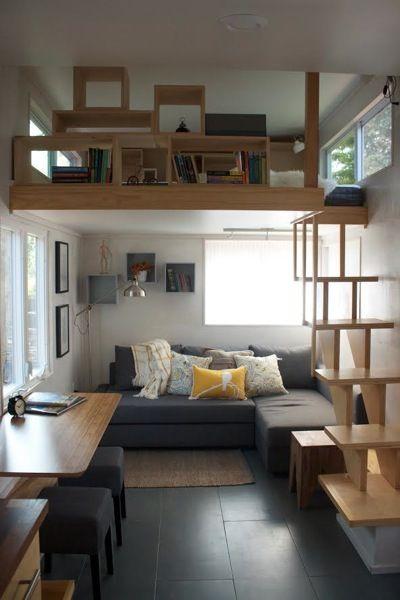 via: tinyhousetalk.com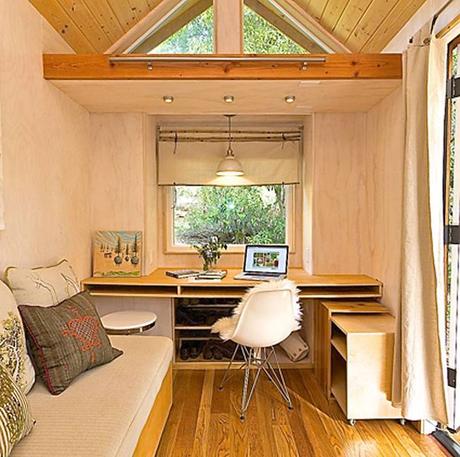 via: treehugger.com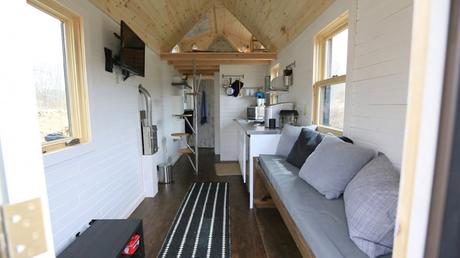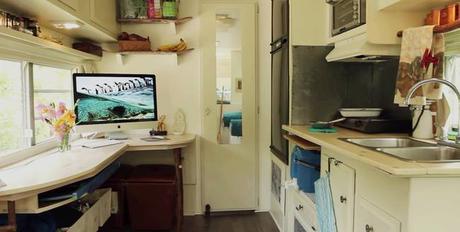 via: treehugger.com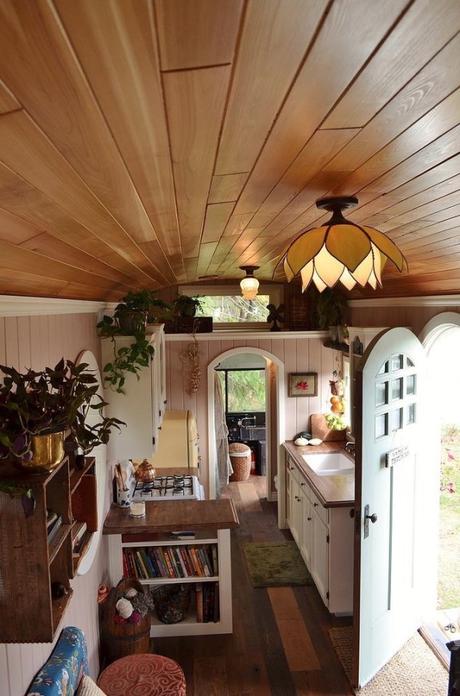 via: tinyhousetalk.com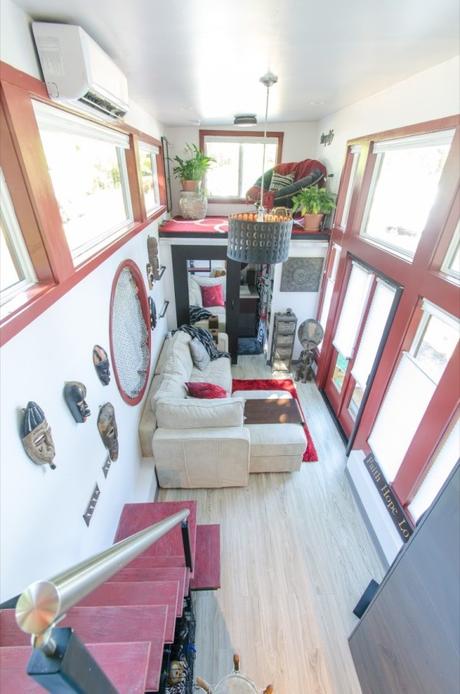 via: littlethings.com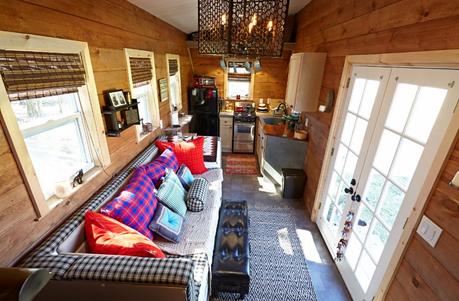 via: tinyhouseliving.comt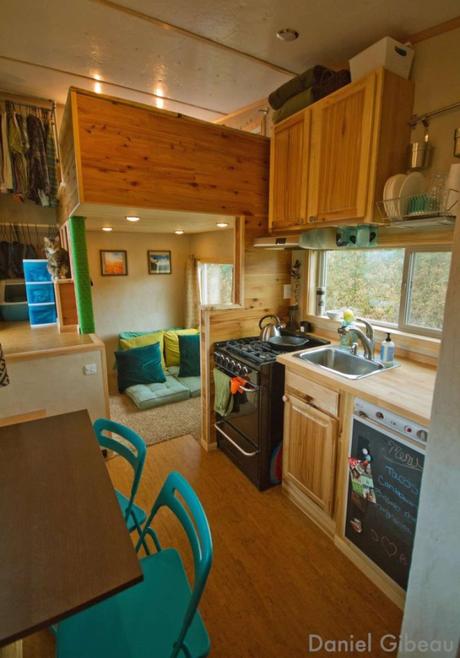 via: tinyhouseliving.com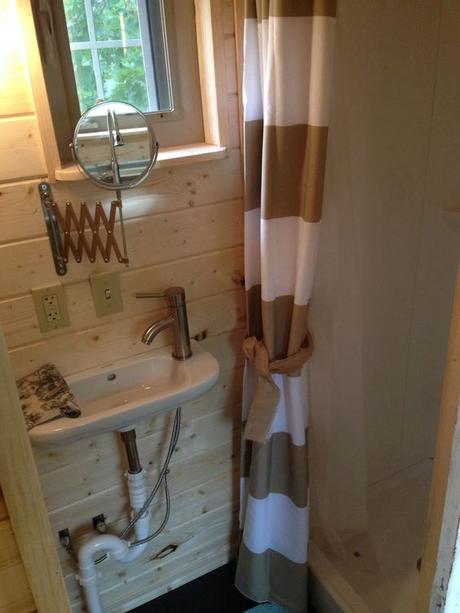 via: pinterest