I got my March Vellvette box today and it's pretty much the same as what most of you got. I was so hoping to get the Nyassa bar and not the food supplement but no such luck unfortunately. I have mixed feelings about this month's box. It's filled with a lot of products but how many I will actually use is the question!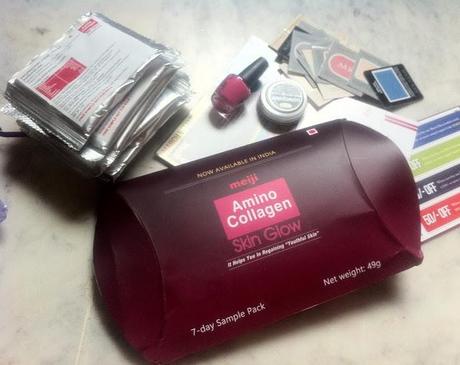 Let's take a look at what I got:
1. Meiji Amino Collagen Skin Glow - I'm a hardcore non-veg so no issues on consumption but I'm really wary of trying out a food supplement that aims to give good skin. Ok, so it might be featured on Oprah but I don't know if I want to take a chance with this. What if there are side effects!
2. Lots of Mary Kay samples - I have not tried Mary Kay products and the samples seem like a good option to try but these are so small, I'll probably misplace half of them. Rather than giving so many of these minuscule sachets, would have preferred a decent sized eye shadow or lipstick.
3. Lush Dream Cream Hand and Body Lotion - Again, the sample is way too tiny but I still like this one. Have kept it in the office drawer and will use for quick touch ups.
4. Remy Laure DNA Beauty Cream + DNA Hydra Mask - Remy Laure is supposed to be a premium spa brand so I'm looking forward to trying out these two products.
5. OPI Mini Nail Lacquer - This I love! Such a pretty color!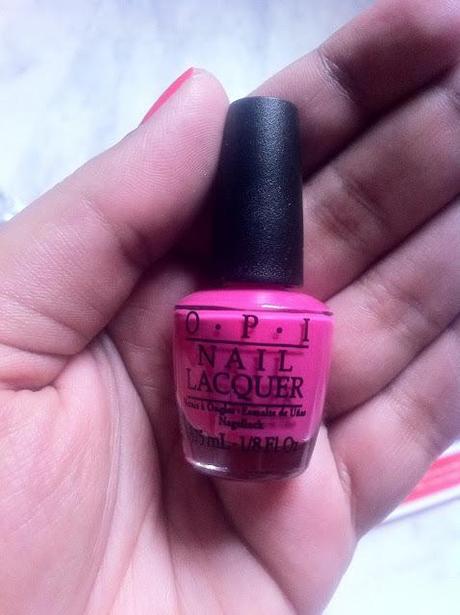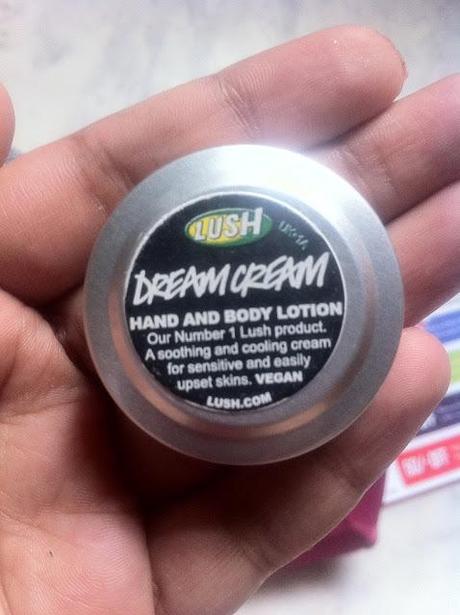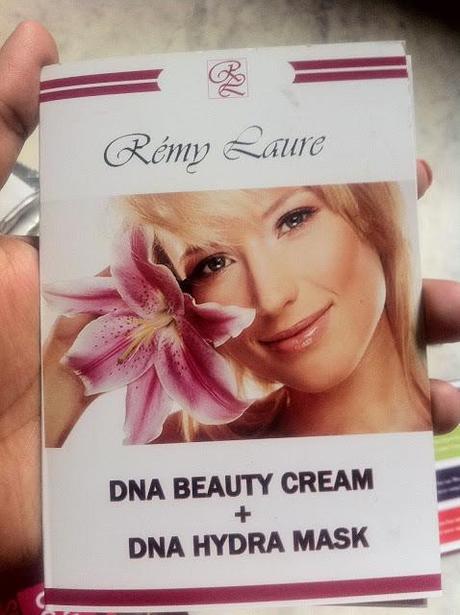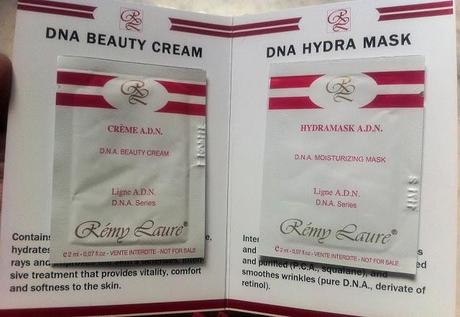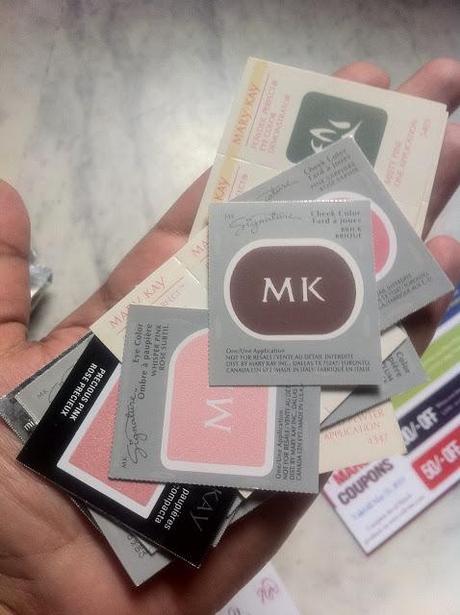 I can definitely see myself using the OPI polish, the Lush cream and the Remy Laure products. Not so much the Mary Kay and the Meiji samples. I just renewed my subscription for the next 6 months so I'm really hoping that the upcoming boxes will not disappoint.
Did you like your March Vellvette box?