This month I was eagerly waiting for My Envy Box because I knew they would be introducing makeup and their Instagram pictures and teasers added to my eagerness. I've been wanting this to happen ever since they started out late last year and I'm so glad that the first makeup brand that that they got on board is Benefit Cosmetics.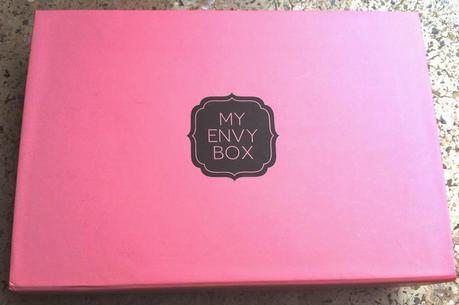 Want to know what else I got inside the April My Envy Box and whether I liked the selection of products? Read on...
My Envy Box is a monthly luxury beauty sample subscription service where you can get 5 samples for Rs 850. To see what I got in my March My Envy Box, click here.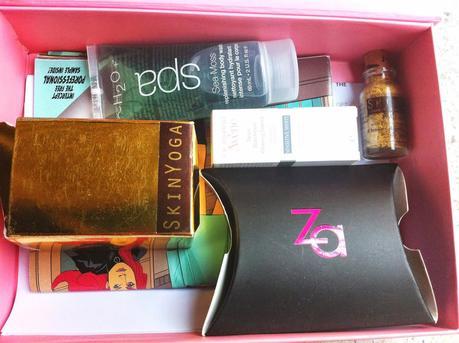 This time the products are packed inside a light pink box that I like much more than the earlier white and orange ones. Along with the samples, there were product information cards, a note and a 10% off discount coupon from Monsoon and Beyond, an online luxury home textiles store. The products I got are:
Benefit Porefessional- 0.15 ml sachet and a limited edition SpyGal comic book :)
SkinYoga Almond Orange Face Scrub – 5.67g
Avene Sensitive White Whitening Essence -3ml
Za True White Day Cream- 5g
H2O+ Sea Moss Replenishing Body Wash- 60ml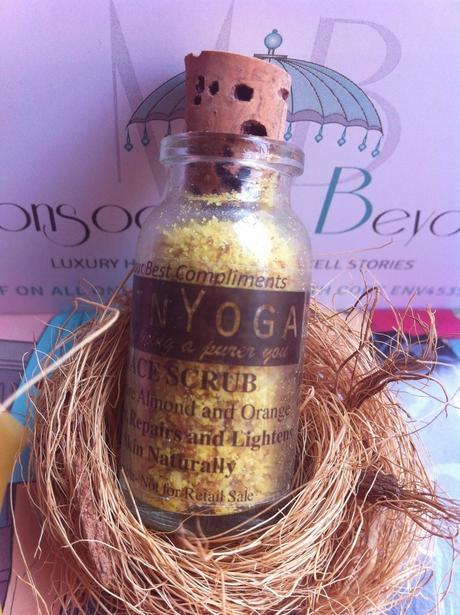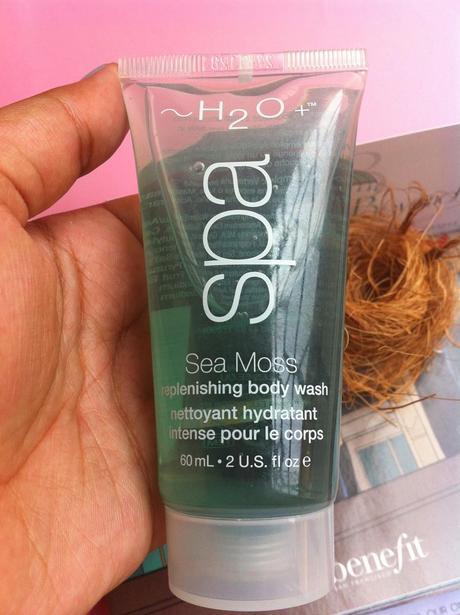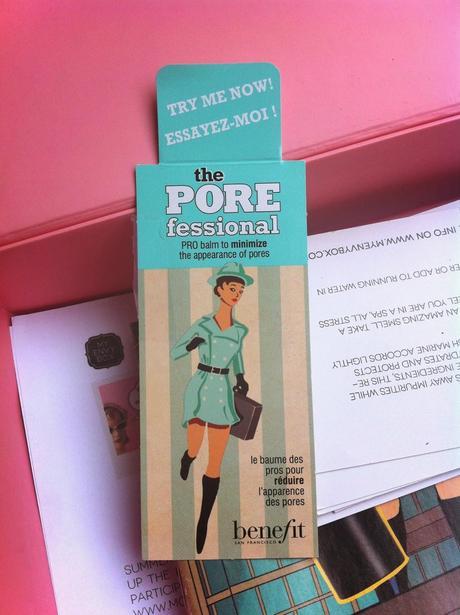 Quite an impressive line up of brands but apart from the H2O+ Body Wash and the SkinYoga scrub, the size of the samples is really tiny. I was very excited to know that they have included Benefit in this month's box but a 0.15ml sachet of Porefessional is not what I thought I would get. You could have atleast given two sachets My Envy Box! How on earth am I supposed to figure out whether the product works by using 0.15ml!
I'm really impressed by the SkinYoga scrub. The packaging is too cute and reminds me of homeopathic medicine bottles. I tried the scrub today and it felt quite good on my skin. Smells natural and did a great job at scrubbing away the dead cells. I'm definitely exploring this brand and a big thanks to My Envy Box for introducing it.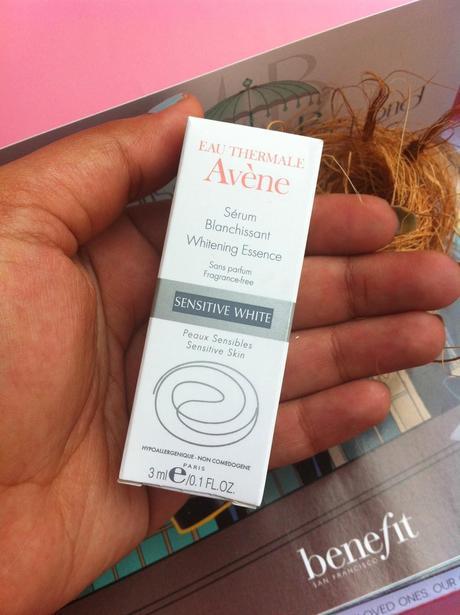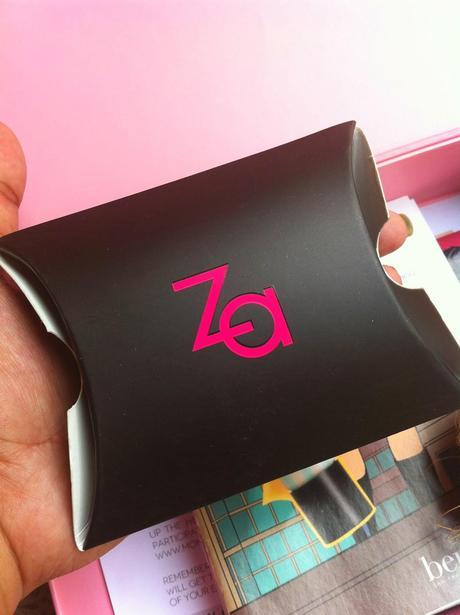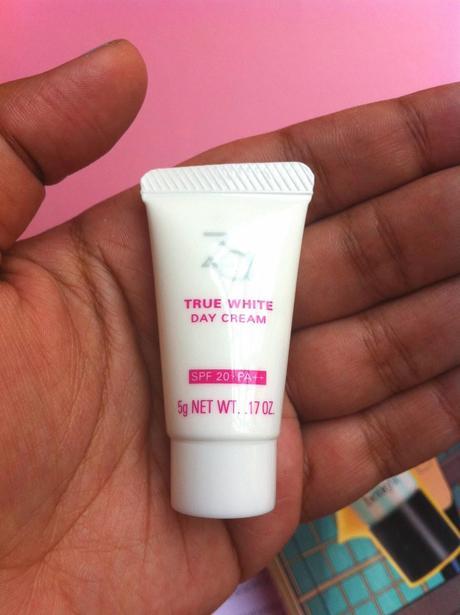 Za launched recently in India with their whitening range of products. I don't care much for whitening but I'm definitely curious to find out what this cream is like. The Avene essence I'll just use it up as a serum. 
Overall, mixed feelings about the April edition of My Envy Box. Love the selection of brands but not all the products that were sent. Hopefully we will get more makeup products in each box from now on and they won't be such tiny samples! 
You can request an invite for My Envy Box HERE
Have you tried My Envy Box ? What products did your box have ?
P.S - Box provided by the brand for consideration. Honest review.