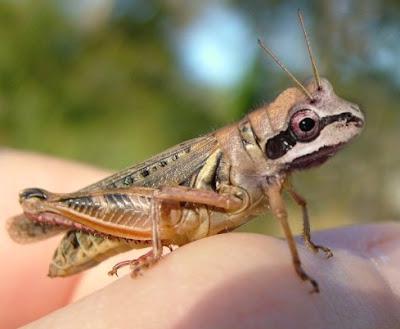 As the Masters tees off the gap between the driving distances of professional golfers and amateurs continues to increase.
With a genuine fear of even bigger and stronger athletes entering the game and pushing professional golfers driving distances towards 400 yards. Rendering most golf courses nothing more than a drive and a chip.

The cheapest solution would be to limit the golf ball for professional players. 
However there is a solution for all golfers and a green one to boot.

Make the next generation of golf balls from biodegradable elastic proteins; elastins, resilins and abductions. Ditch the synthetic polymer rubber and look to a more sustainable future for golf with insect biology balls. The stuff that makes jumping fleas jump and frog-hoppers hop.
-----------------------------------------