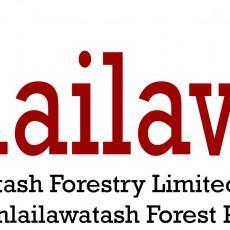 Inlailawatash
Added by a_hunt
0 reviews
Listed in Cartography, Consulting, Data & Information, Data Acquisition, Environmental, GIS, Online Tools & Aps, Planning
3075 Takaya Drive, North Vancouver, BC, Canada
(604) 924-4169
Updated:
Jul 26, 2015
Overview Reviews

Inlailawatash
Inlailawatash provides a range of cultural and renewable resource services to aboriginal and crown governments, private sector organizations, communities, and NGOs. We are comprised of forestry, natural resource and archeology professionals, certified utility arborists and skilled field personnel who offer a winning combination of academic training, work experience, and project management skills.
Inlailawatash has built a multidisciplinary team of professionals covering a wide variety of fields and specializations, including forestry, natural resource management, archaeology, GIS and mapping, as well as certified arborists and skilled field personnel.  Their combination of professional designations, field experience and academic background enables us to provide a broad spectrum of services that meet the highest standards of quality.
Click here to find out more about what Inlailawatash
---
Tags:
Inlailawatash, Least Cost Analysis
Please login to add your review.