As we spoke about in a recent post, there are a whole load of financial preparations to take when you become a mom. Suddenly, your money is no longer yours. You're paying for two now, after all. That can be a stressful reality, but it's often an easier goal to reach than many of us realize.

What you may not consider, though, is how you can keep that level of financial security through your little one's life. Sure, they'll go off and earn a living of their own. They could even end up with more money in the bank than you. Still, as parents, you'll want to provide even when they're forty and have a family of their own. Of course, by that stage, you won't be able to buy them dinner and treat them to new outfits whenever you fancy. Instead, your financial preparations will need to take a broader view. Namely, you'll need to consider how you can help them get the most from any inheritance you leave. It may seem bleak, especially compared to those exciting newborn preparations, but getting this right is equally essential. Otherwise, your hard earned cash could fast end up with everyone but your child. Read on to find out how you can stop that from happening.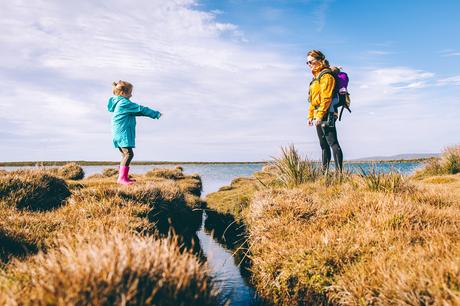 Buy them something while you're in good health
Many of us can't pass inheritance down until our estates come into things. But, if you're lucky enough to have money in the bank, it may be worth making use of that while you're in good health. In many states, you can
buy a house for your child
. It will then be exempt from inheritance taxes after seven years. As well as securing the most gain from their inheritance, this saves them the rigmarole of legal processes at a difficult time. If you can do this, then, it would be worth considering.
Writing a will

If the above isn't an option, write a will to dictate clear desires about where you want your money to end up. This doesn't avoid things like inheritance tax, but it can help reduce legal costs. With no will in place, your child would have no choice but to contact a probate lawyer. While companies like Mobile Legal Services do help people here by coming to them
for a free consultation
, there's no real telling what a legal battle would cost in the end. Before you know, that inheritance could dwindle to nothing. Don't let it happen. Instead, remember that it's never too early to get started here.
Keeping everyone on the same page

Even with a will in place, legal battles can ensue if anyone contests what you set out on paper. If that happens, even your best intentions could lead to a dwindling inheritance. Hence why you should also take the time to speak with everyone you love about your wishes. This keeps everyone on the same page and ensures that no one faces unwanted costs if the worst does happen.