Once upon a time, there was a crazy gal who refreshed her shopping websites every 30mins to see if new coral lipsticks/glosses were added or not... And in her quest for that perfect coral shade, she found many gems , a few maggots and finally the truth - that she still loved her plum-pink lipsticks the best...
And so she lived happily ever after, buying plum-pink lipsticks every now and then....
But what happened to her coral lip colors? Even in her obsession with her new berry lipsticks, she didnt forget them...and here is the tale of one such color- a nice pretty coral shade that looks scary bright in pan, but is actually a soft sweetie on lips...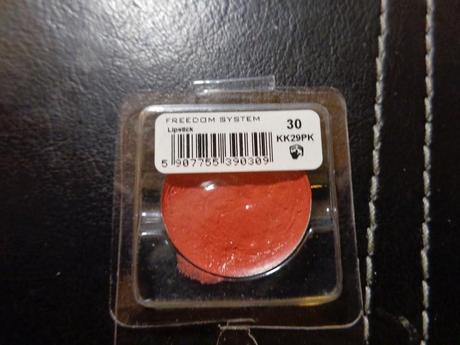 What is in a name? So I am not naming this exact color shade [too hard for me]. This looks bright orangey coral in pan and on the swatch on white paper below, but on skin it shows up as a softer peachy coral shade.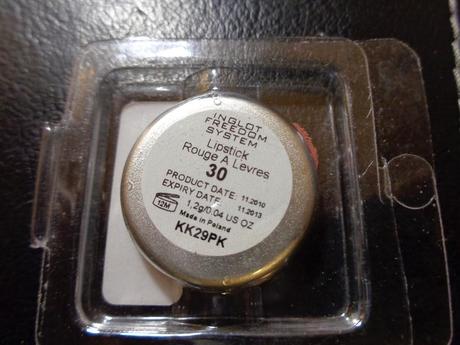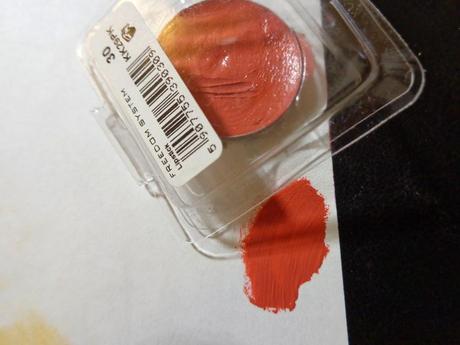 One benefit of this creamy lip color is that its a perfect for using as a lip color and as a blush - in fact, I use this more as a creamy blush. Such a nice shade for summer!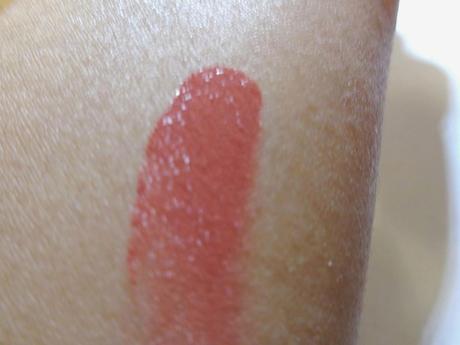 You can apply it sheer or can build the intensity up - Inglot's lip colors are superb in their pigmentation and staying power.
Since I have already reviewed 2 shades from this line, I am not reviewing the entire product. But if you are on a coral quest and is afraid to try some of the bolder shades, you should definitely check this one out.
My review of shade 65
My review of shade 47Follow me on Twitter @ladydevzz