Inglot is a brand I absolutely love [check my reviews here]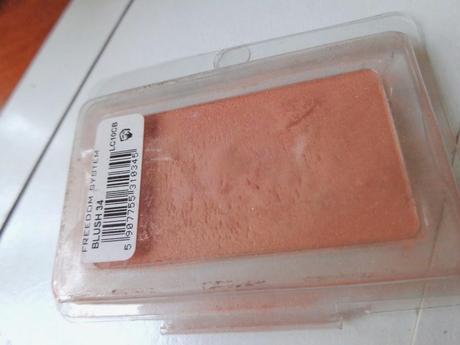 I just wish they had stores here in Toronto - buying something from their website is hard because
a) No swatches or good pics  b) the most pathetic naming system- who names products by numbers these days!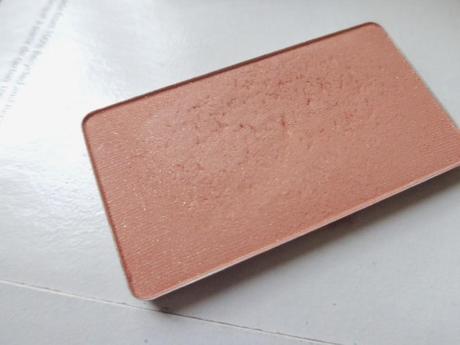 I am loving this peachy coral warm-toned blush so much these days - I would say unless you're very pale skinned, this is a blush you should check out. This blush has some golden shimmers but they are not harsh or weird and just adds to a subtly highlighted cheek look.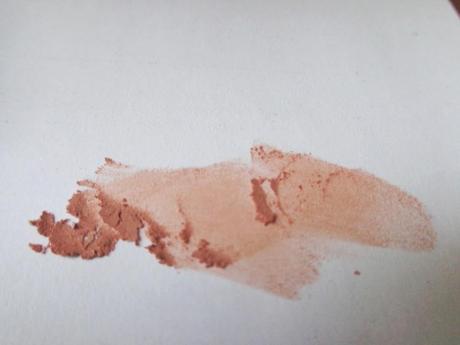 Application is a breeze with this blush. The texture is very silky - I have read reviews where people compared it to MAC blushes with points awarded slightly higher to Inglot blush.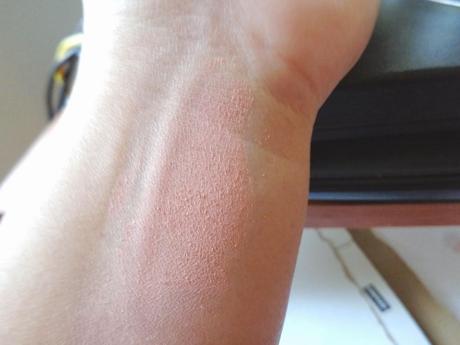 Overall: I love it. I am getting more blushes and lippies and more from Inglot as soon as they announce a store sale or as soon as they start a store in Toronto -which I hope is pretty soon!
If you're in Canada, you can shop them here - Inglot Canada Website