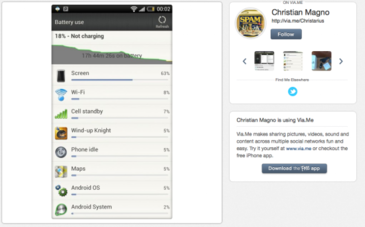 HTC is known to post the announcement on 
his blog
 which explains the details about their efforts to continuously improve the performance of the batteries on their flagship phone, One X. This statement seems to reduce users' fears with their battery system that can not be removed. HTC is known to compare their flagship last year, Sensation, and hasily obtained were quite encouraging. One X battery performance turned out 147% longer talk time for, 103% more to play music, 39% to play the video, and 23% longer to surf the web.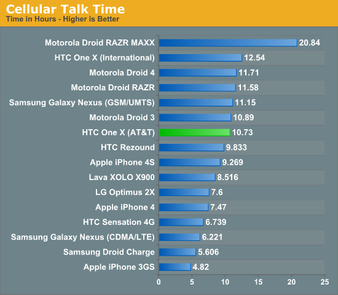 Actual battery life depends on the usage of each individual. Unfortunately, most users want their phones to slim design and large capacity battery. According to analysts, the battery capacity will have an effect on the amount of batteries that will have an effect on the size and weight of the phone itself.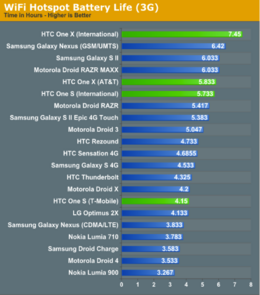 HTC said the project was focused on the Stamina Battery Boost, which is an attempt to increase the standby time, talk time, time for audio and video, the time for browsing, and time for social networking these days is very popular with many users.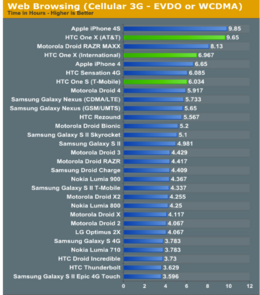 Source
Regards
hpmurah2u