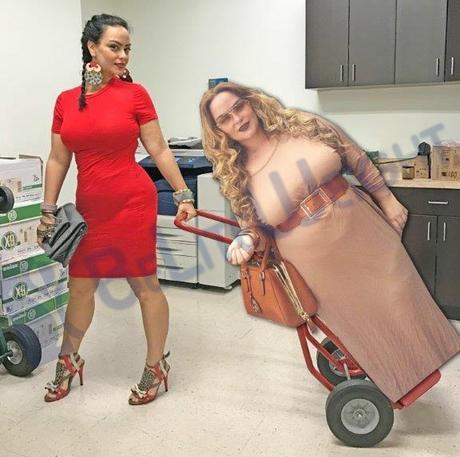 Nothing makes the BeLiteWeight team more overjoyed than the continued success of our amazing patients. Since Mairim's three month update is now a bit out dated, she recently sent in a one year update containing the hilarious photo above. Mairim is literally carting off her old self while proudly embracing her dazzling new body. We love it so much we had to share. Here are more photos from her journey!
Before and After: 3 Months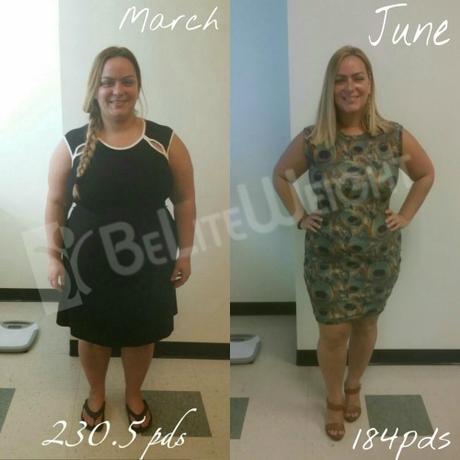 Before and After: 12 Months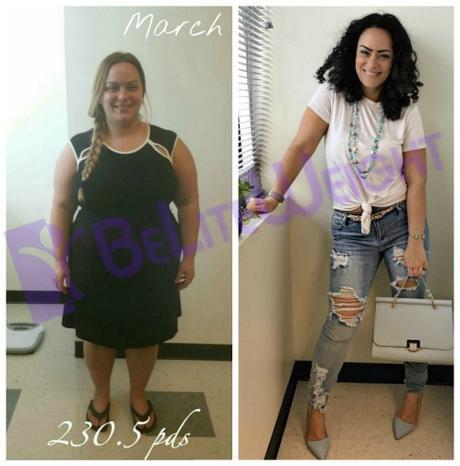 Congratulations Mairim! The BeLiteWeight team is more than proud!!
For information about Weight Loss Surgery & the Gastric Sleeve call BeLiteWeight today!
This entry was posted in Health by Jamie Eberle. Bookmark the permalink.

About Jamie Eberle
Jamie Eberle is the Chief Financial Officer of BeLiteWeight. BeLiteWeight has helped over 7,000 patients have safe, affordable and successful weight loss surgery over the past eight years. Jamie has had bariatric surgery and knows the ins and outs of the different procedures, including: gastric sleeve surgery, gastric sleeve plication, vertical sleeve gastrectomy and gastric bypass surgery, and other bariatric surgery procedures. BeLiteWeight focuses on each patient's needs to help them choose the right procedure and get started on the path to a healthier life.