My next photo subjects in my studio were a pair of bicolor roses. And boy did I learn a lot from this pair. I'm not particularly happy with the photos from this shoot – not sure why but I don't feel like I captured the beauty of the flowers.
One thing I did learn from photographing the roses – be a lot pickier about the flowers I buy to photograph. At first glance at the store – I loved the way these two flowers looked. But when I got them into the studio and started looking at them through my lens – I started seeing all sorts of creases and damage to the petals – that I either had to shoot around or spend time in Lightroom and Photoshop cleaning them up.
My other frustration with the session was that I never felt I was able to light center of the flowers the way I wanted to – so again ended up doing more in Lightroom that I'd hoped. I'm not sure why I think I should be able to light everything perfectly and not have to do much editing – since any photo I take in a garden or in a park – I know I'm going to need to edit the photo to share my vision of what I saw with others.
I'm sure I'll be getting more roses into my studio in the future – but in the meantime – here are my first roses in the studio photos.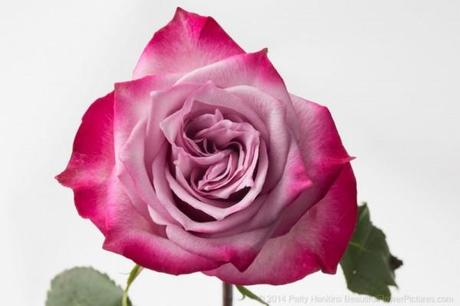 Rose © 2014 Patty Hankins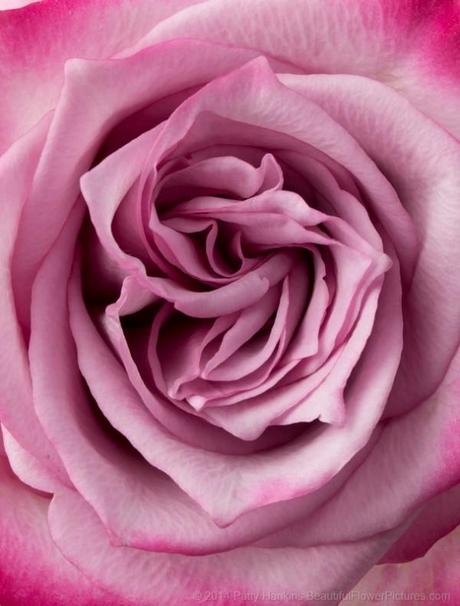 Rose © 2014 Patty Hankins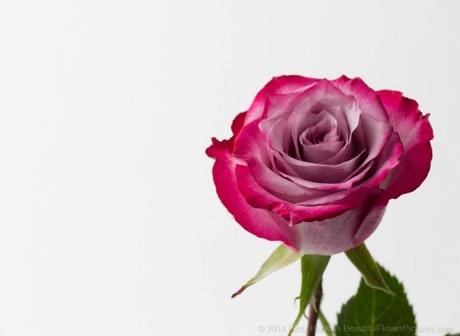 Rose © 2014 Patty Hankins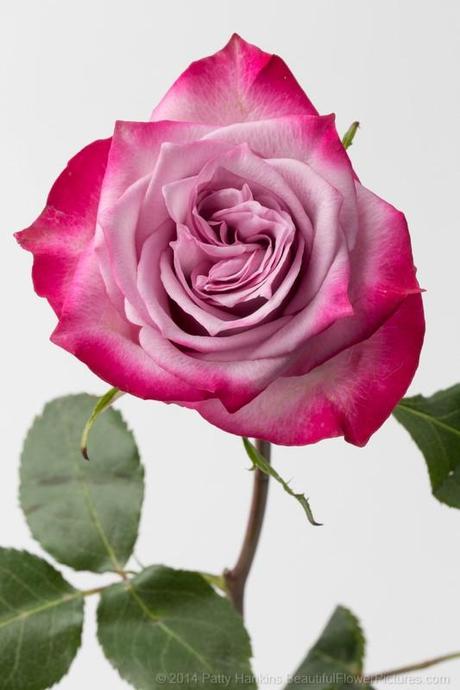 Rose © 2014 Patty Hankins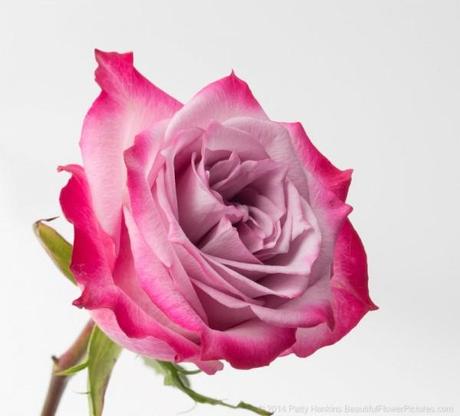 Rose © 2014 Patty Hankins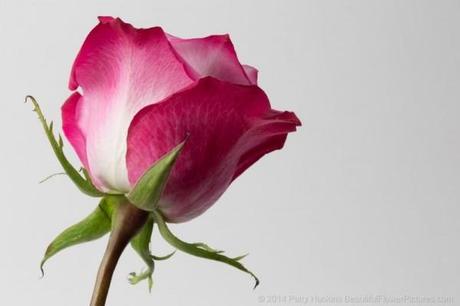 Rose © 2014 Patty Hankins