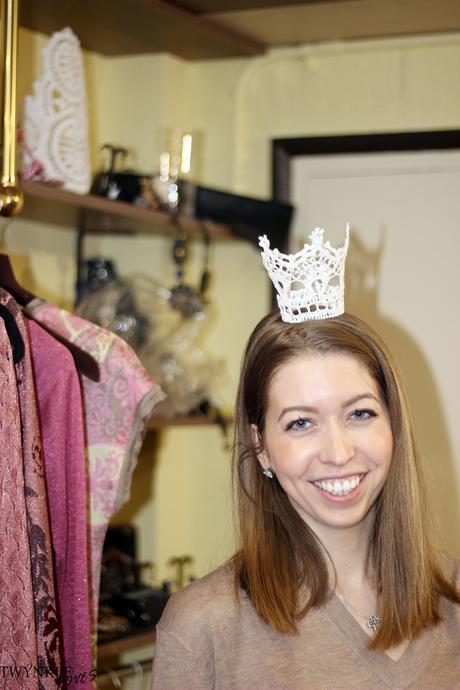 Happy Monday Lovelies. It's been a while (*coughs* 4 years but who's counting) since I did an "

In The Starlight

" feature and not only have I missed doing them but I missed getting to know the people behind the brands we love and want to know so much about.
So I was humbled and exited to have spent (almost) a day with the designer Ekaterina of luxury label

Ekaterina Kukhareva

and diffusion line

EK.London

. I can't deny that before I met Ekaterina, I was actually expecting the Ukraine native to arrive adorned in jewels wearing one of the fabulous couture gowns she creates but I was pleasantly surprised when she arrived dressed casually chic in neutral tones, minimal accessories and very warm and softly spoken. Ekaterina, along with the brands pr manager, Maddalena, took the time to show me around the spacious studio to view the past and new collections as well as a special behind the scenes viewing of the creation process which was phenomenally inspiring.
Ekaterina Kukhareva's creations scream confidence, quality and flash at first sight but to touch and try is to truly appreciate the intricacy, time and technique that goes into every single piece.
Not limited to just clothing, the talented designer also puts her creative flare into homeware, shoes and accessories. The brands unique knitwear stance means they do not mass produce, allowing them to create stand out pieces as well as bespoke designs. The designers break-away brand, EK.London is a more young, sophisticated, yet fun and edgy knitwear line that has more mass appeal and is ahead of the trends.
It was honestly so positively overwhelming to get a glimpse of just how much work actually goes into the whole design process that I suggested Ekaterina start giving tours of her studio and workshop in order for people to truly appreciate the quality and prices of hers as well as many other designers work.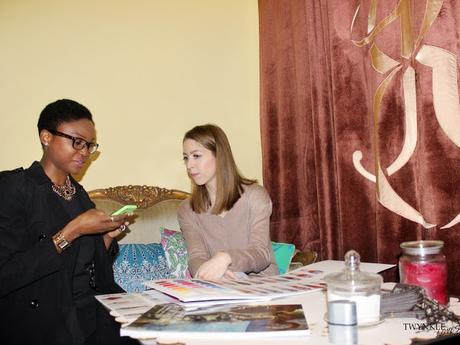 After my amazing tour, I was able to interview Ekaterina but not so much about her fantastic collection which you can already view on her website

here

but about her personal inspirations, hobbies and favorite things. Find out below what Russian culture, quality, old ladies and a close call with Beyonce mean to the designer. Enjoy! TL. Xx


Favourite source of inspiration:


EK: People on the streets are inspiration to me. The way they dress and mix colours and culture. I'm also inspired by places and people when I travel, like one of the collections was inspired by the tropical islands. Everywhere and everyone is different and it inspires me how I'm going to interpret that in my work.


Favourite way to relax:


EK: My favorite way to relax is to draw. Drawing sketches, patterns and designs help me to switch off my mind because it's just me, my pencil and sketchbook.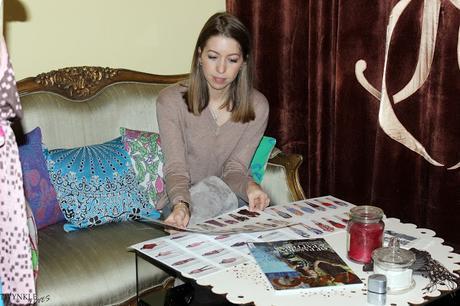 Favourite collection of yours to date:


EK: My favorite collection so far is called 'Fairytale' which was Autumn/Winter 13/14 because it was inspired by Russian culture and the older women who preserved their limited wardrobes and wears through the war times.


Favourite piece from your current collection:


EK: My favorite piece from the current collection is the gold floral cape dress. It just looks really great on and it emphasises the figure while not revealing too much. It makes the wearer feel very special and quite ethereal.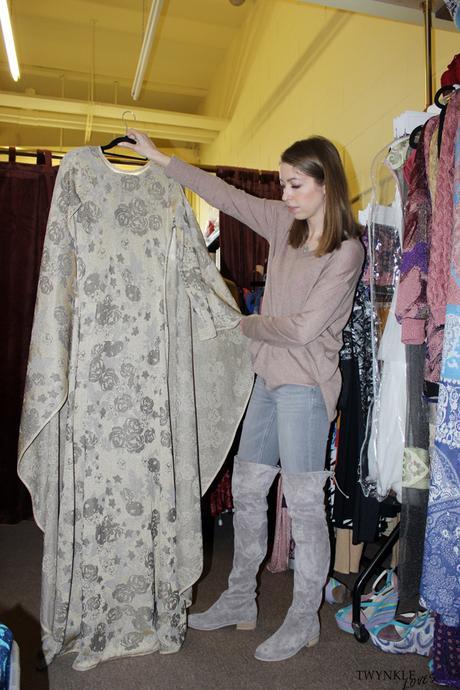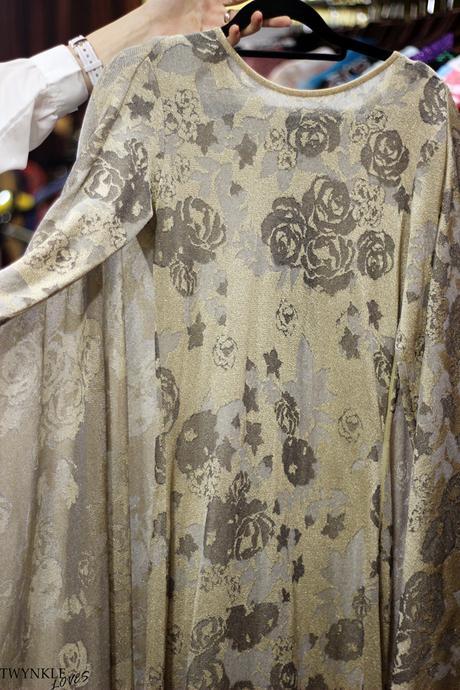 Favourite food to eat:


EK: Sushi! It's just awesome.


Favourite song of the moment:


EK: I like all kinds of music but right now I'm playing Coldplay and Beyonce's "Hymn for the Weekend" on Spotify, which is weird because she actually loaned some of my pieces for that music video, although she didn't end up featuring them.  


Favourite colour:


EK: My favorite color is light pink, I don't know why but I think it's a really delicate color and good with any skin tone and even on boys including my son.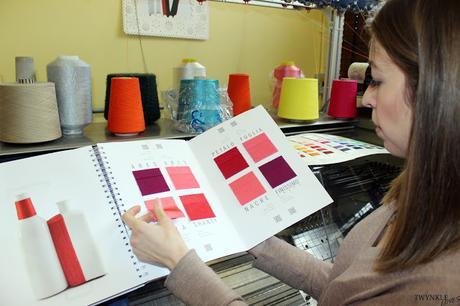 Favourite animal to be:


EK: My spirit animal would have to be a Tiger because it represents the year I was born and I do believe you kind of act in the way of the year you were born.


Favourite fashion season:


EK: Autumn/Winter is definitely my favorite fashion season because as a knitwear designer, it means I can create heavier pieces as well as be more elaborate. With summer, you have to make pieces really light and airy and it can be really difficult when you have your limitations of colours.


Favourite fashion experience:


EK: My favorite fashion experience in my career was doing successful fashion shows at fashion week because they're really tricky to do successfully even when you do have experience. There's so much more that goes into creating a great show and you go through all kinds of emotions when planning and producing them for which preparation can take 2 months. So I know how much work the team really puts in, so having that success at the end of the shows, its a feeling I can't explain, like euphoria.


Favourite goal for the next year in fashion:


EK: I'd like to promote the EK.London collections more which is the diffusion line. Having them in various boutiques would make them more accessible and attainable for the wider public. I can see EK.London collaborations in places like Topshop, River Island, Marks and Spencer's, Anthropology and much more.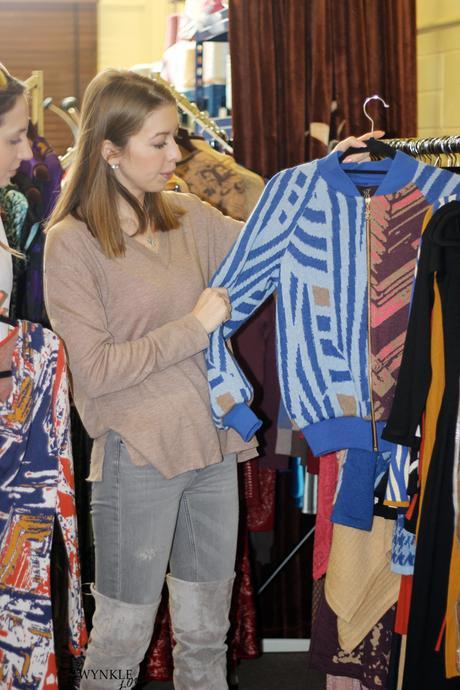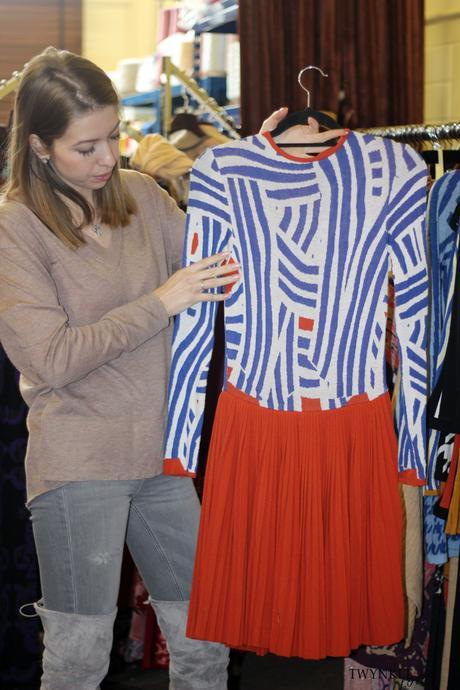 Favourite word to sum you up:


EK: KNITWEAR! Everything including cushions, clothes, everything, shows my love and passion for knitwear.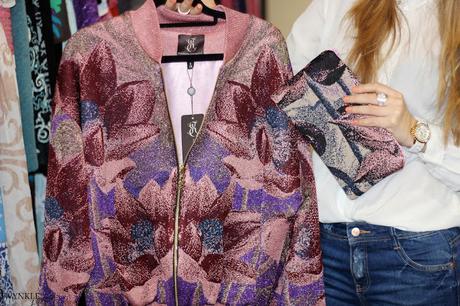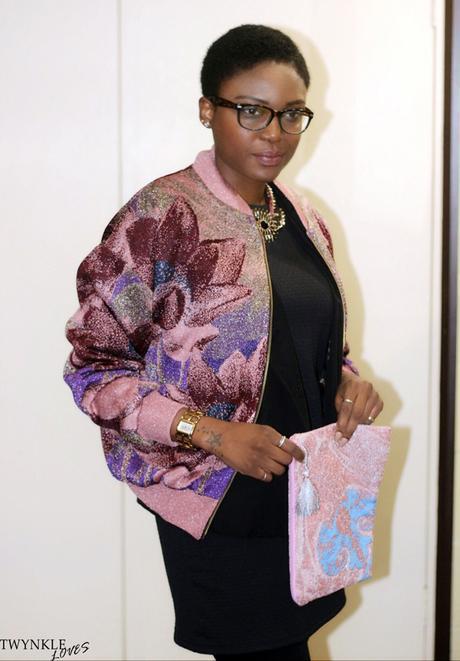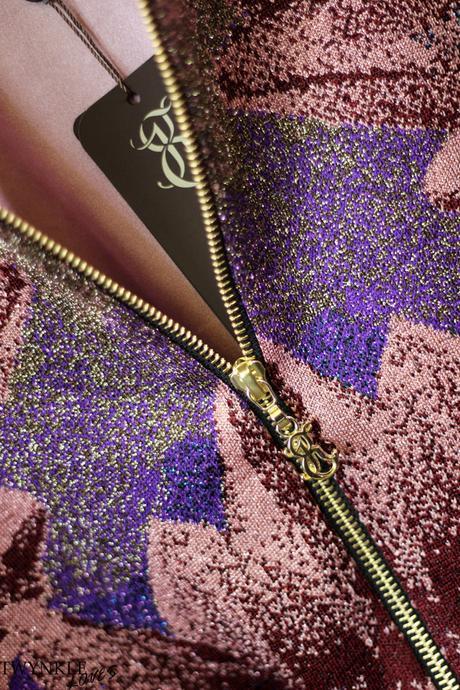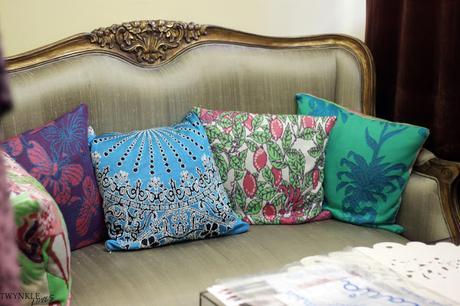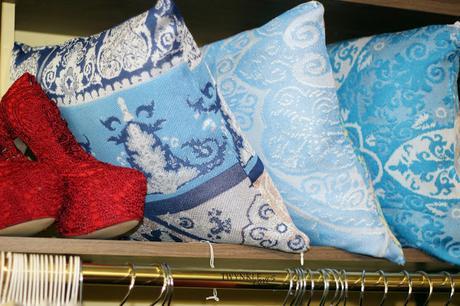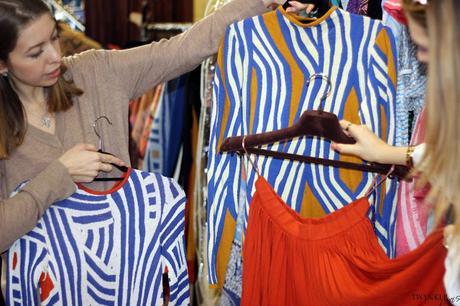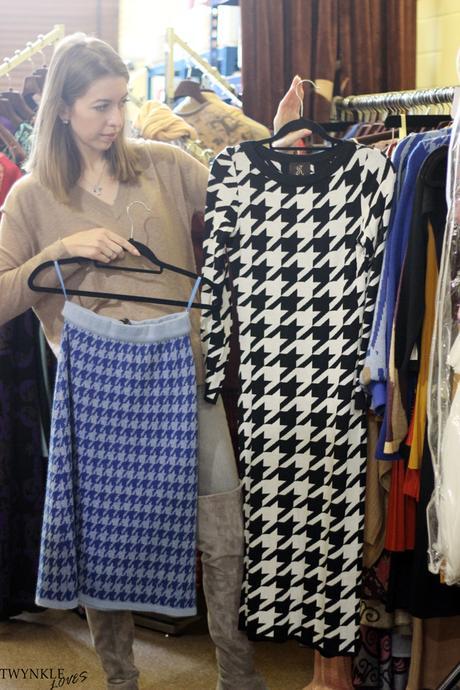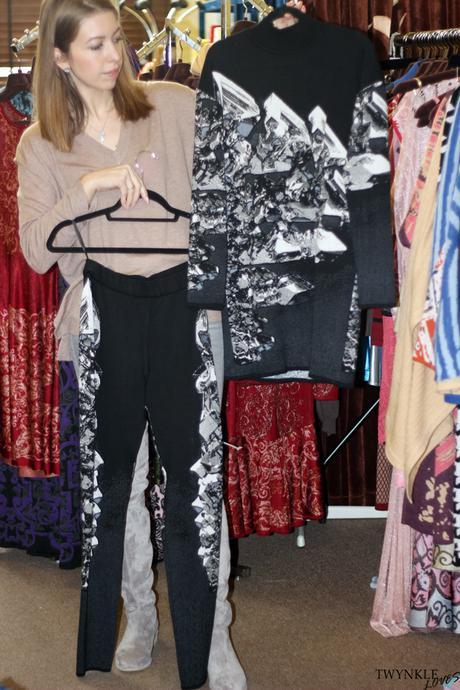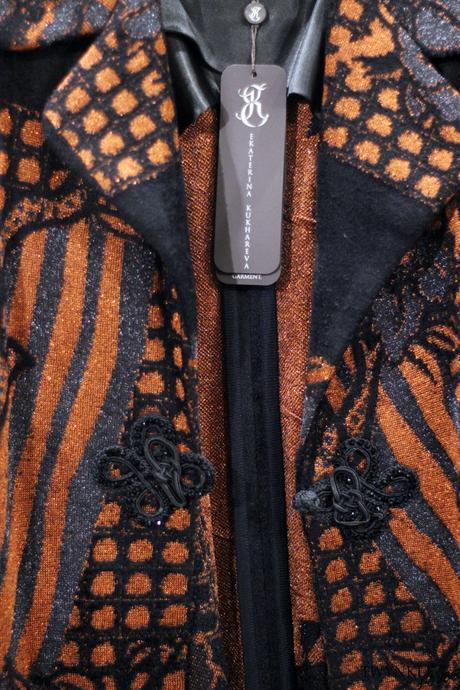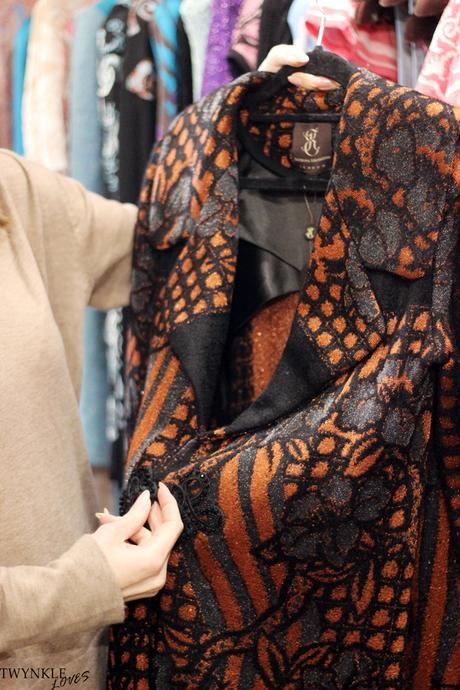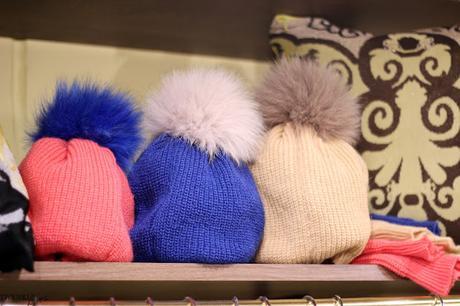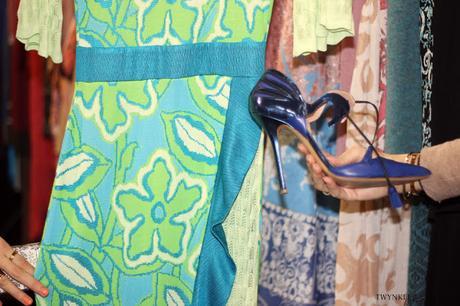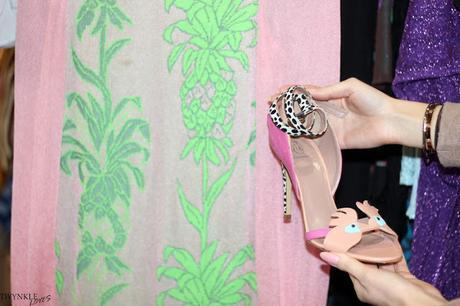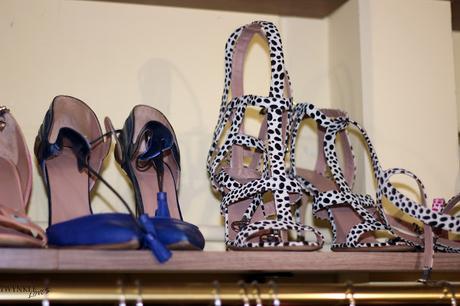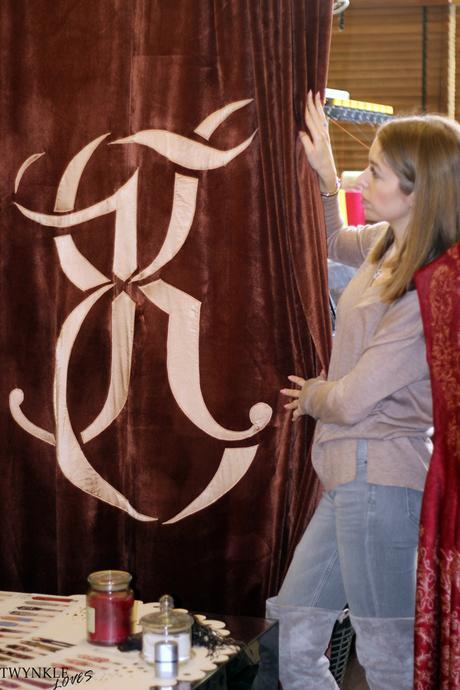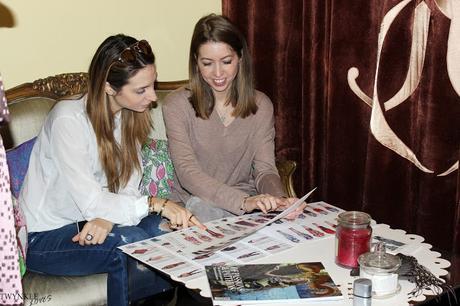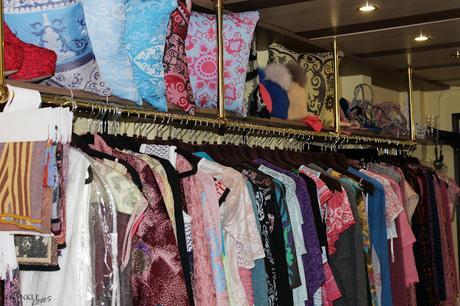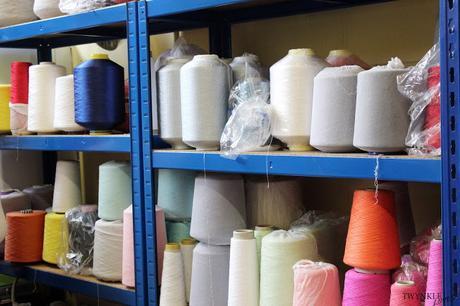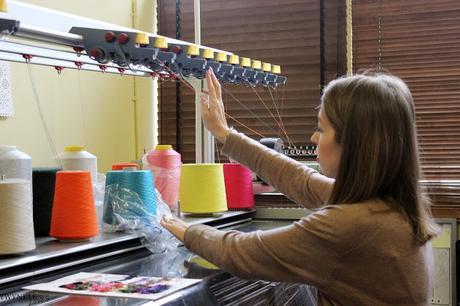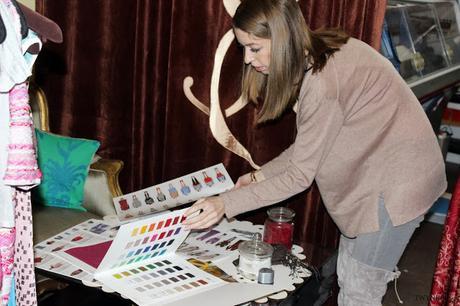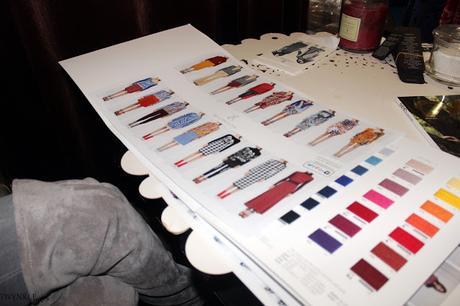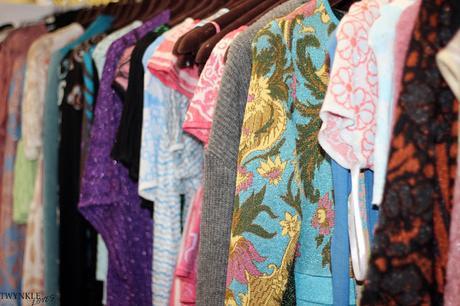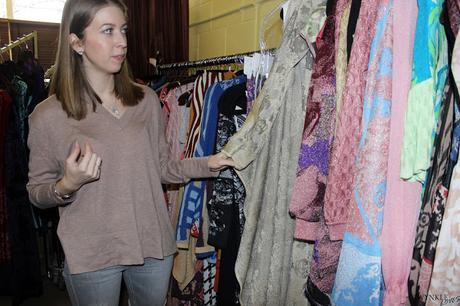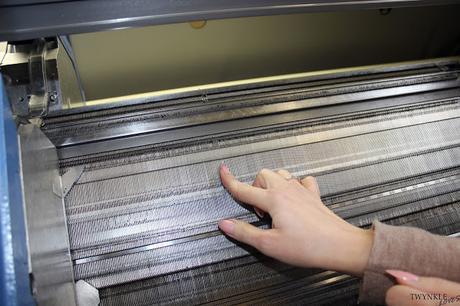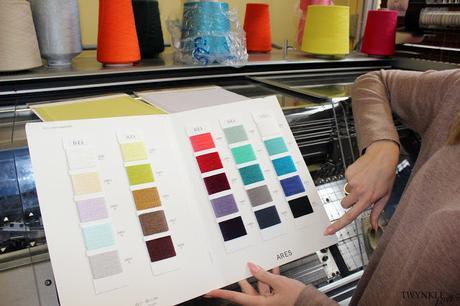 Connect With Me: