I have always been in love with Elizabeth Arden and now is the time to renew my vows with the brand. I call them as the unsung heroes of makeup as they have some fabulous products that do not get the recognition they should have got.
This article shall have a teaser and pictures of some amazing products Elizabeth Arden has launched and then I shall do a full fledged article on their 'Beautiful' color line. So lets have a look.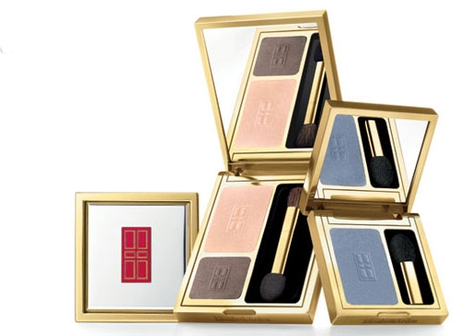 The new and revamped range under the wings of ace makeup artist Rebecca Restrepo has the most amazing and wearable colors ever. Talk about shimmery eyeshadows, lash enhancing mascaras, blooming lip colors, flushed up blushers, defining lip liners and lacquered glosses. They have an entire collection thats huge and everyone has something that could make them look iconic.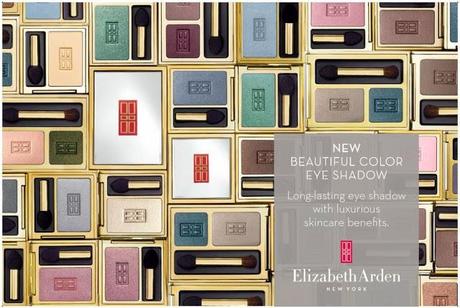 The mono and duo eyeshadows cover a range of shimmers and mattes and pearly shades that are very wearable and almost magical on application. I used them wet and rest was history....LOL. Pairing and layering them is best thing to do and I used the iconic Smokey eye pencils as a base to create some wonderful looks.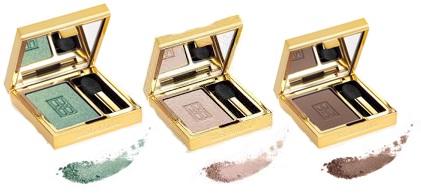 I actually loved all the eyeshadows....they have such perfect metallic neutrals, beautiful midnight colors and some absolutely wearable purples and mauves.  It couldn't get better.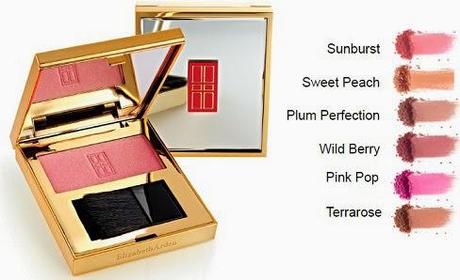 Although the blushers are coming soon, everyone must own the 'Tearose' blush from their current palette. This blush has the perfect rosy glow that would suit all complexions.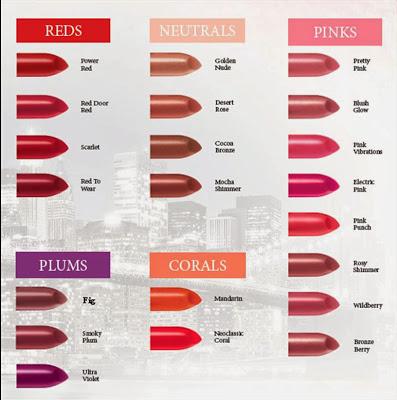 The Beautiful Color Red Door Lipsticks are simply amazing and so are the lip liners. They make such a wonderful pair. They are totally bedazzling and I cant think of any color that I wouldn't like. They feel like a lipstick which is long wearing and extremely hydrating and has a very unique balmy feeling. They are hard to resist.
I had represented the brand for a lovely event for the elegant and the chic of South Mumbai and it was a lot of fun. I hope you have seen the pictures on my face book page. My favorite products for that day were :
Eyeshadows - Amethyst, Periwinkle, Shimmery Copper, Emerald, Midnight and Aqua Marine
Ceramide Cream Blushes - Nectar and Honey
Red Door Lipsticks - Red Door Red, Tropicoral, Beauty, Breathless, Wildberry, Rustic Red, Smoky Plum
Lip glosses - Dulce, Diamond and Red Door Red
Smokey Eye pencil - Espresso, Black
Lash Enhancing Mascara - Black
I shall be visiting the brand to take some actual pictures of all my favorite products and posting them on the blog. Hope they inspire you.
Till then,
Ciao

Please do not copy any pictures or content of Beauty Traveller without prior permission. Thanks for reading my blog. I don't give 100% on the authenticity of the content here and it is subject to change without prior notice. Please read the disclaimer for any questions.Thanks a lot for reading my blog. Do subscribe, follow and support. Thanks.