From the Moscow Times:
The Federal Anti-Monopoly Service in Kostroma fined a taxi company for an "unethical" advertisement that a local organization said was insulting to "the world's revered bread," a news report said Wednesday.
The fine involves a commercial with the slogan, "If you make five typos in the word 'bread,' you get 'taxi,'" Lenta.ru reported.  The anti-monopoly watchdog fined the head of the advertising firm 4,000 rubles for the commercial and banned its further usage.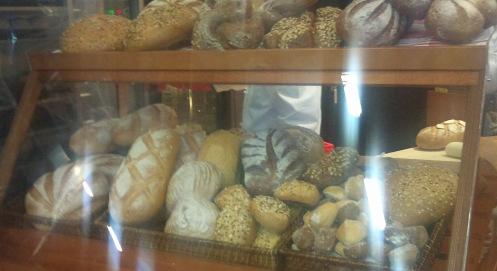 хлеб = bread.
In a statement on the agency's official website titled "His Majesty — Bread! You Mustn't Insult It," the watchdog says a council of experts reviewed the advertisement after receiving a complaint from the local chapter of the Council of Veterans.
The complaint said the advertisement's "insulting attitude to bread" was "rude" and that such an interpretation of bread "besmirches the Slavic people and insults the world's revered bread."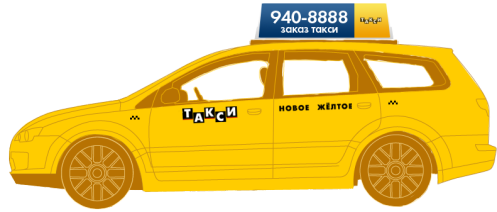 такси = taxi.
In a statement on its official website regarding the advertisement, the anti-monopoly service cites a law on advertising that bans the use of swear words, obscene and offensive images, comparisons and expressions that include references to sex, race, nationality, profession, social class, age or language, human and civil state symbols, religious symbols, and cultural heritage sites.
It is not clear which category bread falls under.
(Mendeleyev observation: Veterans constitute a key voting block to the Putin administration. Not that anyone could comprehend why a group of old soldiers would feel slighted over comparing bread to a taxi, but what the hell–if they're offended, apparently we should all be offended.)
Read more at the Moscow Times.