Hi, all. I've been wanting to do a charity project through my photo prints (you can view my photo prints HERE ) for Janet Liang, a brave and inspiring young woman who was suffering from cancer. Unfortunately, she passed away this past Wednesday. It was a really difficult time; I cried and cried. I don't know her in person, but I've been following her story since April or May and I really do feel like she's really become a friend. Ever since I saw her first video, I felt so overwhelmed with a desire to help. I have wanted to help many other patients before, but Janet really connected to me. When I saw the video of her breaking down crying saying how much she really didn't want to leave this world behind, I cried along with her and I wanted more than anything for her to get well. Ever since that spring day when I first got to know Janet's story, I have literally been praying for her every night. The news of her death hit me hard. Not to sound like a complete religious freak, but somehow, I was so sure that God would heal her. I can't even explain the emotions I felt because it was just such a turmoil. Part of me was in disbelief. The other part of me felt more sad than I've ever felt. Another part of me felt confused. I still can't fathom why or how such a beautiful and amazing person escaped from us. It is comforting to know, though, that Janet is finally released from the pain that she's been suffering.
I sincerely send my thoughts and prayers to Janet's family, friends, and everyone who was lucky enough to have known her. All the postive adjectives in the world can't explain how strong of a person Janet was. Despite her illness, she was active in raising awareness for cancer and reaching out to help others.   It is in loving memory of Janet that I announce that ALL proceeds made from photo prints and art gift store will go towards helping fund Janet Liang's funeral. This will last until Janet's funeral donation deadline. Once I sell enough and donate, I will provide a receipt of the donation. The reason why I'm choosing to do this and not to donate directly is because I can't donate directly. I'm 15, so this is the only money I receive that's truly MINE. I told my family and friends to donate as well, but I myself want to help as much as possible. I'm also too young to be a bone marrow donor, so I couldn't even register to donate to Janet, as much as I wanted to.  If you'd like to donate through buying my photo pieces, please click here: Sunny's DeviantART Prints Shop
(If I'm not mistaken, the money received is 20% of whatever the customer pays. the other 80% go to DeviantART.)
If you'd like to donate to Janet directly, please visit her website here: Helping Janet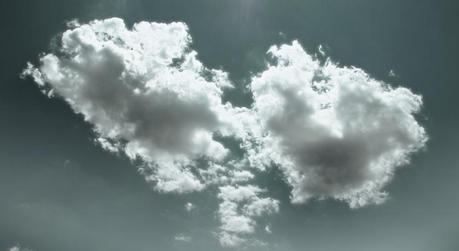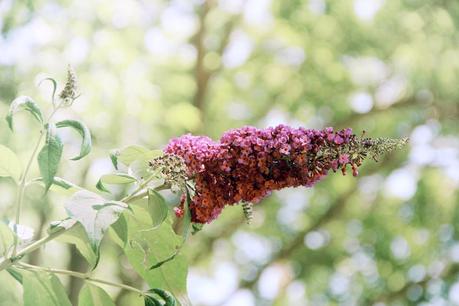 Thank you for reading! I'm just a 15-year-old girl trying to do the best she can to help.   P.S. I already have a "Photography for Cancer" program in my mind, so I'll be donating money to cancer research as well.