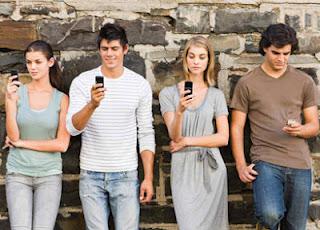 A report from IHS states that
in
2013
estimated the number of smart phones will 50% of total mobile phone, this prediction turned out to be two years sooner than the predictions that have been made ​​previously.
IHS categorized into 3 type of phones, smart phones (
smartphones
), mobile features (feature phones), and lower-class phones (low cost phone.) This report is based off of the fact that in the last year alone the number of smart phones reached 35% of all mobile phones in the world. An analyst from IHS, Wayne Lam, said the decline in prices on smart phone was the one that would increase the amount of the purchase. Still the potential mobile market is probably what makes Microsoft, Amazon, or other vendors scramble to enter this market.
origin source by techno buffalo