Swaziland is one of those countries that most people have never heard of. It sounds like "Switzerland", and strangely enough, there are some similarities because both countries are full of rolling hills.
Why should you visit Swaziland? There are many reasons why you should definitely check out this country while doing a South African road trip.
First of all, Swaziland is very safe. Much safer than South Africa, making security the least of your concerns. The country is also full of amazing landscapes. Often times I find myself distracted from lay driving simply because I am staring at the mountains and hills in awe.
The country is also an English speaking country making it easy to communicate with the locals.
Before entering Swaziland, here are 5 tips that are guaranteed to make your trip smoother.

Tip #1: Rent an SUV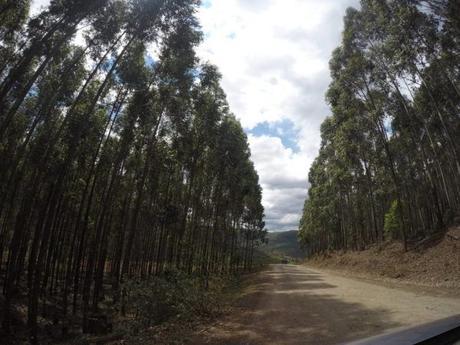 The roads in Swaziland are absolutely terrible. Quite possibly the worst roads I have driven on during my month in Africa. I was crawling at 10 km per hour to prevent damages to my rental car. Do yourself a favour and rent a higher vehicles such as an SUV or an all-terrain vehicle, so you won't be stuck moving at a snails pace like I did.
Tip #2: Get a rental permit
When driving your rental vehicle from South Africa, make sure you get a permit from the rental company stating you are allowed to bring your car into Swaziland, or any other neighbouring African countries. I wasn't personally asked at the border, but you might be, and this will prevent you from getting turned back!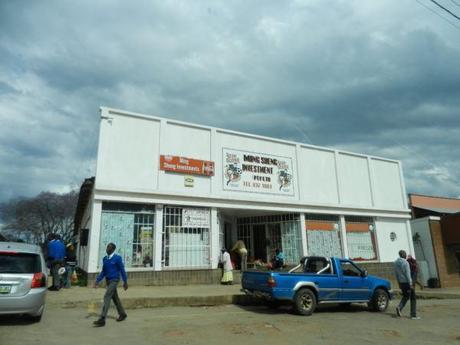 Tip #3: Stay overnight in Swaziland
One of the biggest mistakes I made was not staying overnight in Swaziland. It took my 10 hours to drive back to Johannesburg, and I even got stuck in the dark. As you know, driving through Johannesburg at night is a big no-no, especially since the city is known for carjackings and violent crimes.
Tip #4: Bring South African Rand
In the Southern African continent, the South African Rand is king. Many neighbouring countries accept the rand as currency, and the conversion is typically 1:1. So go ahead and withdraw a ton of South African rand before entering Swaziland. I have personally used the rand for gas and snacks, and found it very useful!
Tip #5: Bring your camera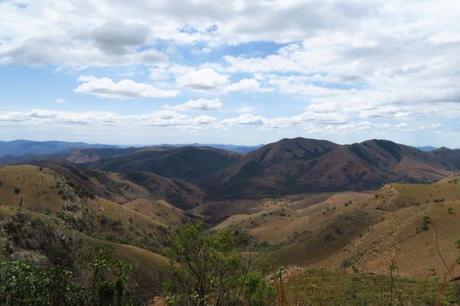 I can't stress enough how beautiful Swaziland is, so don't miss out on an amazing photography opportunity. Bring your camera, Gopro, tripod, camcorder, everything at your disposal! You will not regret it.
Don't miss out on visiting Swaziland! The country is so beautiful and unique. This country has the most amazing landscapes, making it a haven for landscape photographers. Enjoy your trip here as I did!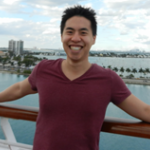 Traveling Soon? Book Your Hotel Today!
By booking using our affiliate links above, we'll receive a small commission that helps us keep running this site. We'd appreciate it!